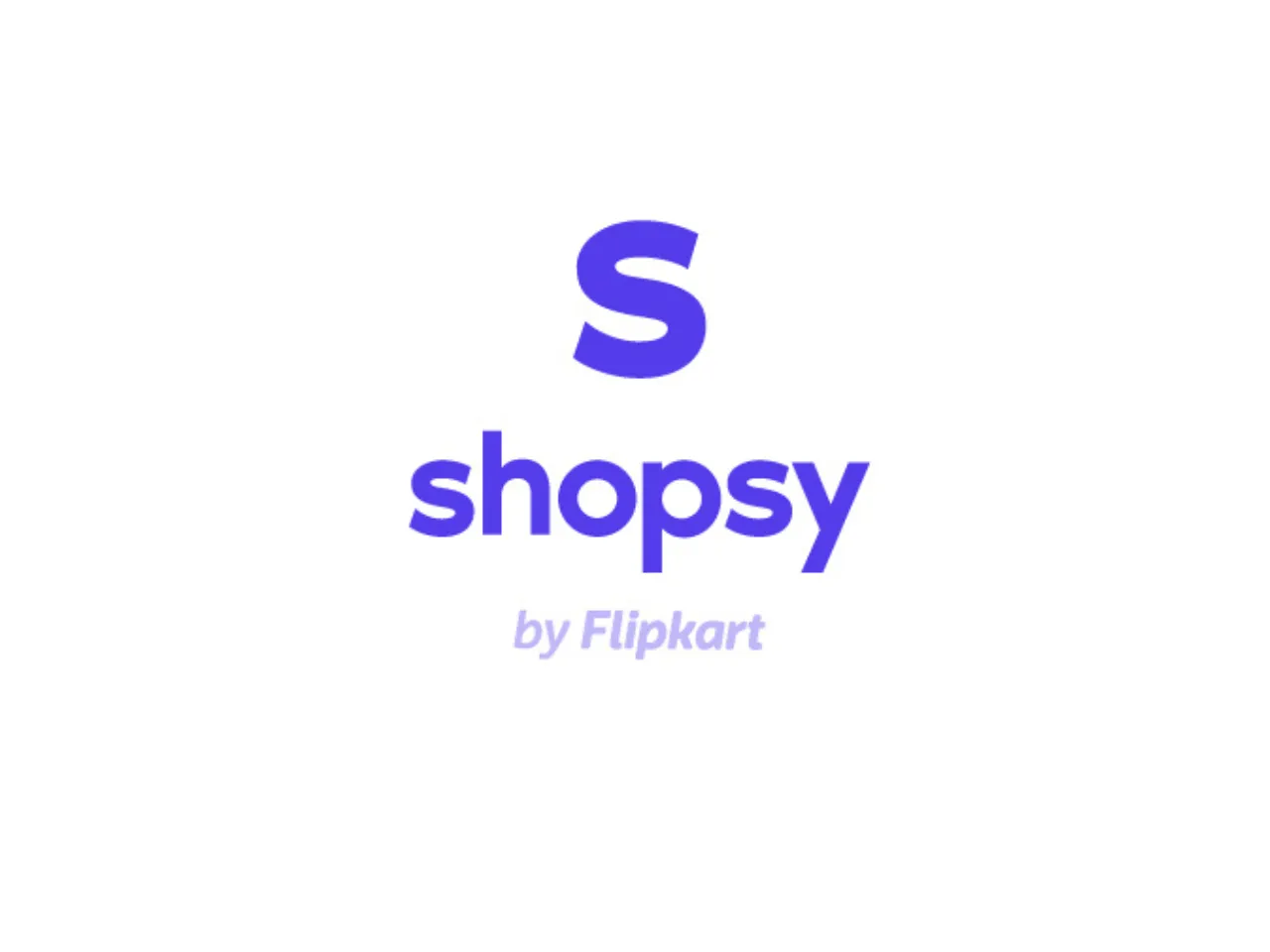 Flipkart's subsidiary, Shopsy, has delivered to a whopping 16 million customers in the first quarter of 2023, marking a significant milestone for the platform.
In a bid to expand its reach, Shopsy has extended its last-mile delivery services to 350 new pin codes, targeting untapped markets in Tier II and III regions. The company witnessed a surge in female shoppers aged 26-45 from these regions, showcasing the platform's growing popularity among diverse demographics.
Shopsy has emerged as a key player in Flipkart's success, with nearly 70% of its customer base coming from Tier II and III regions. Furthermore, it contributes over 40% of first-time customers to the overall Flipkart group, solidifying its importance within the conglomerate.
The platform's exponential growth is evident, having surpassed the 100 million-user mark in mid-2022 and experiencing a threefold increase in SKUs, customers, and sellers throughout FY23.
Adarsh Menon, Senior Vice President and Head of New Businesses at e-commerce giant Flipkart highlighted Shopsy's unique appeal to two distinct customer groups: those who are new to e-commerce and infrequent online shoppers. By offering value, an extensive selection, and accessibility across India, Shopsy has positioned itself as a preferred online shopping destination for both buyers and sellers. The platform's success lies in its ability to cater to budget-conscious customers without compromising on variety or quality.
Initially launched as a social commerce platform, Shopsy has since transformed its focus to drive direct purchases from consumers. With over 175 million downloads on the Google Play Store, the platform's popularity continues to soar.
Shopsy boasts an impressive portfolio of 150 million products across 800 categories, with over 60% of offerings priced below Rs 200, making it an attractive choice for price-conscious shoppers.
A report by Redseer Strategy Consultants further solidified the Flipkart Group's dominance in the e-commerce industry. Comprising Flipkart, Myntra, and Shopsy, the group retained a formidable market share of 48% and outpaced the industry average by growing 1.6 times faster in the first quarter of 2023.
As Shopsy expands its footprint, embraces new customers, and maintains its commitment to providing an exceptional shopping experience, it continues to shape the e-commerce landscape in India. With its remarkable achievements and unwavering dedication to customer satisfaction, Shopsy is poised for continued success in the dynamic world of online retail.
Also Read: