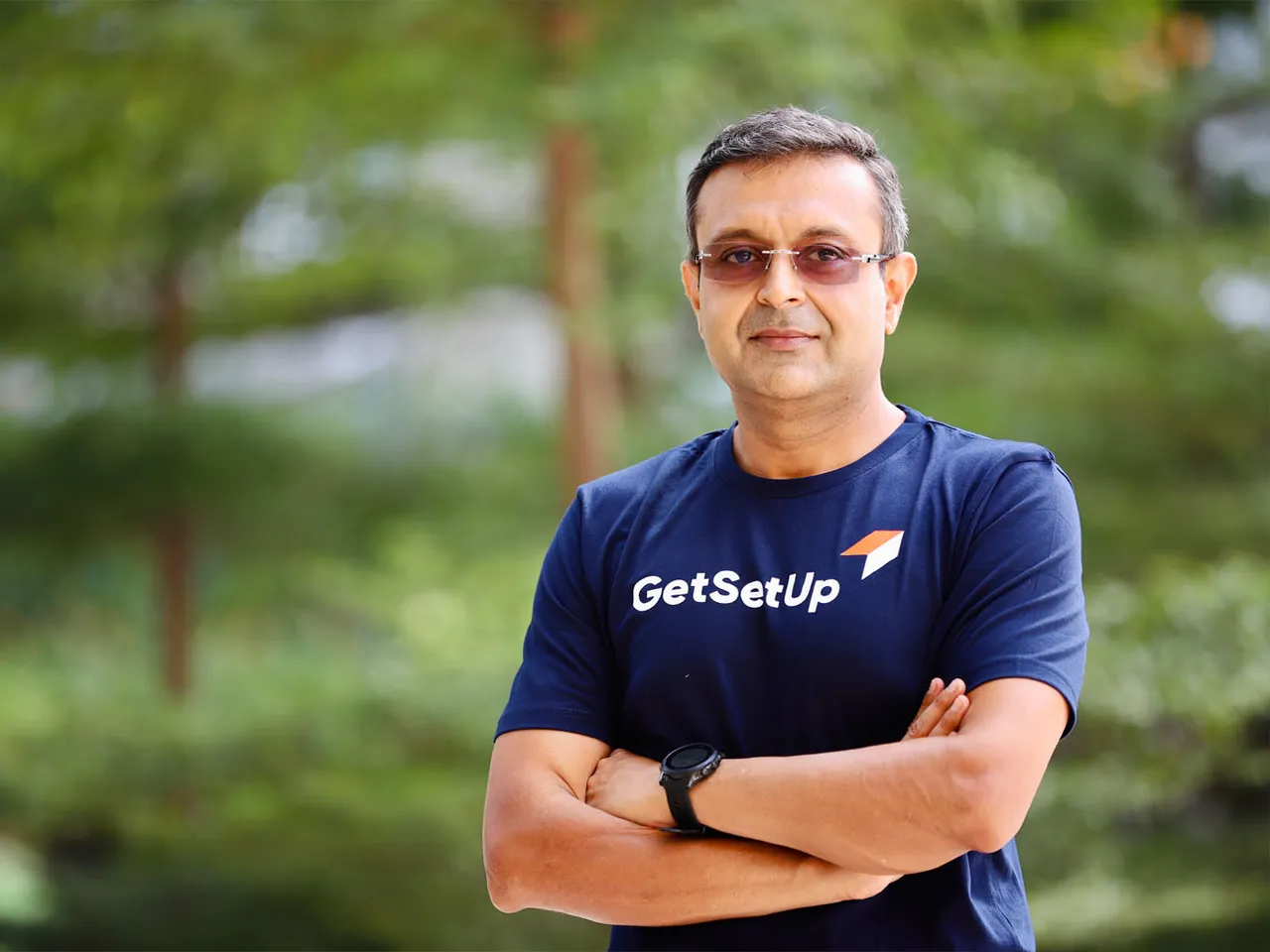 GetSetUp, the world's fastest-growing virtual social learning platform for older adults, has announced the appointment of Ashwini Kapila, an experienced banker and former FIG Head of Barclays, as Managing Director, Business Development and Partnerships for India.
Kapila has been an early advisor to the company and brings on board his rich experience of leading business growth over three decades. At GetSetUp, the company said that Kapila will be responsible for driving partnership and business growth in India.
GetSetUp was founded in 2019 to create economic, social, and educational opportunities for older adults. The company claims to have achieved significant growth with more than 4.6 million users from 160 countries and over 100 partners with organizations from governments to health plans and financial institutions working with them.
GetSetUp users access to hundreds of hours of programming available each week. It has localized sites in India, as well as in the U.S.A, Australia, and the United Kingdom.
The platform offers daily classes for Indian learners on subjects pertaining to fitness, well-being, technology skills, entrepreneurship and community engagement, among others, in English and regional languages like Hindi, Tamil, and Gujarati and continues to add more languages.
"India is aging fast and the adult population here are looking for means for active ageing and opportunities after retirement whether they are related to jobs, digital adoption, or health and fitness. GetSetUp is filling a big void with peer-to-peer learning, community events, engagement, and socialization," Kapila said on his decision to join GetSetUp for the second innings.
"Seniors now have the money, time, and interest to make independent decisions and live a fuller life. My goal will be to foster these possibilities with my experience in forging meaningful partnerships and help the platform reach new heights", he added.
On the appointment, Deval Delivala - Co-founder at GetSetUp, commented, "We are delighted to have Ashwini join us full-time after advising us over the past few years to extend our partnerships and accelerate our mission."
"Our community in India is thrilled to learn online, meet their peers, pursue jobs, come together to share their passions and socialize with like-minded people. The right partners can make this possible for a broader community. His expertise will help us find these partners who truly care about making the lives of older adults healthier and happier," said Deval.
Also Read:
Follow IndianStartupNews on Facebook, Instagram, Twitter for the latest updates from the startup ecosystem.