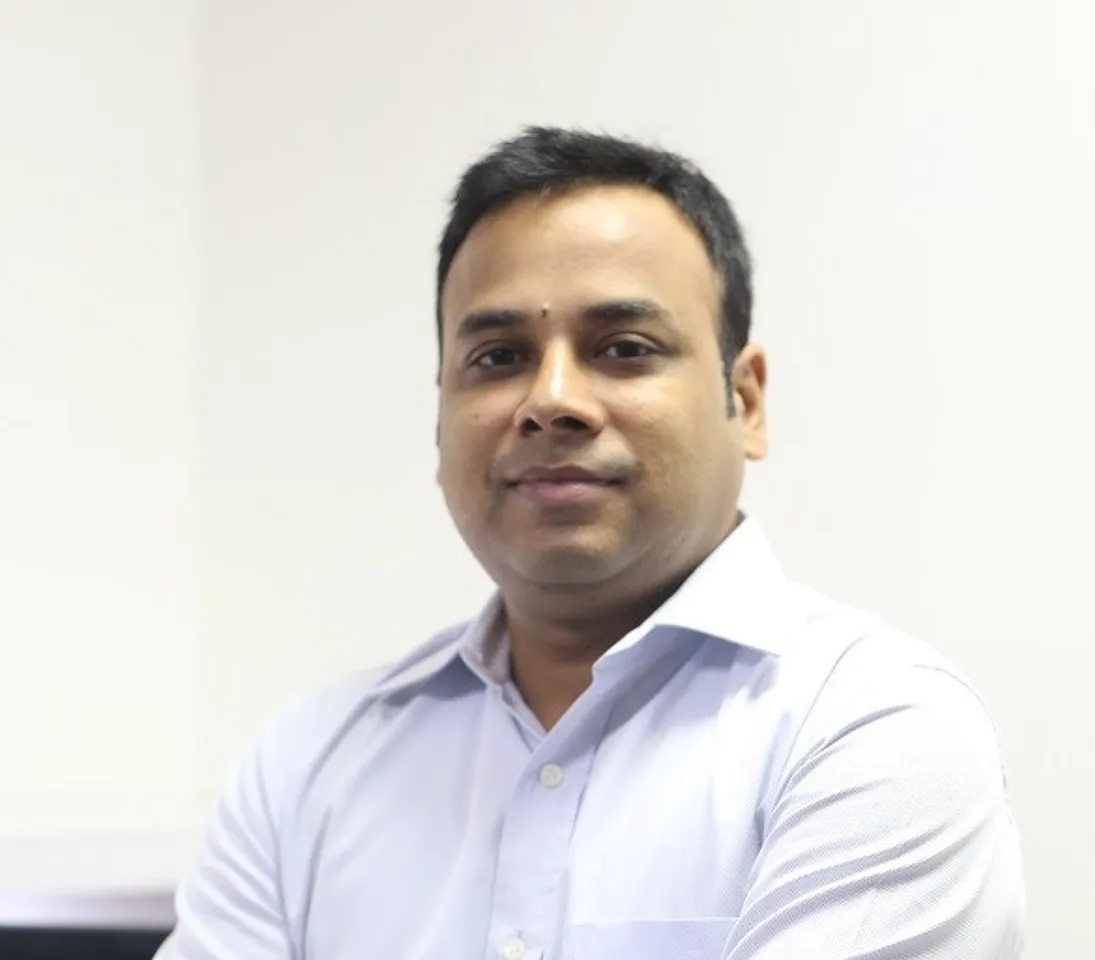 Prashan Agarwal, former CEO of Gaana and co-founder of PropTiger, with Aniket Lila, ex-Nexus Venture Partners has launched OMI, an online spiritual and wellness platform.
OMI's is an online platform that combines ancient Vedic methods with a new-age way of lifestyle to help people find solutions to their problems. Following the development, The startup also said that it has raised an undisclosed amount of funding from Nexus Venture Partners and plans to disrupt India's spiritual wellness market, which is worth more than $10 million.
Commenting on the fundraise, Agarwal, said the funding will be used to hire talent across product, technology, and operations. "We are looking to onboard leaders with a passion for the stage and who want to help us build OMI," he adds.
Aniket Lila said that the platform will serve as a spiritual guide, bringing the benefits of Vedic methods to millennials.
"We are disrupting what is nearly a 4,000-year-old market in India by bringing the best of what ancient India has to offer to millennials through a convenient, private, holistic, and personalized platform. OMI will be your personal spiritual guide. Our mission is to make the world a happier place. Most Indians are spiritual and this presents us with a blue ocean opportunity," Aniket Lila said.
OMI's goal, according to Aniket, is to improve the well-being of 10 million people in five years. People can consult with OMI's 'Astro Guides' on the platform to receive personalized wellness and remedy plan, which includes activities like meditation, mantra chanting, affirmations, and journaling.
The newly launched platform will expand and add many more services to its platform to assist people in improving their spiritual wellness, he adds.
Pratik Poddar, Principal at Nexus Venture Partners, said, "We're excited to partner with Prashan and Aniket. This is a very deeply India-specific problem, with very large existing profit pools. No one has addressed the market in a millennial-centric way and made a product-first, scalable and trustworthy solution. Having known the founders for many years, I am very excited to get a chance to work with them to crack this $10b market!"
Prashan Agarwal is an IIT Kanpur and ISB alumnus who previously served as CEO of Gaana, India's largest music streaming service. At Gaana, he was heavily involved in growing the company from 10 million monthly active users to more than 180 million monthly active users, and he raised more than $200 million from Tencent to help Gaana become a household name. He had previously co-founded PropTiger.com, India's largest real estate transactions marketplace.
On the other hand, Aniket Lila is a Northwestern University graduate who most recently worked on the investment team at Nexus Venture Partners, India's largest home-grown venture capital firm.
OMI is a spiritual wellbeing platform that was developed using Indian values such as astrology, yoga, meditation, and Ayurveda to make the world a better place for people who are in a surge of happiness, according to the company's website.
Also Read:
Follow IndianStartupNews on Facebook, Instagram, Twitter for the latest updates from the startup ecosystem.