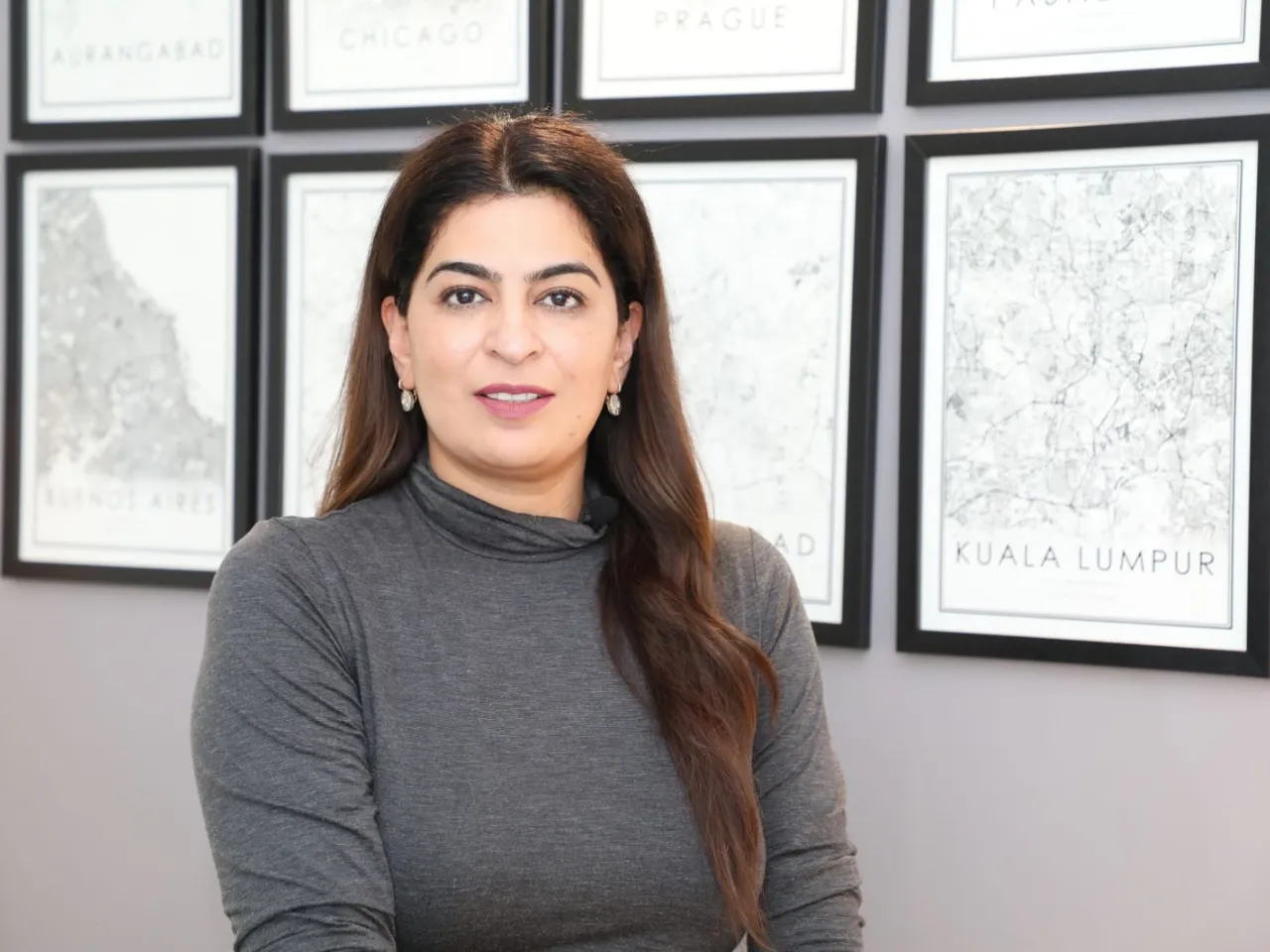 Frozen foods tech platform FroGo today said it has raised $1.15 million in a seed funding round led by Inflection Point Ventures, a Gurugram-based angel investment firm.
The round also saw participation from Ritesh Agarwal (OYO), Ankit Nagori (Curefoods), Desai Ventures, the FAAD network, and other active investors. 
What does FroGo do?
Launched in 2022 by Mira Jhala, FroGo is an end-to-end zero-temperature loss frozen foods platform – powering distribution and retail of the large $20 billion frozen food India industry. 
The startup began its journey from Delhi-NCR with 15+ dark stores clocking over 7,000+ orders per month for frozen foods.
Ivy Chin, Partner, Inflection Point Ventures, said, "While the demand for frozen food is growing and has a substantial market potential,what needs significant attention is the cold chain Industry. Forgo is disrupting the frozen food ecosystem by addressing the challenges faced by the industry with their temperature monitoring platform."
According to Ivy, The startup ensures temperature maintenance of products and assured quality of food products at their doorstep without compromising the nutritional value. 
What is the purpose of fundraising?
According to the company's statement, the raised capital would be utilized to accelerate the growth by expanding to 50 Dark Stores across 4 cities and to build technology with fully integrated temperature monitoring.
Ankit Nagori, Founder of Curefoods, said," The frozen food industry is a large and growing category, with significant market size and potential for further expansion. FroGo is focusing on building a strong distribution network with focus on enhanced customer experience while leveraging the right technology."
"Over years of running food tech businesses in both B2B and B2C domain, I have seen the frozen food category grow massively. Several frozen foods are becoming staples in Indian households. Consumers are moving rapidly to online, and manufacturers have a great bouquet of frozen food products which they want to deliver to the end consumer," said Mira Jhala.
"But the supply chain is broken – with melted, destroyed, substandard food being delivered with limited choices available to consumers. I see both stress and an opportunity for the frozen foods category," Mira said.
"With FroGo – Frozen is delivered Frozen, via end-to-end zero-temperature-loss platform for frozen foods. We offer consumers a large variety of choice and a wider distribution to manufacturers, hence creating a win-win," Mira adds.
Going after the $20 billion frozen foods market
FroGo is going after the very large $20 billion frozen foods market which has a broken supply chain right from the manufacturer to consumers with over 10 points of temperature leakage. 
FroGo stands out with its Sub-zero Single Temperature Supply Chain approach, reinforced by end-to-end real-time temperature monitoring technology. 
The startup aims to have an extensive network of dark stores across India with unified distributorship and streamlined operations across multiple demand channels, strengthening FroGo's position as a category leader.
The future of the frozen food market
Frozen food is expected to reach $43 billion by 2027 with widespread consumer appeal. Ice cream, Kulfi, green peas, and French fries are household favorites.
The ice cream industry is growing at 17% and the e-commerce grocery business is set to rise from 5% to 20% of the market share.