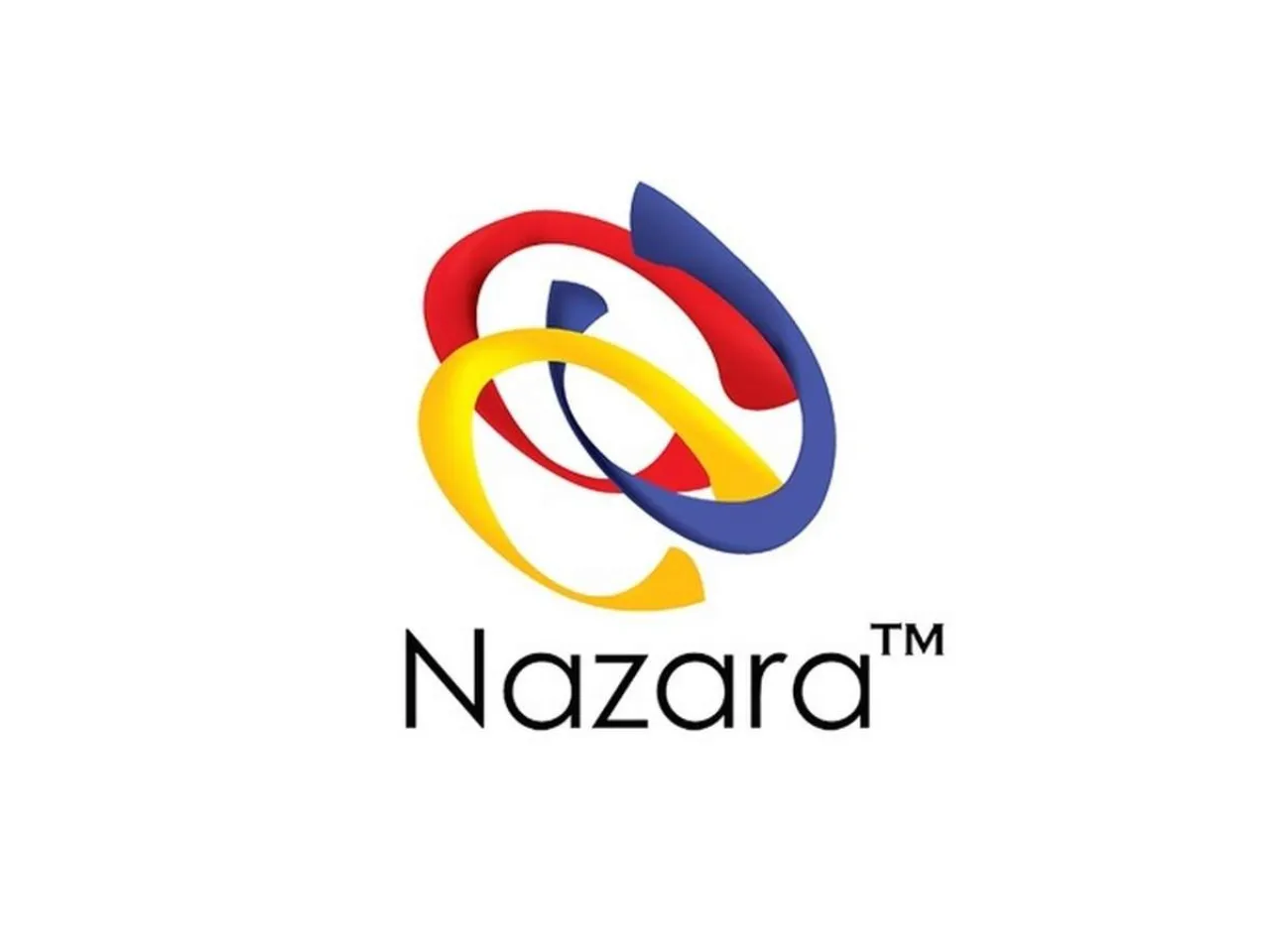 Indian gaming company Nazara Technologies has announced its Q1FY24 results. The company has recorded Rs 254.4 crore in revenue from operations, an increase of 14.03% compared to the Q1 of FY23, according to the company's unaudited consolidated quarterly report published on the National Stock Exchange (NSE).
In the same quarter of FY23, The gaming and media company generated Rs 223.1 crore in revenue from operations with a profit of Rs 15.9 crore. In addition to the revenue, the company witnessed a significant increase in profit by 31.1% to Rs 20.8 crore.
While the company saw a surge in revenue and profit, it also witnessed an increase in expenses by 14.4% from Rs 207.8 crore to Rs 237.9 crore. The EBITDA (earnings before interest, taxes, depreciation and amortisation) also increased by 10% to Rs 33.1 crore.
Founded in 1999 by Nitish Mittersain, Nazara Technologies is an Indian gaming and media company that offers interactive gaming, e-sports, adtech, and gamified early learning for users across India, Africa, and North America. 
"Our revenue and EBITDA growth is expected to accelerate in coming quarters due to seasonality and our decision to defer key esports launches to benefit from upcoming opportunities," said Nitish Mittersain, Founder, CEO and Joint MD of Nazara Technologies, in a statement. He also said sports media platform Sportskeeda, in which Nazara has a 67% stake, continues to deliver a strong performance with 52% growth YoY in revenues and 55% in EBITDA.
Comparing these numbers with FY23 Q4 numbers, the company recorded Rs 289.3 crore in revenue from operations, which indicates a 12% decline in revenue. However, there is a sharp increase in profit by almost Rs 12 crore. On the other hand, Operating profit margin (OPM) was also increased from 9% to 13%.
Also Read: