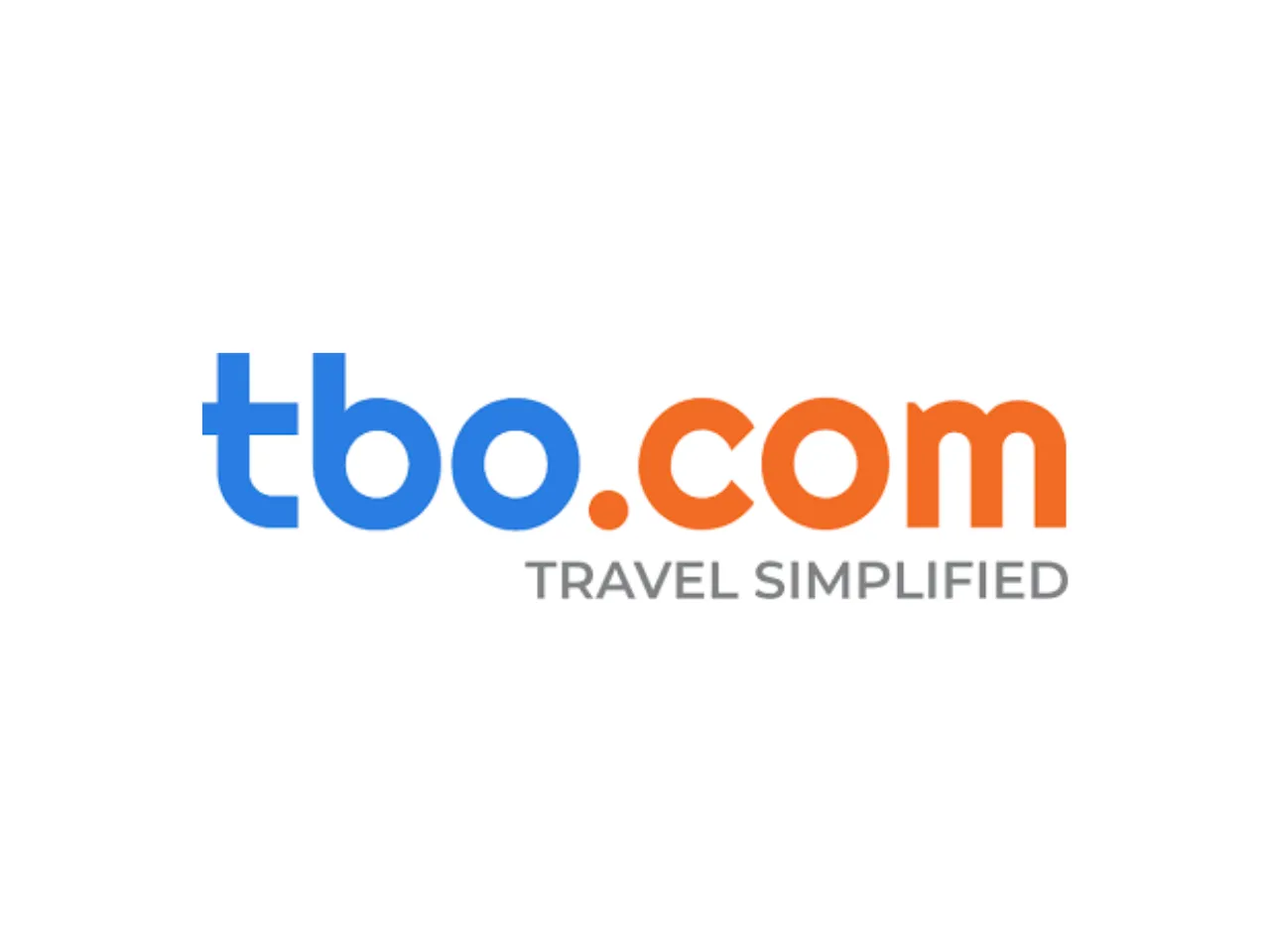 Global investment firm General Atlantic recently entered into an agreement with entities held by Affirma Capital to acquire a minority stake in TBO Tek Ltd. Post transaction, Affirma Capital will continue to remain invested in the company.
What does TBO do?
Founded in 2006, TBO is a global travel distribution platform with $2.73 billion in Gross Transaction Value for FY23 and a presence in 100+ countries as of 30 June 2023.
The company simplifies the business of travel for travel suppliers such as hotels, airlines, car rentals, transfers, insurance providers, cruises, rail and other vendors; retail buyers including travel agencies and independent travel advisors; and enterprise buyers such as tour operators, travel management companies, online travel companies, and super apps through a two-sided technology platform that enables both Suppliers and Buyers to transact seamlessly. 
It allows the large and fragmented base of Suppliers to market inventory and set prices for the similarly large and fragmented buyer base.
How TBO is helping buyers?
For Buyers, TBO's platform is an integrated, multi-currency and multi-lingual one-stop solution that helps them discover and book travel for destinations worldwide and across various travel segments.
The company claims that on average over 40,000 annual transacting buyers get real-time access to the global travel inventory of 700+ airlines and 1M+ hotels on the platform.
"Gaurav, Ankush and the entire TBO team have pursued a clear mission to simplify travel sales in a growing and increasingly diverse traveler environment. They have been focused on building a unique technology platform that is able to deliver discovery, trust, payments and services to its Suppliers and Buyers", said Shantanu Rastogi, Managing Director and Head of India at General Atlantic.
"TBO's strategy is underpinned by our focus on amplifying platform value by growing our user base and lines of business, and through leveraging our deep technology and data capabilities to enhance the Buyer experience and Supplier engagement. We are grateful to Affirma Capital who have supported us immensely during the last five years, including during the COVID pandemic, and have been true value-add partners in our scale-up journey so far," said Gaurav Bhatnagar and Ankush Nijhawan, co-founders of TBO.
General Atlantic was advised by Bharucha and Partners (legal advisor).