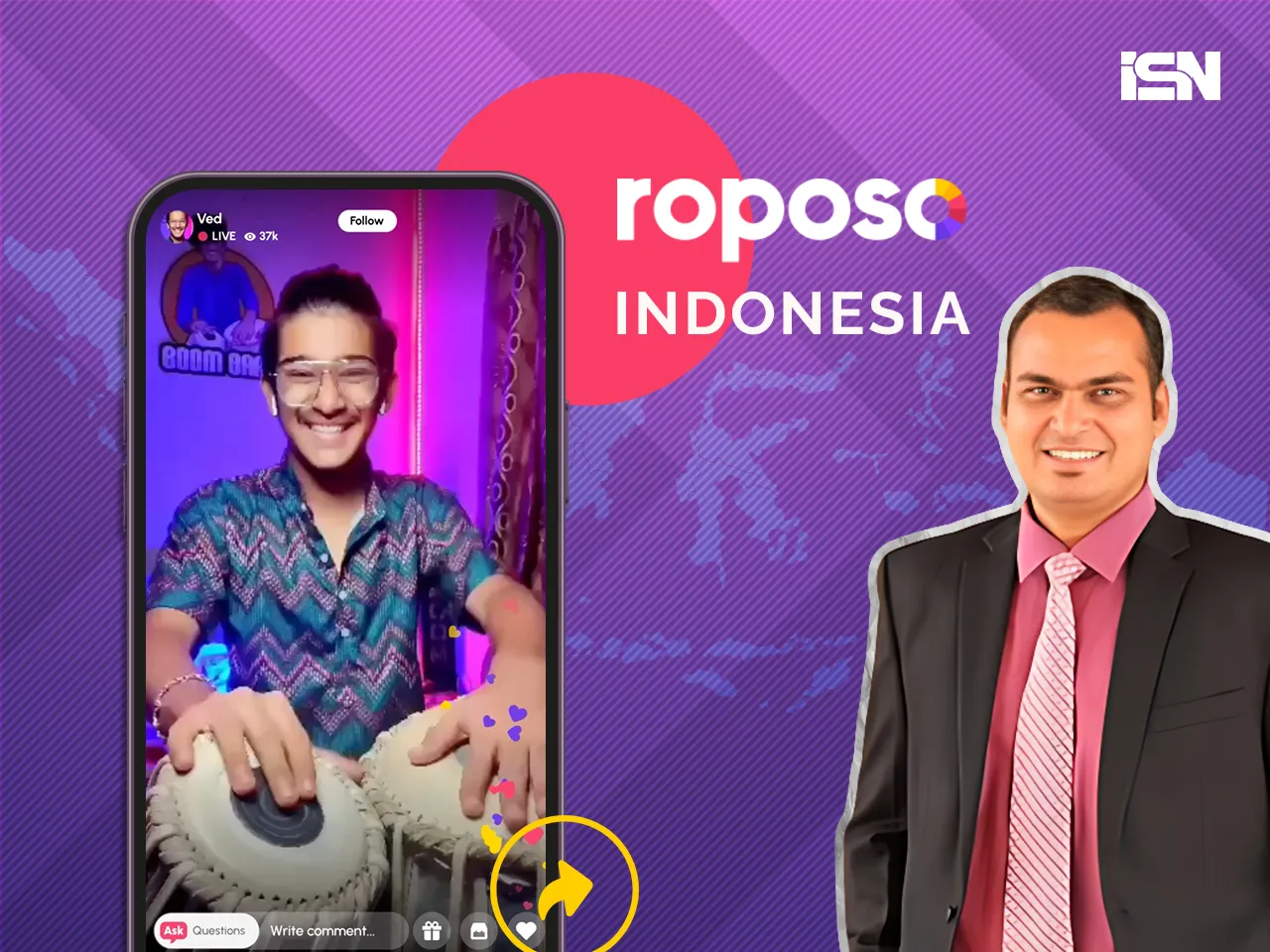 Roposo, a live video entertainment platform, has launched its services in Indonesia, partnering with 200 local content creators. 
The move into the Southeast Asian nation is strategic, given Indonesia's vast population of over 200 million, many of whom are young and tech-savvy.
Where else is Roposo planning?
Following its introduction to Indonesia, Roposo, operated by Glance, intends to expand into the US. 
The company plans to enter markets in Japan, Germany, and Latin America, aligning with regions where Glance, Roposo's main distribution channel, has a significant presence.
Who is supporting Roposo's expansion?
Behind Roposo's global aspirations is Glance, a subsidiary of InMobi. Notably, InMobi is backed by industry giants such as Jio Platforms, Google, and Mithril Capital. For the Indonesian market launch, collaborations have been formed with notable OEMs, including Xiaomi, Realme, and Oppo.
What is Roposo's strategy in Indonesia?
In Indonesia, Roposo aims to focus primarily on content and its creator ecosystem. The platform will initially monetize through video advertising revenue sharing with local content creators, according to a release.
Notably, the company has also formed partnerships with various Indonesian publishers and content platforms, suggesting an effort to integrate well with the local digital landscape.