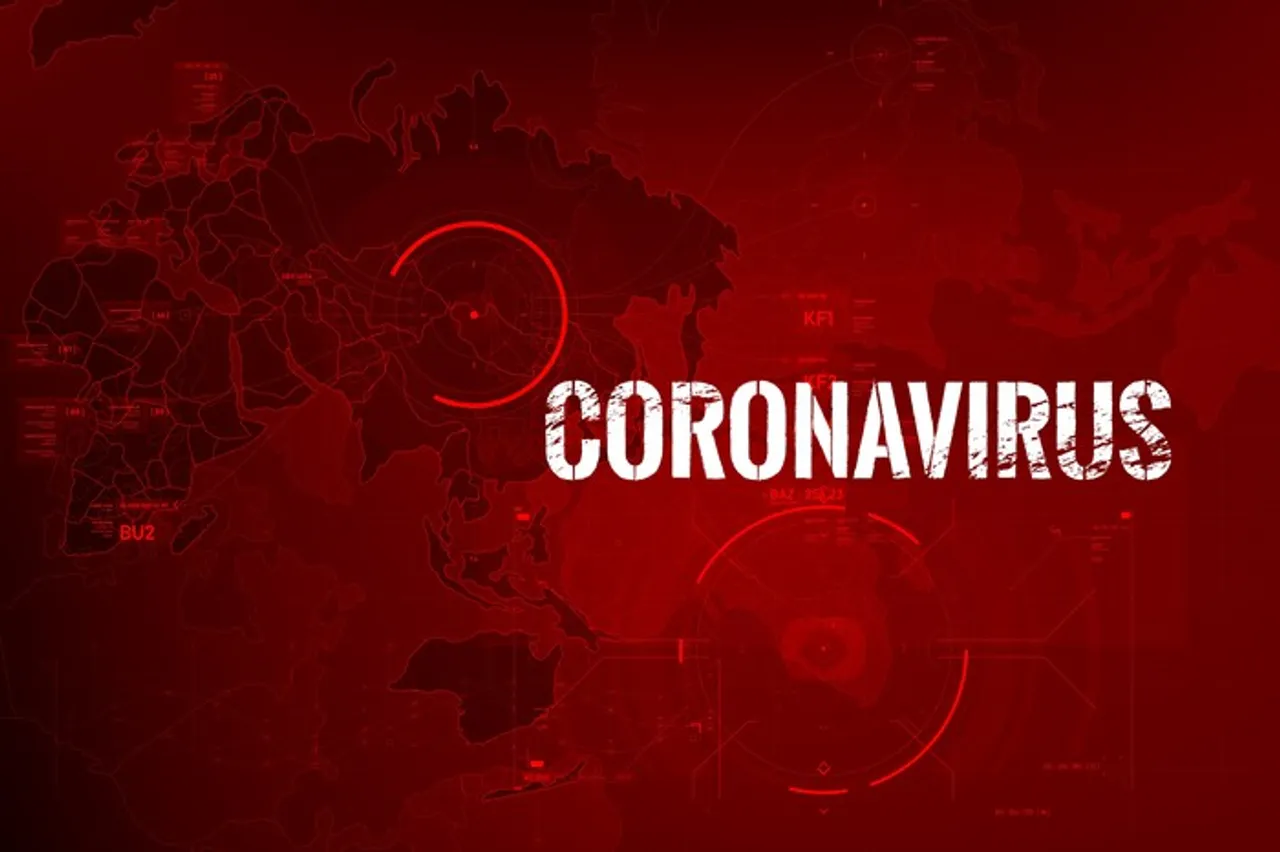 Impact of Misinformation 
Misinformation has its influence on a number of things including governmental policies and decision making by authorities. It is also responsible for instigating fear among people thus leading to a chaotic living environment. Fake information about the COVID-19 has equally grabbed people's attention thus raising a concern to stop them. There are many rumors spreading across the world right from the emergence of the novel virus to the cure for it. For example, there was a false claim that Bill Gates, the Microsoft co-founder was behind the spread of the virus. There are also hackers setting up websites that claim to have information about the coronavirus. The sites were actually digital traps, aimed at stealing personal data or breaking into the devices of people who landed on them.
Remedies to fight the Infodemic
In order to ensure the authenticity of the information, Google has committed $6.5 million in funding to fact-checkers and nonprofits. The journalism focused program of google, named "The Google News Initiative", has stepped up its support for First Draft. First Draft is a non-profit project to misinformation online. The nonprofit is providing an online resource hub, dedicated training and crisis simulations for reporters covering COVID-19 all over the globe. It is also using its extensive CrossCheck network to address content that is causing confusion and harm.
The search giant is also providing support to country-specific fact-checkers such as Full fact, Maldita.es, CORRECTIV, etc. It has also extended financial support for some science associations to provide access to primary expert sources. To Provide insights to fact-checkers, reporters and health authorities, Google Trends data is readily available in localized pages with embeddable visualizations. This will also help people understand the information in an easy way.
As far as India is concerned, Google is supporting an information initiative, "dataLEADS". This is in partnership with the fact-checking platform, BOOM Live. As a complement, training for 1000 journalists will be done.
Other health-related organizations are also taking part actively to bust fake news. One among them is WHO. It has partnered with companies such as Pinterest. It also has direct lines of communication with platforms such as Facebook, Youtube, and Twitter.