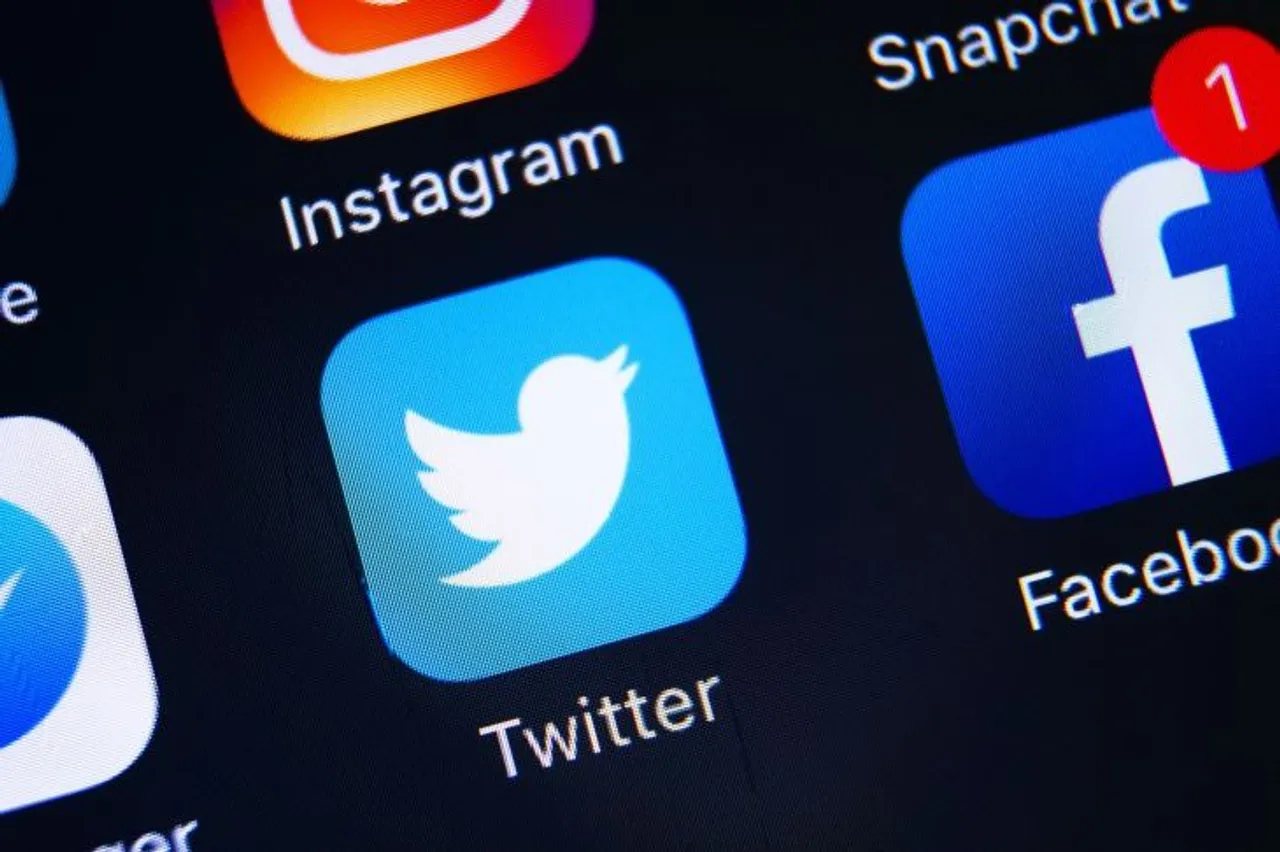 Responding to the notice, Twitter said it is guided by principles of transparency and empowering the public conversation.
Last week, Twitter had blocked 250 accounts for posting provocative content.
On February 4, The security agencies detected 1,178 Twitter accounts that were spreading misinformation and sympathizing Khalistanis.
A week after, The Indian government has again ordered microblogging platform Twitter to remove 1,178 accounts for spreading misinformation and posting provocative content related to the ongoing farmers' protests.
Last week, Twitter had blocked 250 accounts upon the request from the Indian government. The platform had blocked those accounts for promoting #ModiPlanningFarmerGenocide and posting provocative tweets related the protests.
On February 4, The IT Ministry reported that the security agencies has detected 1,178 Twitter accounts that were in favor of Khalistanis or backed by Pakistan and operating from foreign territories and causing a threat to public order related to the farmers' protests.
A source told that many of those accounts were automated bots that was meant for sharing and amplifying misinformation and provocative contents on protests.
"Twitter is yet to fully comply with the previous order, the government has issued another order asking the microblogging platform to block accounts backed by Pakistan and Khalistan supporters," PTI reported.
While responding to the new removal of accounts notice, A Twitter spokesperson said, "Twitter is guided by principles of transparency and empowering the public conversation."
It the platform receives a valid legal request about potentially illegal content on Twitter, we review it under both the Twitter rules and local law. If the content violates Twitter's rules, the content will be removed from the service," the spokesperson said.
"If it is determined to be illegal in a particular jurisdiction, but not in violation of the Twitter rules, we may withhold access to the content in the location only. In all cases, we notify the account holder directly so they're aware we've received a legal order pertaining to the account"
The company's goal is to always respect local law while protecting our foundational principles of free expression," the spokesperson added.
Twitter's Public Policy Director for India and South Asia, Mahima Kaul, also decided to step down from her position in the company. For now, She will continue with the role till March-end this year.
Twitter accounts including Kisan Ekta Morcha (@Kisanektamorcha) and BKU Ekta Urgahan (@Bkuektaugrahan) were actively tweeting related to the protests was unblocked just after one day Twitter blocked it (February 1). The company argued that these accounts were not violating any kind of Twitter rules and policies.
Earlier last month, Twitter had permanently banned former President Donald Trump account due to the risk of further incitement of violence. 
Follow IndianStartupNews on Facebook, Instagram, Twitter for the latest updates from the startup ecosystem.