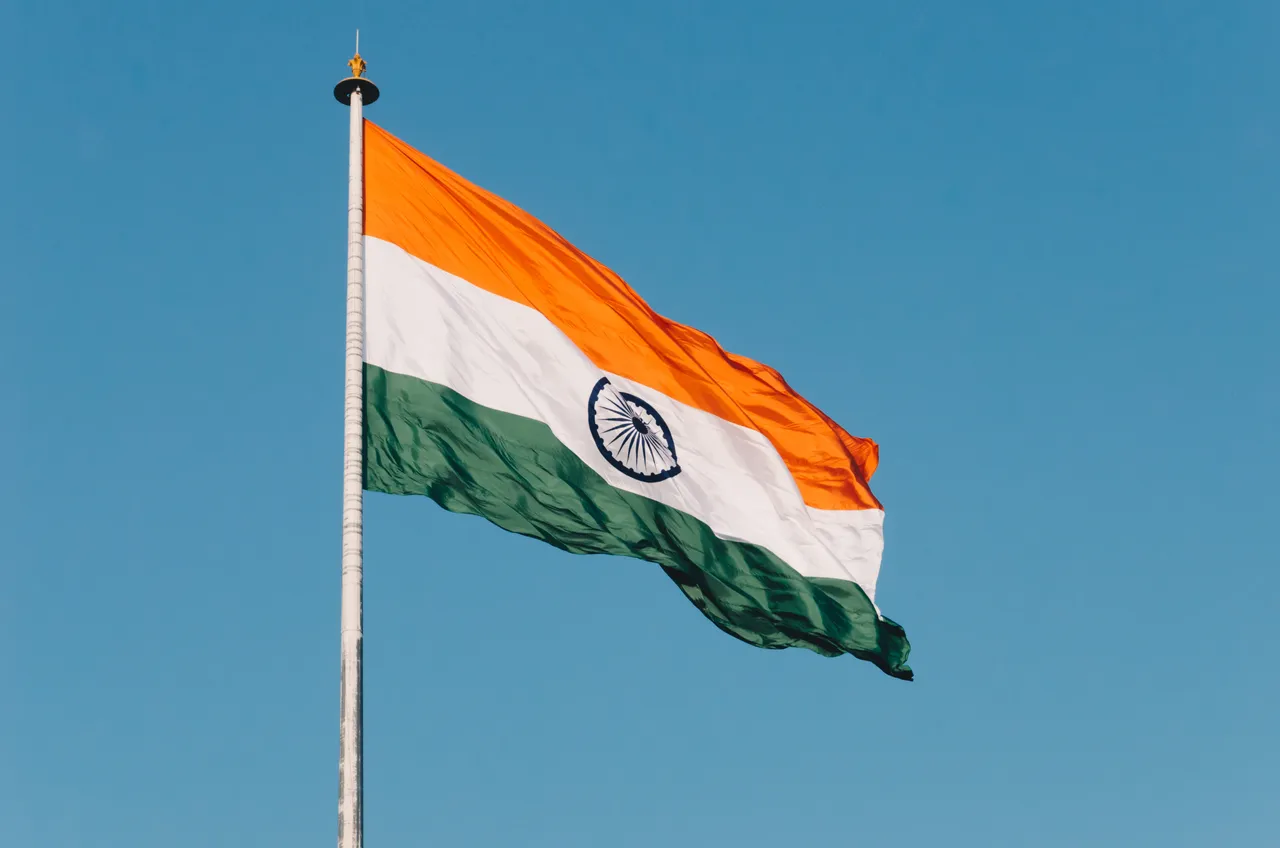 A UK-based technology research firm Comparitech, in a report published on October 1, revealed that the government tried to control and manipulate online content.
According to an online survey "which government censors online data the most" report points out that social media platforms and global technology companies such as Facebook, Twitter, Google, and Microsoft have received 77,620 takedown content requests from India from July 2009 to July 2018. Out of these, 20% requests from the Indian government, amounting to over 15K requests across platforms.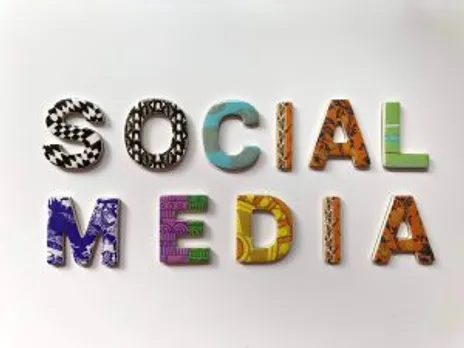 The top reasons stated for removal were national security (29.74% of total), defamation (17.83% of total), and regulated goods and services (12.72% of total). Other than India, Russia made over 88 percent of the overall requests relating to national security and over 97 percent of the requests relating to regulated goods and services.
However, after an inquiry held by the Supreme Court regarding guidelines, a government official said last month that the government does not want to go "extreme". The department wants to protect users' privacy, while not being unfair to the mediators.
https://indianstartupnews.com/facebook-ai-accelerator-program-top-3-selected-startups-under-the-program/