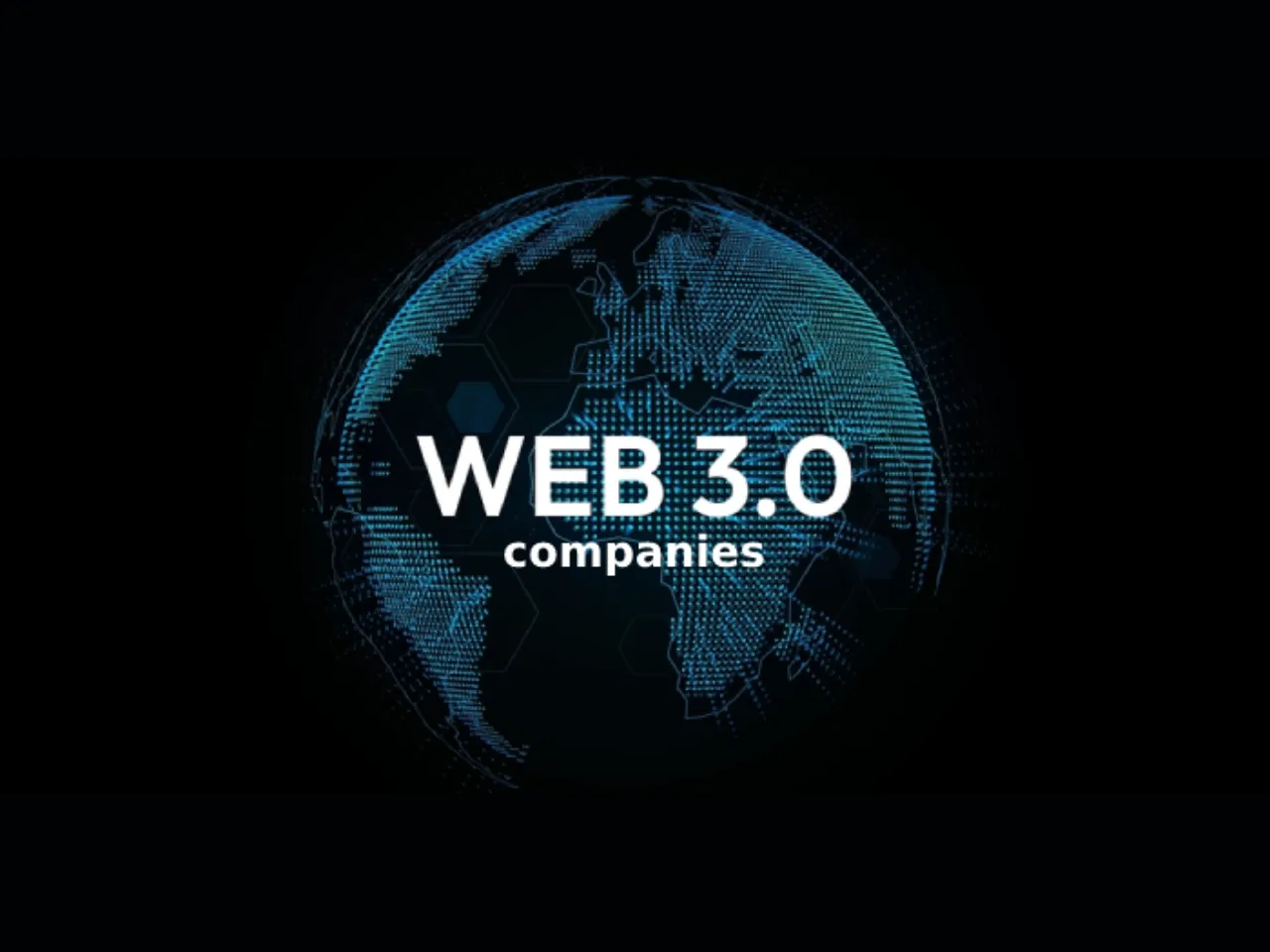 Early stage web3 venture capital firm GravityX Capital has partnered with CoinSwitch Ventures, the investments arm of CoinSwitch, to launch a Web3 Scale-Up Program called 'LevitateX'. 
According to the firm's statement, The partnership aims to support and propel early-stage Web3 startups in the field of launch readiness, accelerated traction, and operational excellence.
The firm said the Web3 Scale-Up Program will offer comprehensive support and guidance to help early-stage Web3 startups succeed in the market. Selected startups in the program will get the necessary tools, knowledge and connections to navigate the Web3 ecosystem by leveraging the combined expertise and resources of the two venture firms.
It will also help startups to refine product offerings, improve user experience, optimise technical infrastructure, brand positioning, marketing, and PR, talent acquisition, hiring, and sourcing, training.
Parth Chaturvedi from Coinswitch Ventures said, "Our investing philosophy involves more than just funding Web3 ventures. We also extend our expertise and investor network to drive their growth. This aligns well with LevitateX's goals. We look forward to seeing the huge influx of innovative startup ideas that we see today turn into reality with the right platform."
"We are thrilled to join forces with CoinSwitch Ventures to launch the Web3 Scale-Up Program. Our combined expertise and networks in the Web3 space will enable us to identify and nurture high-potential startups, empowering them to succeed in this rapidly evolving industry," added Pratik Magar, General Partner, GravityX Capital.
Also Read: