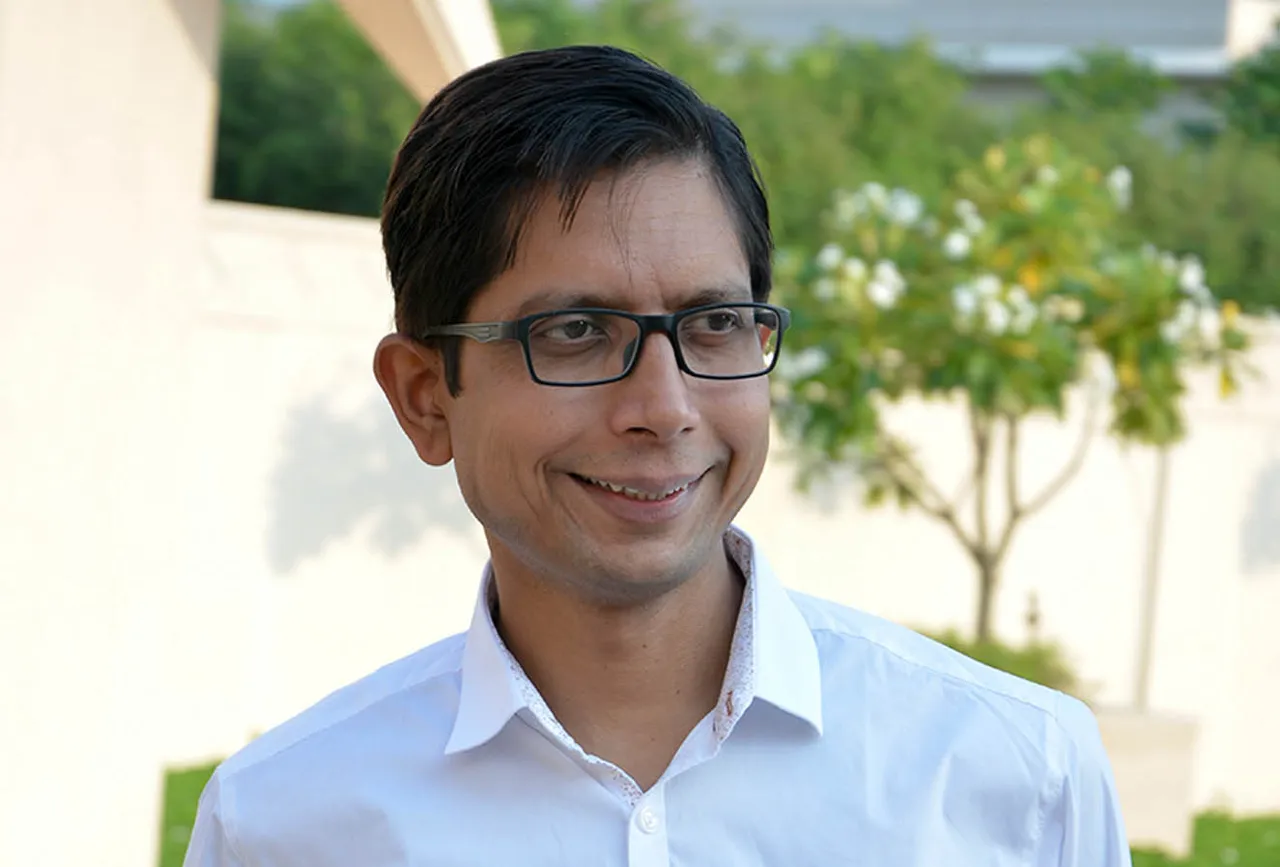 NirogStreet, a Gurugram-based technology-led Ayurveda doctor platform, today announced it has raised $2.5 million in a Series A funding round led by Gokul Rajaram, Pureland Venture, and Wavemaker Partners.
Other investors in the round included Raj Mishra (Indea Capital), Ashutosh Sinha (former-CEO, Morgan Stanley), Anuj Srivastava (Founder, Livspace), Sanjeev Shirya (Founder, Smart Chip Limited), AJ Capital (Jhunjhunwala family office), and Sanjay Gupta (MIT Deshpande Centre).
NirogStreet intends to use the raised funding for product development, expanding into new markets, strengthen its B2B2C community, and expand its social commerce offerings.
The startup aims to build an engaging technology platform that will facilitate access to Ayurvedic healthcare through technological interventions, as well as provide easy access to high-quality medicines, avenues for income generation for doctors, and assistance to SME medicine manufacturers in reaching out to a larger base of doctors.
NirogStreet's founder, Ram N Kumar, stated, "As a B2B2C technology-enabled and doctor-led platform, we are consistently focusing on identifying best practices to improve the supply chain of Ayurvedic services and medicine, giving Ayurveda its due share and the recognition that it deserves by empowering those at the center of this universe — Ayurveda doctors — to create an experience that patients can trust."
"The recent investment will be employed to strengthen the technology platform and strengthen the offering to the Ayurveda doctors and clinics. Ayurveda has been vulnerable to the problem of substandard medicines and very low digital adoption, and NirogStreet, from the very beginning, has directed its efforts towards eliminating this problem," he added.
The startup claims to have experienced double-digit growth, with over 50,000 doctors on the platform, and it is constantly expanding the scope of its service as well as its pool of experts.
NirogStreet's unique tech platform has also enabled Ayurvedic doctors to consult patients all over the world via Tele-Ayurveda and offer solutions that were previously unavailable to them. It has also enabled doctors to use NirogStreet to deliver medicines to their patients on time.
Gokul Rajaram, Top Executive at Doordash, said, "I'm incredibly excited to support Ram and the NirogStreet team in their mission to enable people globally to access and benefit from Ayurveda. He is doing a commendable job in nurturing the Ayurvedic fraternity in India and the sustainable healthcare ecosystem by capacity and knowledge building. We're proud to back Ram and his team at NirogStreet."
In the coming year, the company intends to collaborate with over 150 Ayurvedic medicine manufacturers and renowned brands to provide patients with the highest quality medicines.
NirogStreet is a novel platform in the Ayurvedic healthcare landscape. It was established in June of 2016. We are an impact organization working to make Ayurveda people's first line of treatment.
Their technology-driven platform provides global access to authentic Ayurvedic doctors. They are also working with a variety of experts, seasoned practitioners, and organizations to host CMEs and discussion sessions. They have their own app called 'NirogStreet for Ayurveda Doctors,' which aims to create an interactive, knowledge-based, and robust information-sharing platform for practitioners, academicians, and students.
Meanwhile, they curated and empowered doctors through close collaboration with the Ministry of AYUSH, regulators, and research organizations. They encouraged doctors to create and publish case studies and research reports in order to implement evidence-based treatment similar to that used in modern medicine. For active engagement among doctors, community building is encouraged too.
Some of the brands they have collaborated with to date such as Vasu, Dabur, Himalaya, Multani, SN Hervals and so on.
Also Read:
Follow IndianStartupNews on Facebook, Instagram, Twitter for the latest updates from the startup ecosystem.