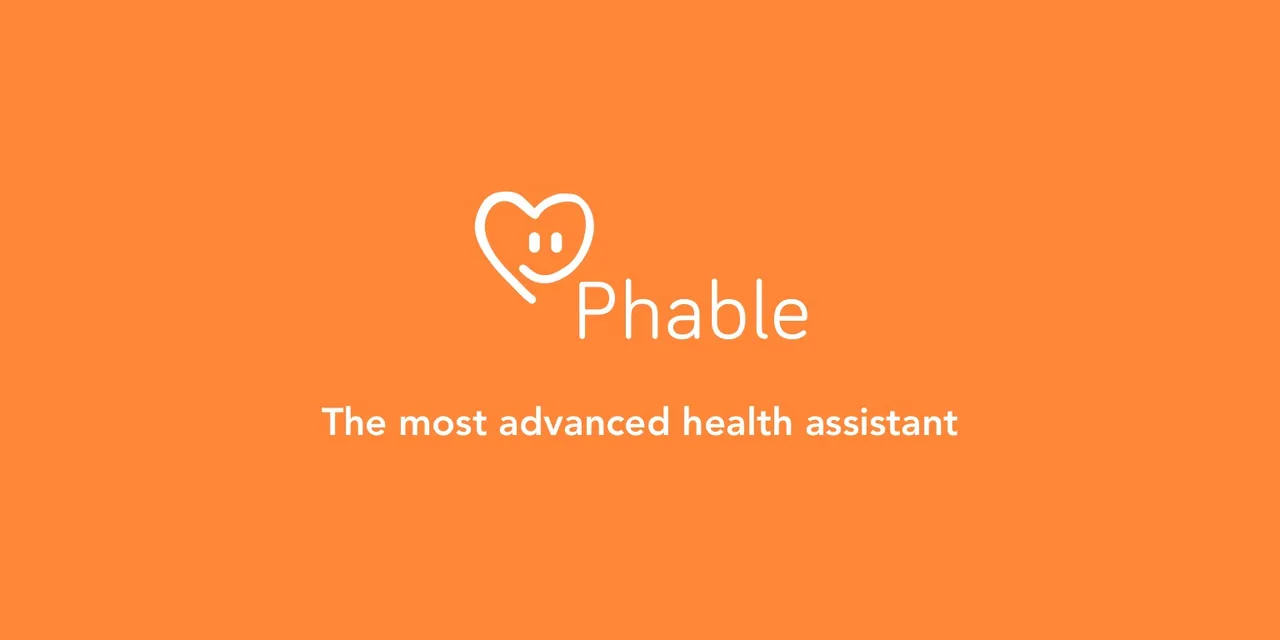 In May 2020, Phable had raised $1 million in a seed funding round from Inflection Point Ventures.
To date, The startup has raised over $13 million in funding.
Investors including SOSV, Manipal Hospital, Inflection Point Ventures, 91Springboard, Fresco Capital, Lets Venture, and other angel investors invested in the startup.
Bengaluru-based healthcare startup PhableCare has raised $12 million (about Rs 87 crore) in its first tranche of Series A funding round led by healthcare firm Manipal Hospitals and a US-based existing investor SOSV.
New Jersey-based investment firm SOSV operates accelerator programs HAX, IndieBio, Chinaccelerator, and MOX. This is the first investment of Manipal Hospitals in startups. Earlier, it had acquired Columbia Asia Hospitals for $288 million (equivalent to Rs 2,100 crore).
Prior to this round, PhableCare had raised $1 million in seed funding in May 2020 from Gurugram-based Inflection Point Ventures. Following the current round, The startup has raised over $13 million in funding.
Other investors, including Inflection Point Ventures, 91Springboard, Fresco Capital, Lets Venture, Omphalos Venture, IKP Knowledge Park, and angel investors Mitesh Shah (Head Of Finance, BookMyShow), Vinay Bansal, Ankur Mittal, has invested in the PhableCare.
As part of the funding round, William Bao Bean, Venture Partner at SOSV, has joined the startup as a new director.
Founded in 2017 by Mukesh Bansal, Sumit Sinha, and Prasanth Reddy, who is also the founder of MealSmit Food Concepts, PhableCare creates an ecosystem of patients, doctors, hospitals, health devices, insurance, and patient-care service providers via its technology platform. It provides an online doctor consultation service to users' where the patients can get access to top relevant doctors.
"We started Phable with a vision to serve the next billion Indians and help them manage their chronic diseases better. Healthcare is becoming personal, predictive, and preventative, and we're at the forefront of this change," the founders said.
Through its mobile application, patients can order medicines and track their body performance by connecting health IoT devices such as Google Fit, Fitbit, Garmin, etc.
Phable's app is compatible with most devices. Patients can manually enter their results, or take a picture of the result and through computer vision, It is able to understand and make a record of it, said Sumit Sinha.
Speaking on the investment, Ranjan Pai, Chairman of Manipal Education and Medical Group, in a statement, said, "Manipal Hospitals is pleased to have this opportunity to work with the team at Phable to enhance and grow their offerings."
With a network of 5000+ doctors, Phable claims that it has booked more than 20,000 online consultations and has tracked more than 30 million patients' vitals. It aims to reach 5 million patients and 35,000 doctors by the end of the year.
"It's been our privilege to work with the team through our accelerator MOX and to further support Phable as they go on to better millions of lives in India," said William Bao Bean, general partner at SOSV, in a statement.
Phable competes with other healthcare startups such as Prato, DocsApp, Doctalk, Lybrate, among others.
Follow IndianStartupNews on Facebook, Instagram, Twitter for the latest updates from the startup ecosystem.