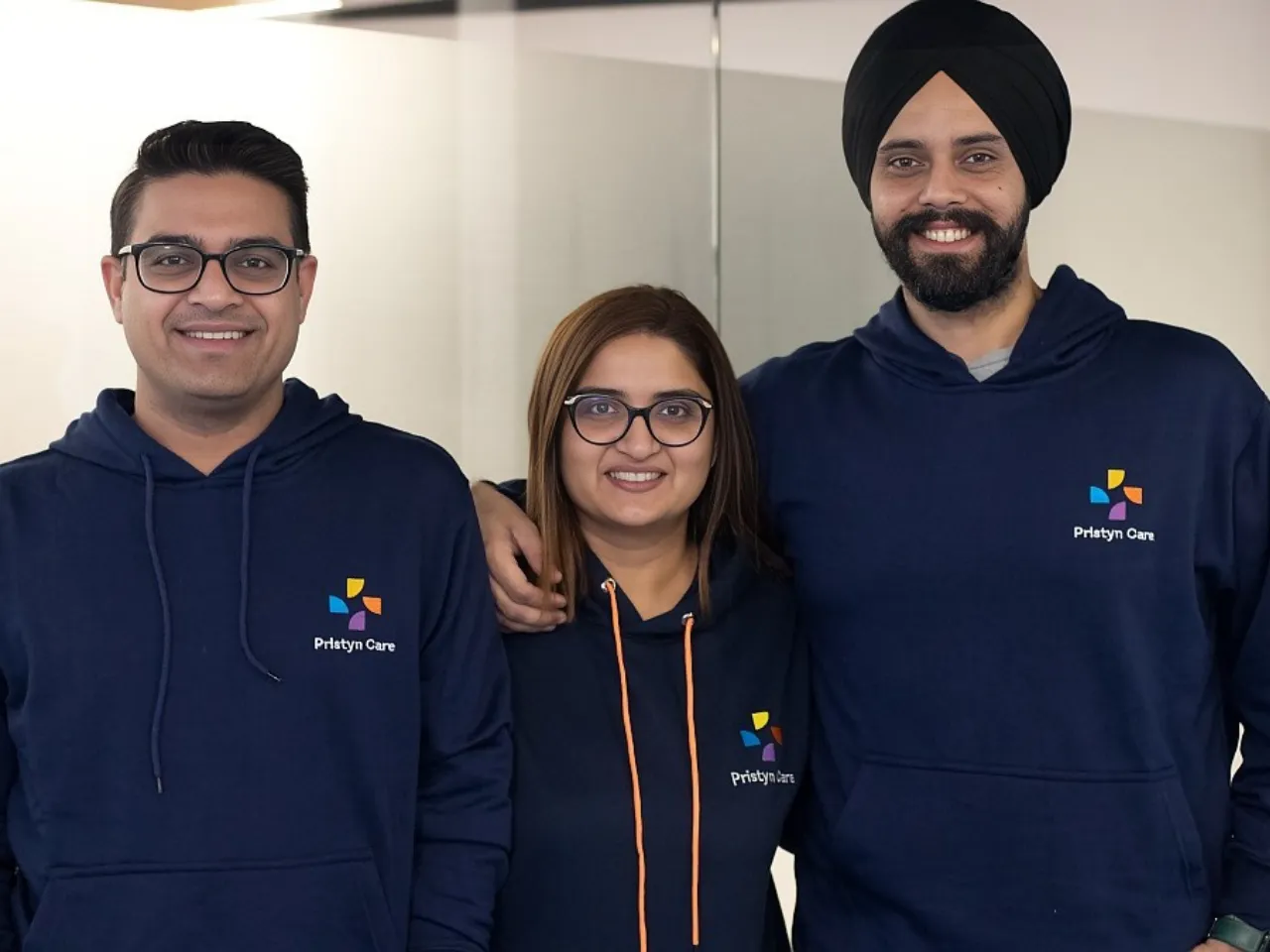 Healthtech startup Pristyn Care has announced its entry into the Bangladesh market with the aim of bringing equitable healthcare for all and introducing a new healthcare delivery model in the country.
According to the company's statement, Pristyn Care plans to invest Rs 100 crore over the next two years, aiming to establish a strong foothold in Bangladesh's healthcare landscape.
As part of this strategic expansion, the company said it would be hiring 200 skilled professionals across diverse departments to ensure the delivery of world-class healthcare services with the highest level of expertise.
During a successful pilot phase conducted over the past three months, Pristyn Care performed over 200 surgeries with exceptional outcomes. 
The comprehensive range of cutting-edge treatments to be introduced by Pristyn Care includes General Surgery, Cardiac Surgery, Orthopedic Surgeries, Urology, and Laparoscopy. Patients in Bangladesh will now have access to top-notch doctors and hospitals.
The startup claims to have served millions of patients across 42+ cities in India through partnerships with 700+ hospitals and 200+ clinics; Pristyn Care aims to replicate its success in Bangladesh.
It now looks to launch its own Pristyn Patient Care Centres in Dhaka, with five state-of-the-art centres scheduled to be operational by March 2024.  In addition to this, Pristyn Care will conduct training programs for the hospital staff in its partner hospitals to ensure they are well-equipped with the latest surgical techniques, state-of-the-art medical equipment, and the highest standards of patient care.
Harsimarbir (Harsh) Singh, Co-Founder of Pristyn Care, said, "We're thrilled to introduce Pristyn Care's exceptional healthcare services to the people of Bangladesh. Our unwavering mission is to redefine healthcare, making it accessible to all. With the country's healthcare market expected to reach $14 billion by the end of 2023 (as per BIDA), we are committed to the growth of healthcare in Bangladesh. Over the next two years, we'll invest Rs 100 crore to establish a robust healthcare infrastructure. This will include multiple state-of-the-art Pristyn Patient Care Centres, bringing world-class medical facilities closer to the communities we serve.".
Vaibhav Kapoor, Co-founder, said, "We are thrilled to expand into Bangladesh, providing world-class healthcare services to this remarkable nation. With more than half of all foreign medical visitors in India coming from Bangladesh in 2021, it is evident that there is a demand for top-notch medical care. Pristyn Care is dedicated to replicating the same level of surgical excellence and patient experience in Bangladesh, offering superior quality healthcare within the country. Our commitment to holistic care places the patient at the center of our approach. With over 200 successful surgeries already performed here, Pristyn Care is equipped with world-class medical technology and provides comprehensive training to doctors, nursing staff, and hospital administrators."
Also Read: