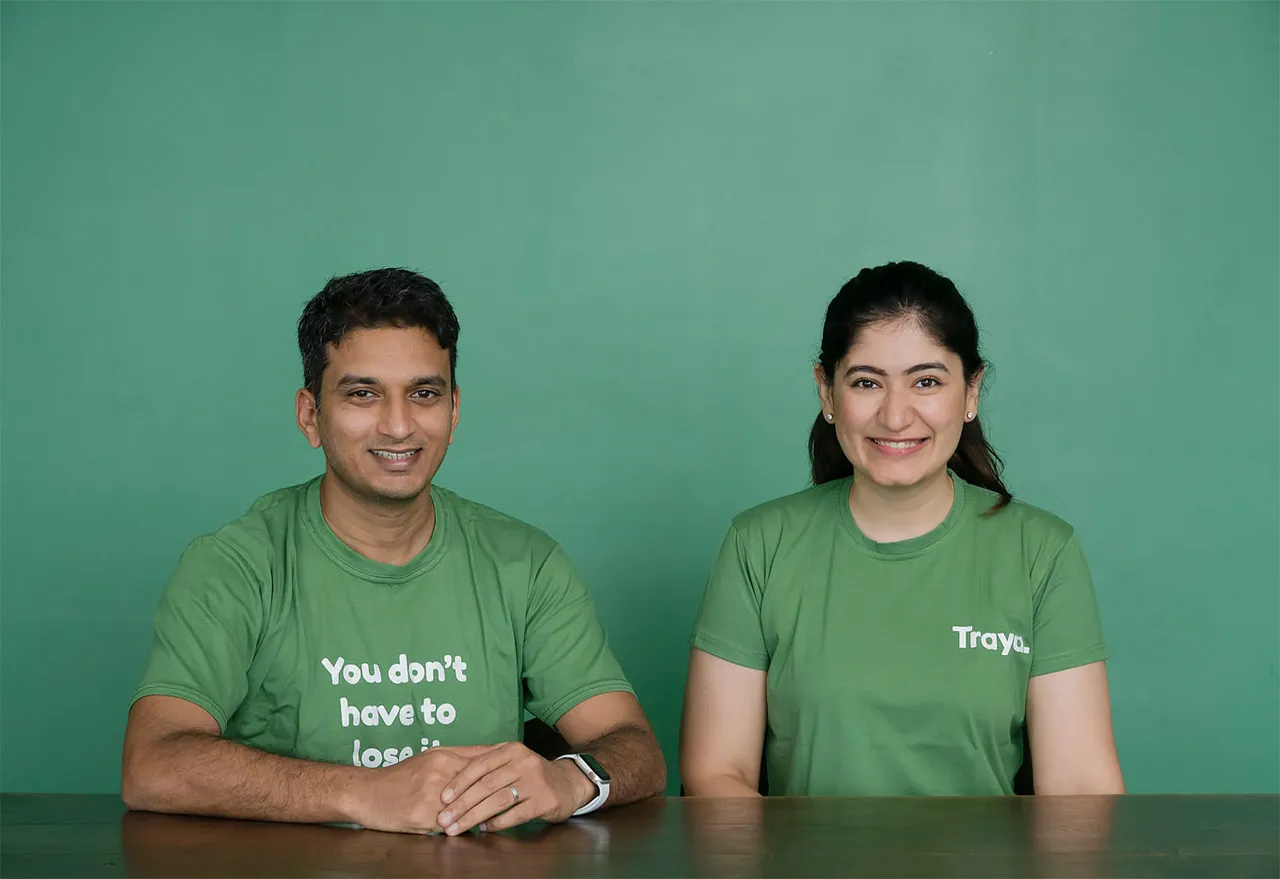 Holistic hair care platform Traya has raised $2.2 million or Rs 16 crore in a new financing round as it is aiming to bring a change in the hair care industry by providing a holistic solution to manage hair loss.
Fireside Ventures and existing investors -- Kae Capital and Whiteboard Capital led the new pre-Series A round. Traya says the raised funds will help the company strengthen research & development (R&D), acquire talent, build cutting-edge technology to personalize hair growth experience, and expand brand presence.
Following the investment, Kannan Sitaram, Partner at Fireside Ventures, will join the company"s board.
According to the company, The current hair industry is flooded with hair fall products without any clinical efficacy. One product for all approach can never work for hair loss or for that matter any chronic health issue. With its unique threefold way, the healthcare startup combines science and clinically proven results to help people identify the type, stage, and the root cause of hair loss and then puts together a treatment plan accordingly.
Traya assigns an ayurvedic doctor and a dermatologist in each case to track, tweak and prescribe the most suitable plan for patients. In addition, Their diet, combined with a proprietary no-side effects formula, helps people manage these root causes, along with hair growth, for long-lasting results.
"The market is cluttered with wrongful claims, and one tends to believe nothing can be done. Hair loss or hair fall is not a cosmetic problem, it's a medical problem that needs a diagnosis and doctors and that is what we are here to change," Altaf Saiyed, Co-founder at Traya said in a statement.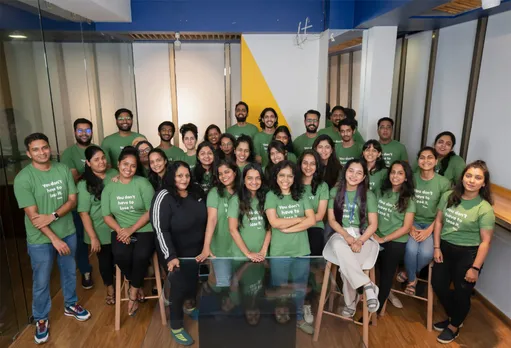 The startup said its proprietary hair diagnosis (Dx), after managing lakhs of data sets, can now predict time to see results and flag cases that cannot be helped. This has helped Traya achieve a 93% efficacy, making it the only brand to have a 5-month money-back guarantee on hair loss, it claims.
According to Altaf, Traya has handled over 1,00,000 cases last year, of which 76% had digestion issues, 78% had dandruff issues, 52% had anemia, 36% had IBS, 22% had thyroid, and 16% had PCOS. The most common type of hair loss was the male pattern hair loss (around 70%) which was genetic in nature but further escalated by stress, sleep issues, and more, he said.
With this fresh round of funding, the Mumbai-based startup also plans to invest in clinical trials of new unique formulations to further improve the efficacy of the treatment.
Speaking on the investment, VS Kannan Sitaram, Partner at Fireside Ventures said: "Hair loss is a complex issue that cannot be solved just by topical applications like shampoos and serums. It needs a holistic approach covering diet, nutrition, lifestyle apart from topical applications."
"Altaf and Saloni have developed enormous expertise in understanding hair loss and developed a unique business model including multiple sciences, consultation, coaching and a suite of products and have demonstrated success in solving hair loss issues. We at Fireside are very excited to work with the Traya team and believe this could be a disruption at a global level," VS Kannan adds.
Also Read:
Follow IndianStartupNews on Facebook, Instagram, Twitter for the latest updates from the startup ecosystem.