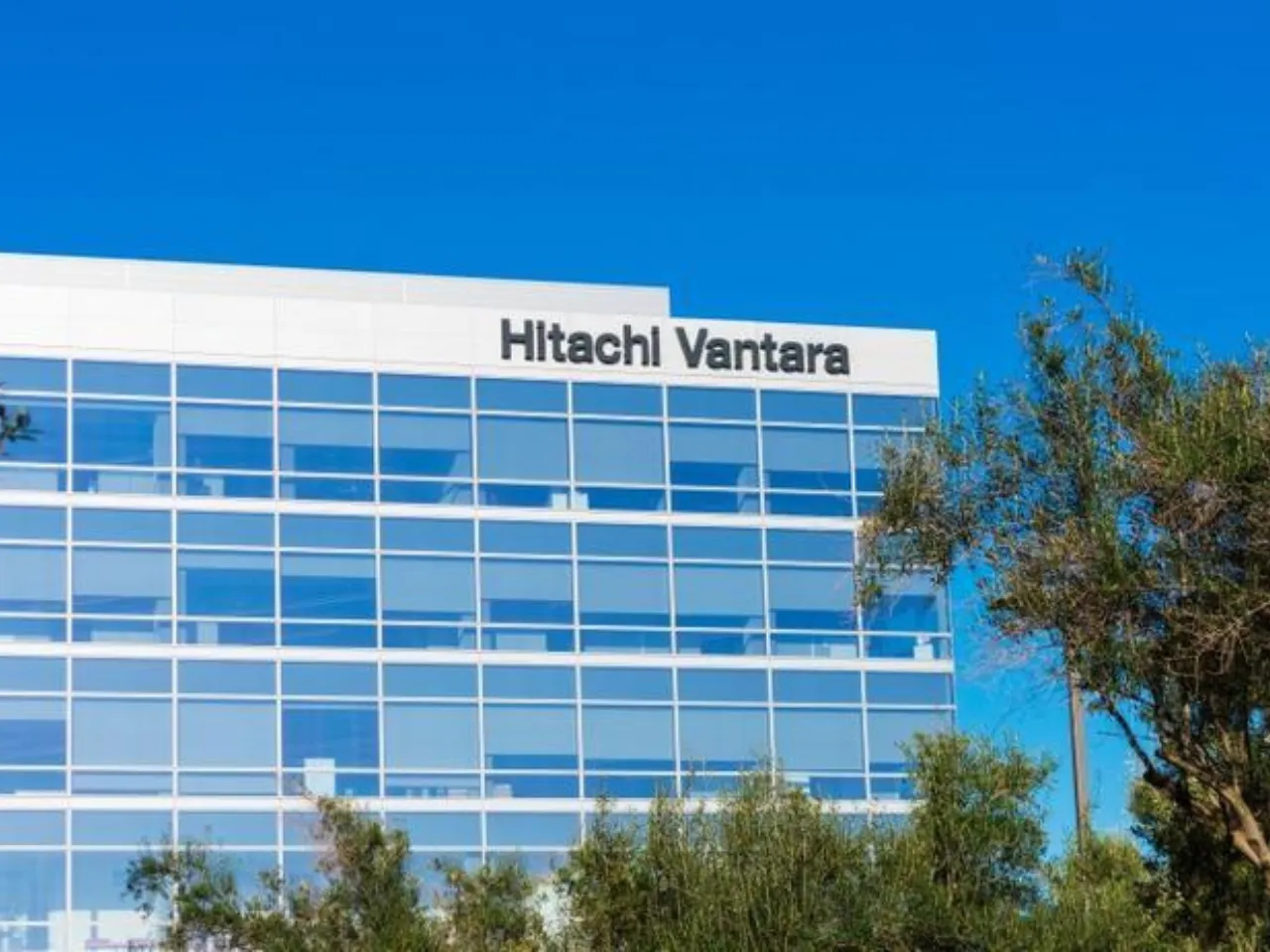 Hitachi-owned Hitachi Vantara, operating in innovative infrastructure and high-end data storage management, has reported a significant 63% year-on-year revenue growth for its data infrastructure business in India in FY22, with 108% growth in its product revenue.
In Q1 FY23, Hitachi Vantara continued its upward trajectory with a 55% Year-on-Year revenue growth while its product revenue soared by 88%.
In this quarter, The company said that its services revenue also exhibited a robust growth of 16% YoY increase. Hitachi Vantara India aims to achieve at least 50% growth in 2023, double its revenue by 2024 and achieve a minimum of 20% revenue growth per year till 2030 in India. 
The company said that it sees substantial growth potential in hybrid cloud, portfolio expansion beyond storage, and expansion via its dynamic partner ecosystem while retaining its robust position in the banking sector.   
Hemant Tiwari, Managing Director, India, Hitachi Vantara, said, "As Digital India continues to gain momentum, we have witnessed tremendous growth for our business. With significant investment in India's data centres, we envision unique opportunities by collaborating with cloud service providers. Hitachi Vantara India will focus on accelerating hybrid cloud technology and expanding its sustainable product portfolio. Recognising India's 6% economic growth potential in 2023, we will continue to invest and expand in the country. One-third of our global workforce is currently based in India, and we will keep expanding our workforce in the coming years."  
Hitachi Vantara's leading position in the data infrastructure industry in India is also reflected by its strong rankings indicated by the IDC Worldwide Quarterly Enterprise Storage Systems Tracker.
According to the tracker's 2023Q1 version (released in June 2023), Hitachi Vantara continues to secure the top rank in India's high-end storage market for the third consecutive year with an impressive market share of 51% in Q1CY23 (Jan-Mar) and 35% in CY22 (Jan-Dec).
In the total storage market, Hitachi Vantara ranked third with a 20% market share in India for Q1 CY23, the company said in a statement. 
Recently, Hitachi Vantara partnered with Microsoft to launch the Hitachi Unified Compute Platform (UCP) for Azure Stack HCI, which transforms hybrid cloud management.
The company also signed a Memorandum of Understanding (MoU) with Hitachi India and Central Manufacturing Technology Institute, Government of India (CMTI), to strengthen the Indian manufacturing industry through smart manufacturing and IoT practice.  
Also Read: