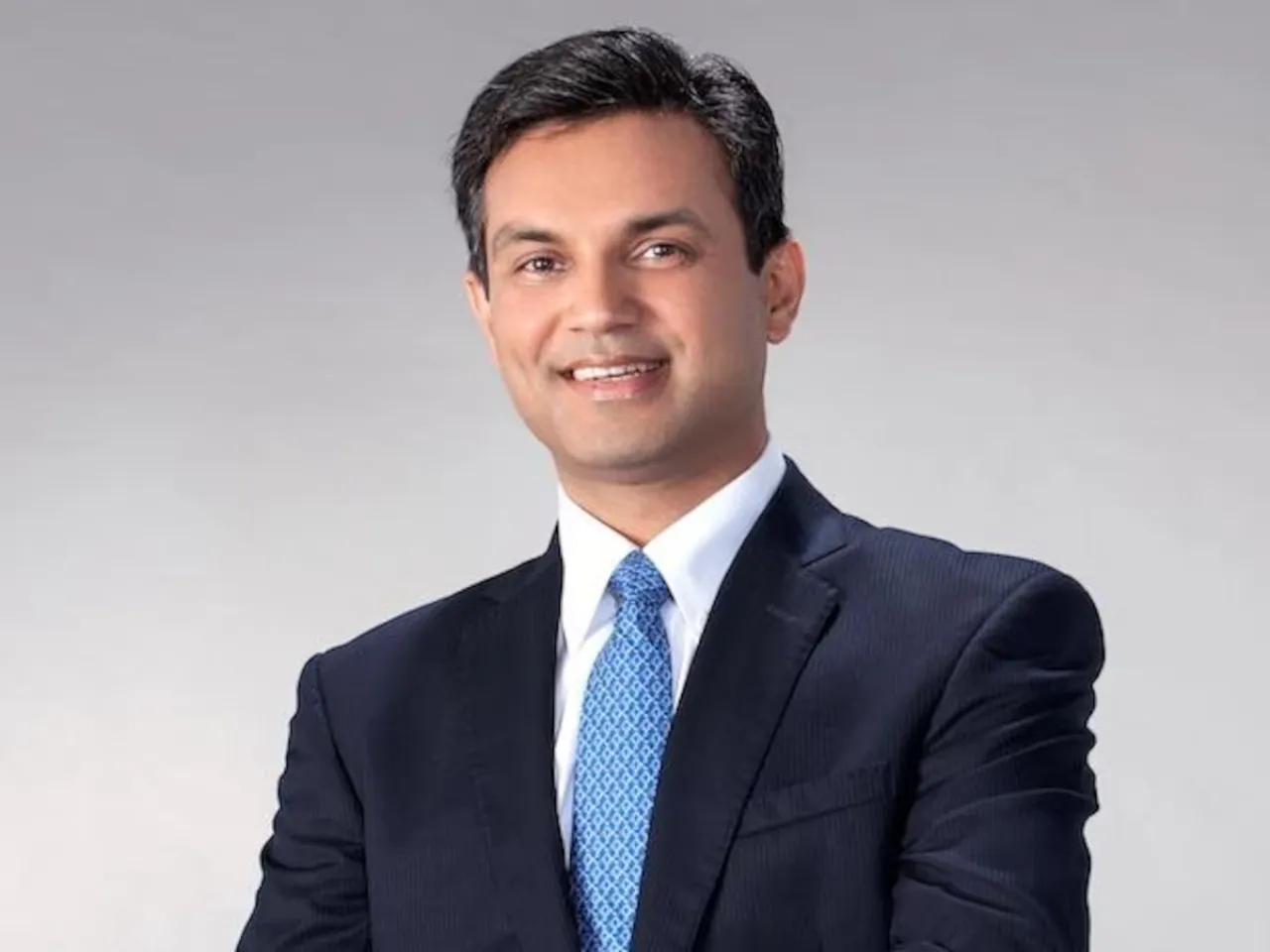 Honeywell today said it has appointed Anant Maheshwari as President and CEO of its High Growth Region portfolio, which will be effective September 4, 2023. 
According to the company's statement, Maheshwari will be a Corporate Officer of the Company, reporting directly to Honeywell CEO Vimal Kapur and will be located in Dubai, United Arab Emirates.
The company said that Maheshwari will lead business growth across Honeywell's geographies in China, India, Southeast Asia, Central and Eastern Europe, the Middle East, Central Asia, Africa and Latin America. He previously had leadership roles of increasing responsibility at Honeywell from 2004 to 2016, launching new businesses and leading mature business portfolios. He ultimately became President of Honeywell India as a key driver in the company's high-growth region strategy.
"Honeywell has a long-term track record of growth in this portfolio. Anant will help build on our demonstrated success, accelerating our ability to drive profitable development for the company," said Kapur. "Anant's experience over the last two decades proves that he has the ability to deliver impactful results for a diverse set of industries. He is the right person to continue to deliver our local-to-local presence and expand Honeywell's business in controls and automation, software and digitalization, and sustainability."
Prior to his appointment, Maheshwari worked at Microsoft, where he served as President and CEO of Microsoft India, where he was responsible for Microsoft's overall business and presence in India, leading engagement with policy makers, customers, business partners and industry leaders. 
Maheshwari earned an MBA from the Indian Institute of Management Ahmedabad, graduating as an industry scholar in 1998. He also graduated from the Birla Institute of Technology and Science, Pilani, with a Master of Science in Economics and a Bachelor of Engineering in Electrical and Electronics.
Driggs joined Honeywell in 2004 and has served in a variety of leadership positions in Honeywell's Aerospace business, as well as Vice President of Strategic Accounts and Corporate Development. "I'd like to thank Ben Driggs for his outstanding service to our high growth region portfolio," noted Kapur.
"He helped build and maintain our record growth in these regions, delivering profitable results for Honeywell," Kapur said. "We are excited for him to take his next step in leadership at Honeywell."
Also Read: