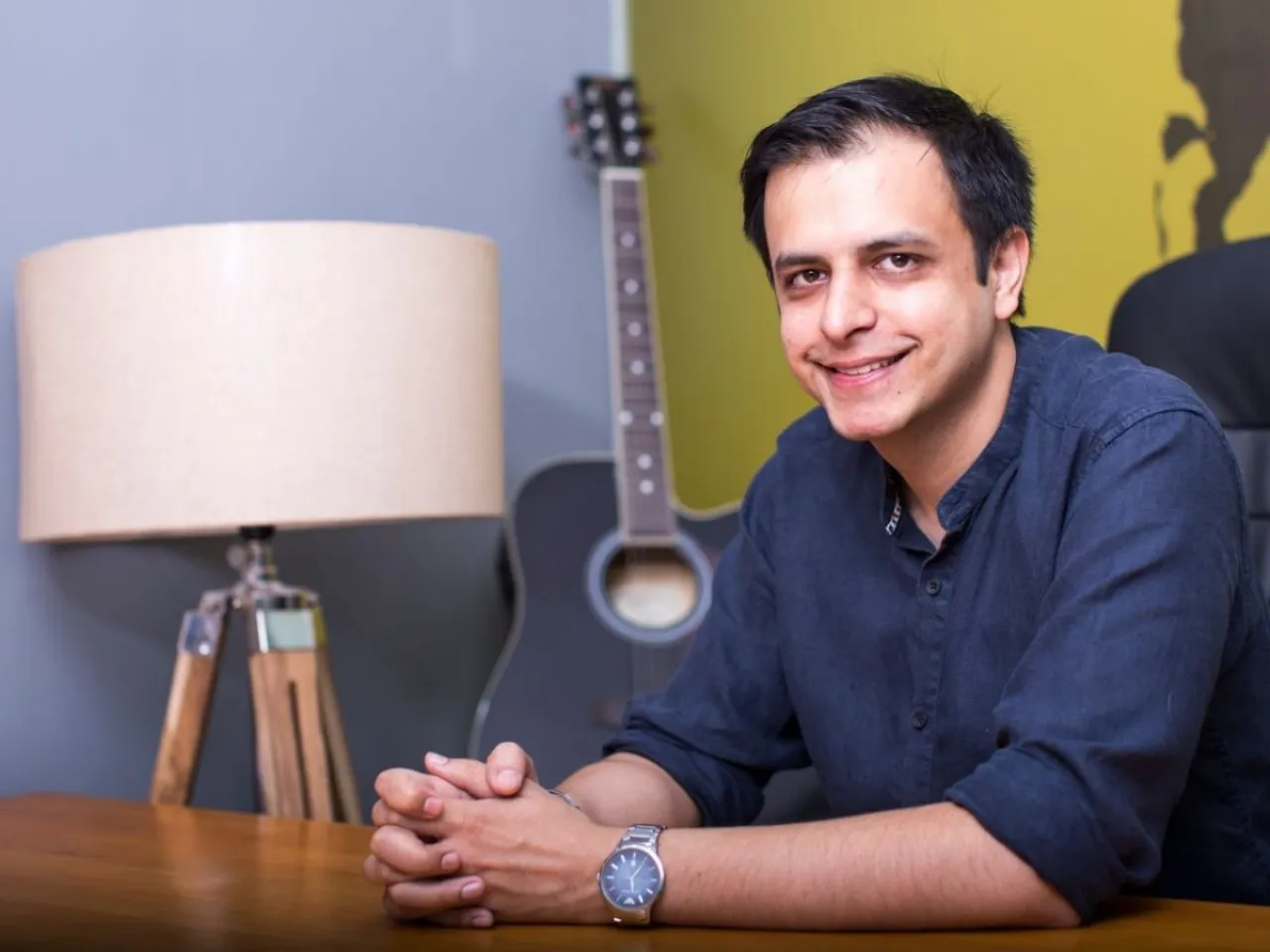 Bengaluru-based edtech startup Cuemath providing mathematics classes for K-12 students has reported a 14% decrease in revenue for the fiscal year FY23. 
The bad report card comes despite the company's efforts to reduce expenses.
Cuemath's annual financial statements, filed with the Registrar of Companies, reveal that the company's revenue from operations dropped from Rs 148.1 crore in FY22 to Rs 120.5 crore in FY23.
What affected business revenue?
Cuemath primarily offers mathematics classes for K-12 students and helps them prepare for school and competitive tests. 
The income from teaching services accounted for a significant portion, contributing to 98.9% of Cuemath's total operating revenue. However, this income also saw a decline in FY23.
The startup's franchise income faced a substantial setback, shrinking by 90% during the previous fiscal year.
Previously, It had allowed teachers to run Cuemath-branded centers for Mathematics and Science, but this model hasn't been a primary focus for the company in recent years.
What about expenses?
Employee benefits constituted the largest cost center for Cuemath, making up 48% of its total expenses. These costs surged by 38.2%, reaching Rs 173 crore in FY23 from Rs 126 crore in FY22.
Other operational expenses, including legal-professional, advertising, promotion, and rental costs, contributed to the company's total expenditure, which decreased from Rs 370 crore in FY22 to Rs 360 crore in FY23.
Cuemath's losses surged by 8.3%
Cuemath's losses increased by 8.3% in FY23, reaching Rs 235 crore compared to Rs 217 crore in FY22.
The Return on Capital Employed (ROCE) and Earnings Before Interest, Taxes, Depreciation, and Amortization (EBITDA) margins worsened, with figures at -121.8% and -183.9%, respectively.
On a unit level, the company spent Rs 2.99 to earn a rupee of operating revenue in FY23.
Cuemath's leadership changes 
Cuemath made organizational changes during the year, appointing former CEO Manan Khurma as the new Chief Executive, while the then CEO Vivek Sundar retained his position as co-founder.
Peak XV Partners emerged as the largest stakeholder in the company, holding 19.27% of the ownership, followed by Google, Alpha Wave, and Lightrock.