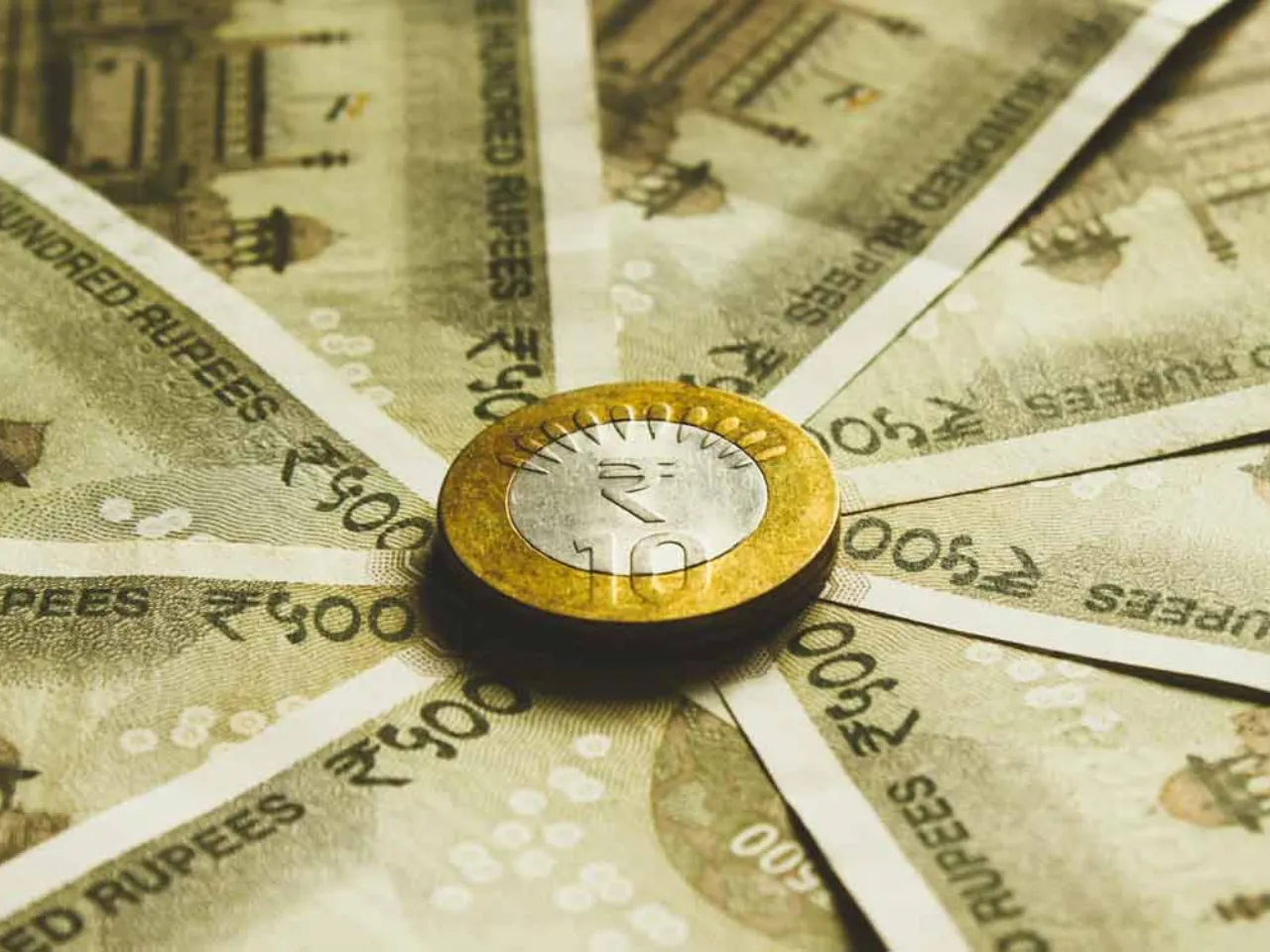 Darwinbox, an HR tech platform, has reported a 91.5% increase in its revenue from operations from Rs 117 crore in FY22 to Rs 224 crore in FY23.
The report comes after the company raised $72 million from notable investors, including TCV, Salesforce Ventures, Sequoia India, and Lightspeed.
What does Darwinbox do?
Despite this growth, Darwinbox's financial year ending March 2023 saw its losses significantly outpacing its revenue growth. The company's revenue from operations saw a 91.5% increase, reaching Rs 224 crore, up from Rs 117 crore in FY22.
Darwinbox is a cloud-based integrated HR technology product offering various solutions such as recruitment, payroll, and talent management. The majority of its operating revenue, about 79%, comes from subscription services, which grew 87.4% to Rs 178 crore in FY23.
Domestic vs international earnings
A notable aspect of Darwinbox's earnings is the geographical distribution of its income. In the last fiscal year, 71% of its collections were domestic, with the remaining income generated from international markets.
What about expenses?
The company's expenditure patterns reveal significant insights. Employee benefits, a common major cost for SaaS companies, constituted 55% of Darwinbox's total expenses. These costs saw more than a two-fold increase, reaching Rs 222 crore in FY23.
Additionally, expenses related to cloud hosting, software, technology, advertising, and other overheads contributed to a total expenditure of Rs 407 crore in FY23. The substantial cost increase led to Darwinbox's losses escalating to Rs 158 crore in FY23, compared to Rs 66 crore in FY22.
The current landscape of the Indian HRtech market
The HRtech market in India is experiencing significant growth, with technological advances and evolving workforce dynamics transforming the human resources landscape. As of 2022, the market size for HR technology in India reached $940 million and is projected to grow to $1,640 million by 2028, with a compound annual growth rate (CAGR) of 9.5% from 2023 to 2028​​​​.
According to reports, The growth is partly driven by the increasing adoption of mobile-enabled HR applications that facilitate better communication and collaboration among employees, managers, and HR personnel.
Notably, The market's expansion is also influenced by the top trends in HR technology, such as the automation of HR functions and the growing demand for digital skills training within organizations​.