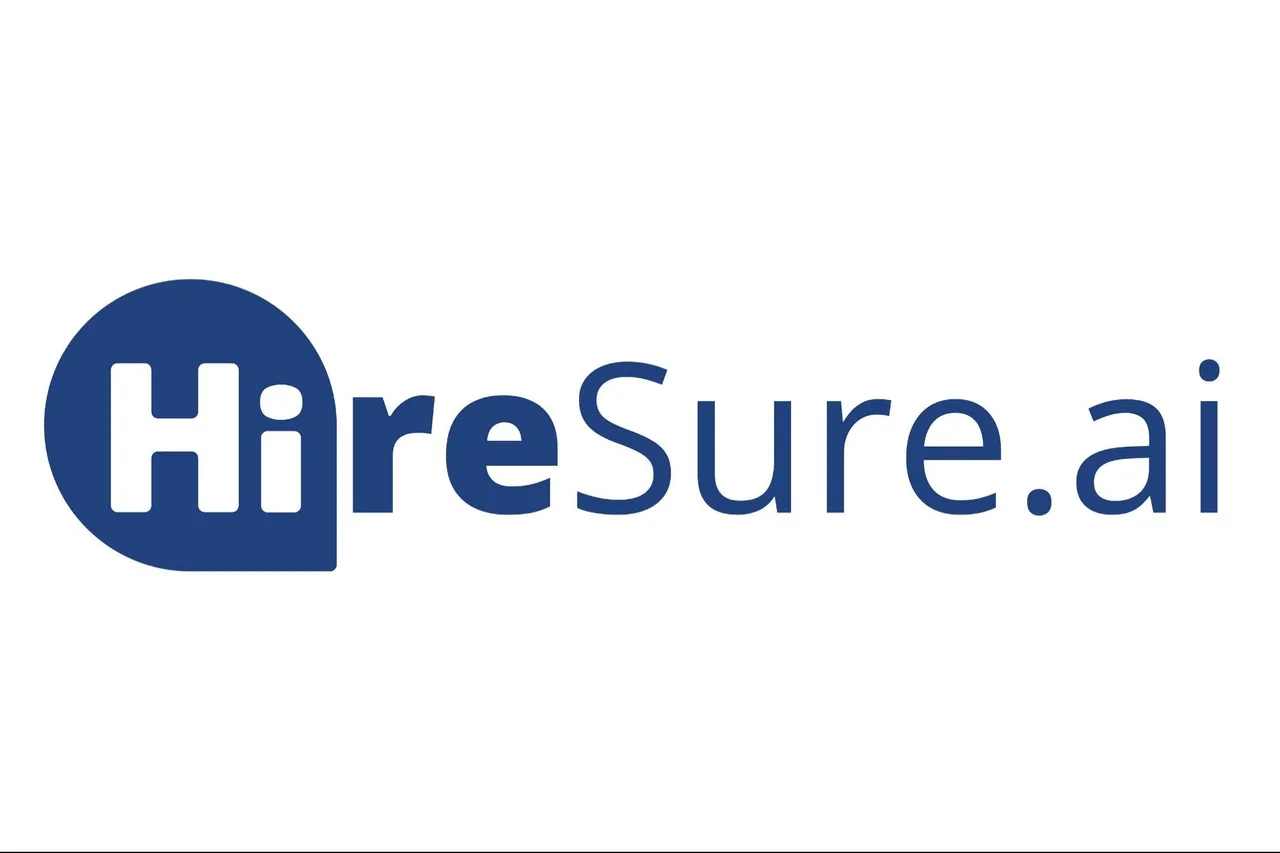 HireSure.ai, an HRtech platform enabling companies to leverage data to make more efficient compensation decisions, has raised $2.5 million in a seed funding round led by YCombinator and Binny Bansal's Three State Capital, along with the participation from Tribe Capital and Pioneer fund.
The startup plans to utilize the raised capital to strengthen the community, build new products and primarily scale up the engineering and product teams for product development, the statement said.
Founded in 2019 by IIT Kanpur graduates Anurag Dixit, Anshul Mishra, and Ramesh Konatham, HireSure.ai uses real-time compensation benchmarking data to help companies make more efficient compensation decisions and eliminate pay disparities. 
The startup has also announced the launch of CompUp, a full-stack compensation management platform that brings together all the compensation data and insights into one place.
CompUp is launching 'Compensation Insider', a community where CHROs and Reward professionals across sectors and companies would come together to share best practices around rewards and contribute towards building a global compensation platform that will make fair pay a reality. 
The platform will transform the way pay processes are managed in companies, to drive a higher fairness quotient among employees.
"We believe that this problem of pay disparities can be solved only when companies come together to democratize access to real-time compensation benchmarks. This is the reason why 'Total Rewards' leaders of funded startups are coming together to form an invite-only community, with us" said Anurag Dixit, Co-founder of HireSure.ai. 
According to the company's statement, This community will be leveraged as a platform to generate a wealth of insights into best practices around "Total" rewards and contribute towards building a world-class solution to eliminate pay disparities. HireSure aims to achieve pay parity by helping companies leverage data to make scientific and fair people decisions, starting with compensation.
"As of now, compensation data is sitting in silos in multiple systems. Our product CompUp aggregates compensation data from multiple systems and comes up with insights to make better compensation decisions," said Anurag. 
"More than half of the world's GDP is salaries. Yet there is no full stack solution to provide real-time compensation benchmarks, insights and also enable companies to make data-driven compensation decisions for their employees. This results in removing biases in decision-making and reducing pay disparities. We have a first mover advantage in solving this real-world challenge," Anurag added.
Also Read:
Follow IndianStartupNews on Facebook, Instagram, Twitter for the latest updates from the startup ecosystem.