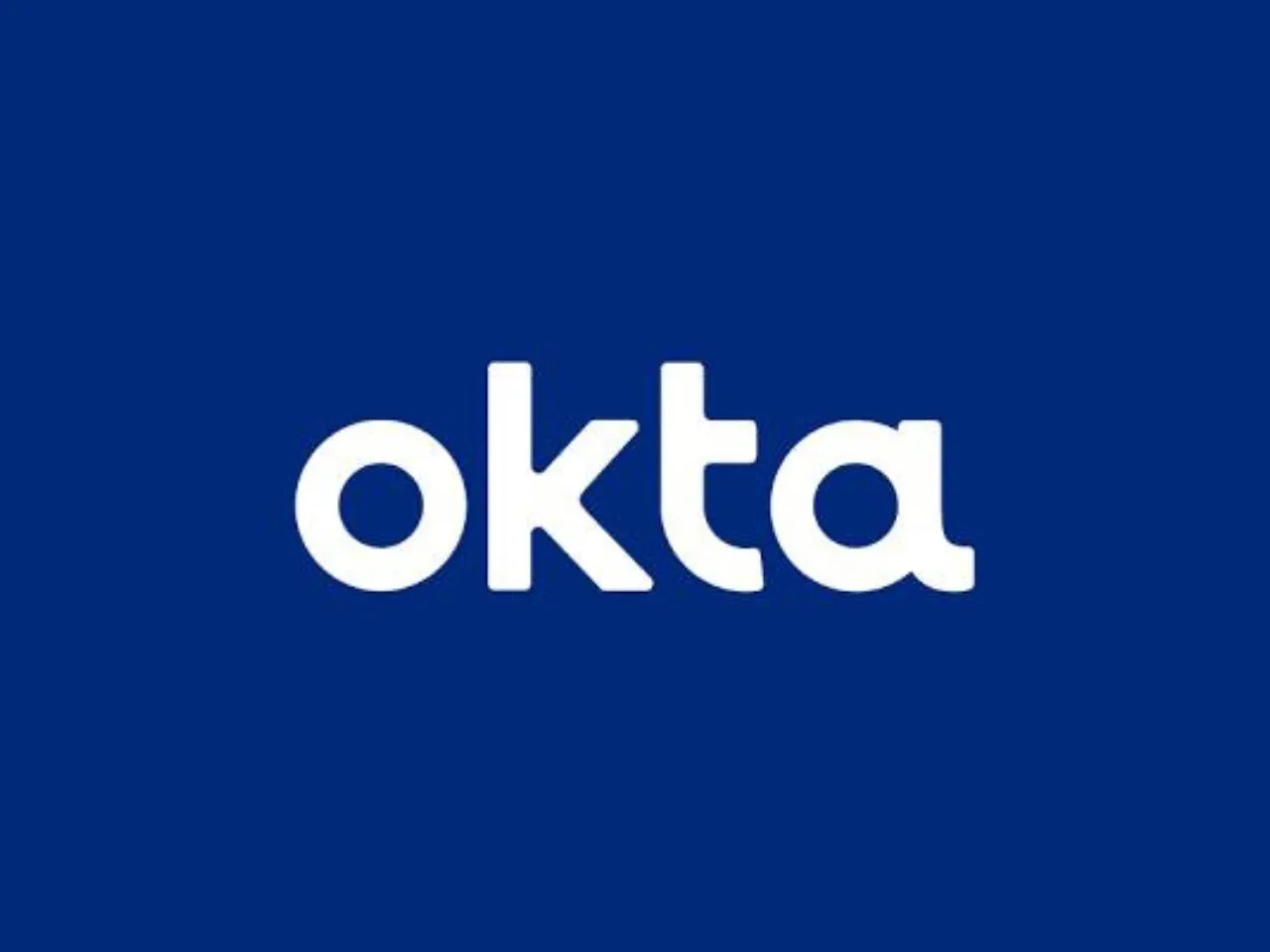 US-based identity and access management company Okta today announced its entry into the Indian market with a new office in S.R. Nagar, Bengaluru (Karnataka).
"We are excited to enter the Indian market and bring industry-leading identity to the country's innovative businesses and government agencies," said Todd McKinnon, Okta's CEO and Co-Founder. "We are deeply committed to supporting India's growing digital economy and freeing everyone to use any technology safely."
A recent report by Avendus Capital said that India is expected to increase its cybersecurity spending by 18% between 2020 to 2025. The report also noted the shift in services towards cloud-based solutions and zero-trust architecture.
"India is renowned for its technological innovation and entrepreneurial spirit. By establishing a dedicated presence here, we are better positioned to serve our Indian customers and partners, foster local innovation, and contribute to the continued growth of the Indian technology and cybersecurity landscape," said Ben Goodman, Okta SVP and GM for Asia Pacific and Japan.
Okta said that it will continue to expand its presence, strengthen its partner ecosystem and enhance customer support in the country in order to build identity ecosystem for Indian consumers.
The company claims to have corporate customers like Bajaj Finserv, IIFL, Rapido, Kreditbee, Mahindra Finance, and SBM Bank. 
Additionally, It is also working with India-based HCM platform Darwinbox to deliver seamless and secure access to Darwinbox services through the Okta Integration Network (OIN).  
With the Indian market experiencing significant digital transformation across various sectors, Okta added that it will enable local businesses to enhance security, streamline identity processes, and accelerate digital initiatives.
"India is in the thick of a digital revolution, and identity and access management has become a crucial element for organizations across industries," said Atul Agarwal, Okta India country head.
With this new office, Okta said it would work closely with Indian policymakers and educational institutions and will also be partaking in more large deployments and developing integrations that are more tailored to Indian enterprises' needs.
"The Global Innovation Center underscores Okta's commitment to driving innovation within the digital identity space while reinforcing its position as a trusted partner for organizations embracing the future of secure and frictionless digital experiences," said Sagnik Nandy, President and Chief Development Officer at Okta.
"This facility will spearhead Okta's global research efforts in Engineering, Finance and Solutions Engineering." "Okta is a proud recipient of Great Place to Work awards in multiple countries," said Okta Asia Vice President Neville Vincent. "Employees underpin our success, and we are certainly looking to put our Indian colleagues' workplace experience on par with their counterparts in the rest of the world."
Also Read:
What's Up Wellness raises Rs 14.4 crore led by Unilever Ventures, others