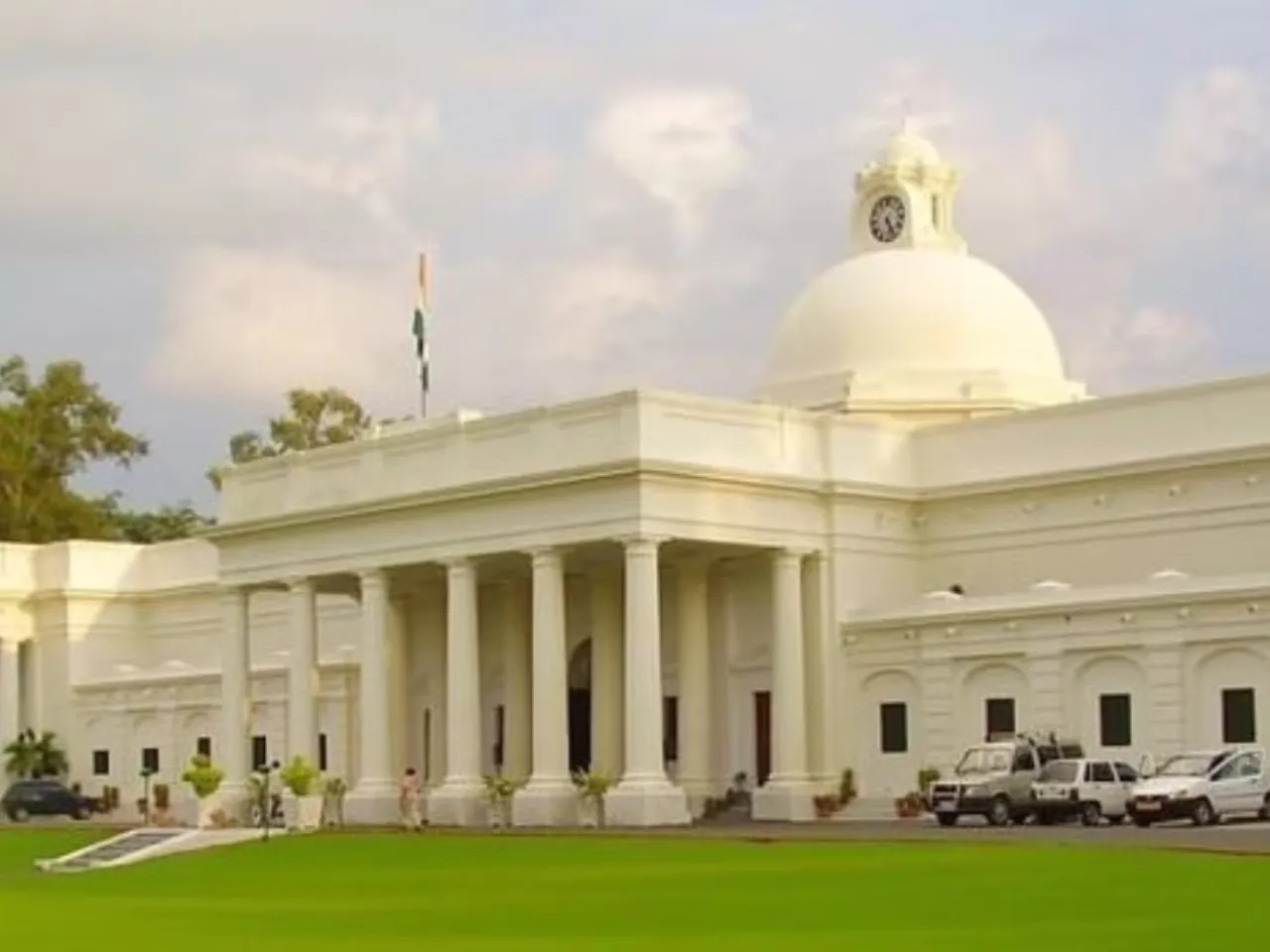 The Indian Institute of Technology (IIT) Roorkee and the Indian Institute of Remote Sensing (IIRS), ISRO, Dehradun, have signed a Memorandum of Understanding (MoU). 
According to a press statement, The partnership aims to enhance academic collaboration and advance research and education in Space Science and Technology. 
What is the aim of the partnership?
ISRO said the collaboration is set to significantly boost the space science and technology domain in India. It will lead to joint Ph.D. programs, joint research projects, student exchange programs, and support for academic programs.
The organization expects that the initiatives will enhance the educational and research capabilities of students and researchers in this field.
How will this benefit IIT Roorkee?
IIT Roorkee, already a prominent player in space research, now houses the "Centre for Space Science & Technology (CSST)." 
It aligns with the objectives of the Department of Space and ISRO, focusing on targeted research and development, supporting national space goals and missions, and preparing skilled professionals for the space sector.
"This MoU represents a crucial step towards expanding the horizons of space science and technology in India. It underscores our commitment to pioneering research and education in this field, which is integral to the nation's technological advancement and space endeavors," said Prof. K. K. Pant, Director of IIT Roorkee.