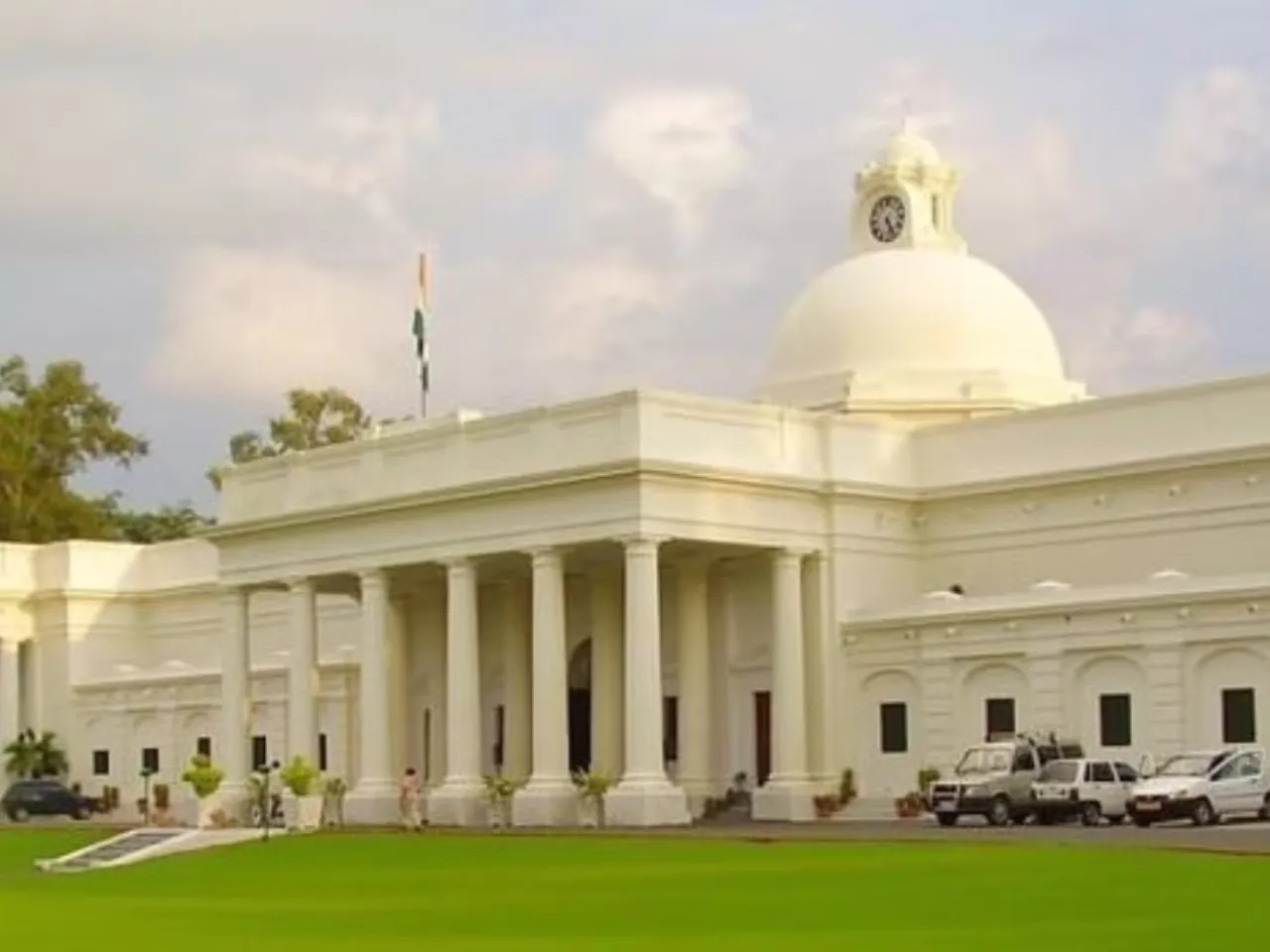 THDC India Limited (THDCIL), a power generation company, has partnered with the Indian Institute of Technology (IIT) Roorkee for the enhancement of research and development in Science, Engineering, and Technology.
Focusing on a wide range of research areas
The partnership will span a wide range of research areas, including energy conservation, nanotechnology for electric vehicle batteries, green hydrogen, geothermal technology, climate change, and more. 
What is the aim of the partnership?
R. K. Vishnoi, Chairman and Managing Director of THDCIL, said, "This collaborative venture between THDC India Limited and IIT Roorkee represents a significant step forward in the fields of research, innovation, and technological advancement."
The partnership aims to bridge the existing gap between industry practices and academic research, resonating with the vision of 'Viksit Bharat' or a developed India.
What does THDCIL do?
THDCIL is a power generation company that claims to have a portfolio with an installed capacity of 1587 MW and several power projects to its credit across the country.
Join our new WhatsApp Channel for the latest startup news updates