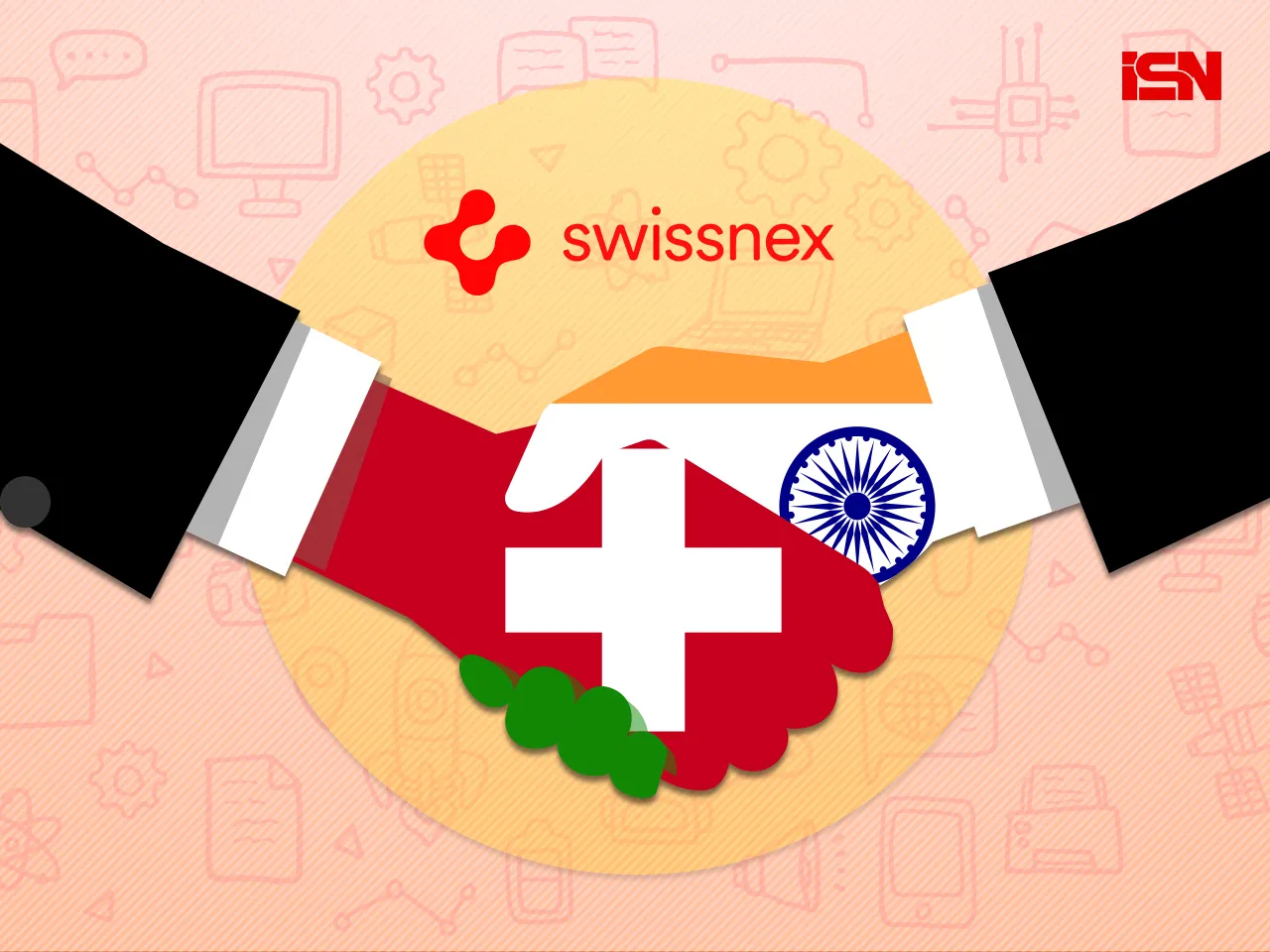 In a bid to strengthen the ties between India and Switzerland in innovation, the two countries have launched the Indo-Swiss innovation platform, beginning with a pilot project on antimicrobial resistance.
𝗜𝗻𝗱𝗼-𝗦𝘄𝗶𝘀𝘀 𝗜𝗻𝗻𝗼𝘃𝗮𝘁𝗶𝗼𝗻 𝗣𝗹𝗮𝘁𝗳𝗼𝗿𝗺: 𝗜𝗺𝗽𝗼𝗿𝘁𝗮𝗻𝘁 𝗠𝗼𝗺𝗲𝗻𝘁 𝗶𝗻 𝗜𝗻𝗱𝗼-𝗦𝘄𝗶𝘀𝘀 𝗥𝗲𝗹𝗮𝘁𝗶𝗼𝗻𝘀 The launch brings together multidiscilinary communities from India & Switzerland in areas of health, sustainability & digital transformation.
1/2 pic.twitter.com/GuEnZBhHiR

— Swissnex in India (@swissnexindia) October 30, 2023
According to a PTI report, the launch is aimed at making the collaboration between the two countries "more strategic" in the field of innovation.
Swiss Ambassador to India, Ralf Heckner, in his conversation with PTI, mentioned, "Switzerland is one of the most innovative countries in the world and India is turning into a more and more innovative country." 
Heckner emphasized the growing convergence in innovation between the two countries. The platform, he said, is designed to foster a strategic approach to Switzerland's innovation relationship with India and vice versa.
What is Swissnex?
Recently, An Indo-Swiss Antimicrobial Resistance (AMR) Innovation Dialogue was organized in Bengaluru to commemorate the inauguration of the platform.
The event was orchestrated by Swissnex in India, in collaboration with the Universities of Geneva and Zurich, the National Centre for Biological Sciences (NCBS), and the Indian Institute of Science Education and Research (IISER Pune).
For those unfamiliar, Swissnex, established in 2010 in Bengaluru, is the Swiss science and technology consulate. It serves as a global network bridging gaps in education, research, and innovation.
What is the aim of this innovation platform?
The platform, steered by Swissnex in India, the Embassy of Switzerland in India, and the Swiss Business Hub, aims to catalyze more partnerships and collaborations between India and Switzerland.
According to a press statement, The platform will focus more on sectors where the potential for deeper collaboration is evident and beneficial for both nations.
"The idea of the platform is to consider matters beyond initial conversations in a planned and thorough manner that lead to tangible, measurable outcomes in the health, sustainability, and digital transformation spaces," as reported by PTI.
Furthermore, there will be a call for proposals for the Indo-Swiss Joint Research Programme to bolster potential research collaborations.
What does the future hold for this collaborative approach?
Ambassador Heckner expressed enthusiasm for the platform's approach, which involves uniting top Indian and Swiss universities, research institutions, and innovative companies.
He said the platform's goal is to align these collaborations with governmental policies, introducing a novel method of joint innovation. Heckner pointed out that the success of the pilot project on antimicrobial resistance will be a determinant of the platform's efficacy and potential improvements. 
"Once we have established that, then we will go to more verticals and broaden the thematic reach of the innovation platform. It is health, sustainability, and digitization. These are the three priority areas and we are starting with health," he added.