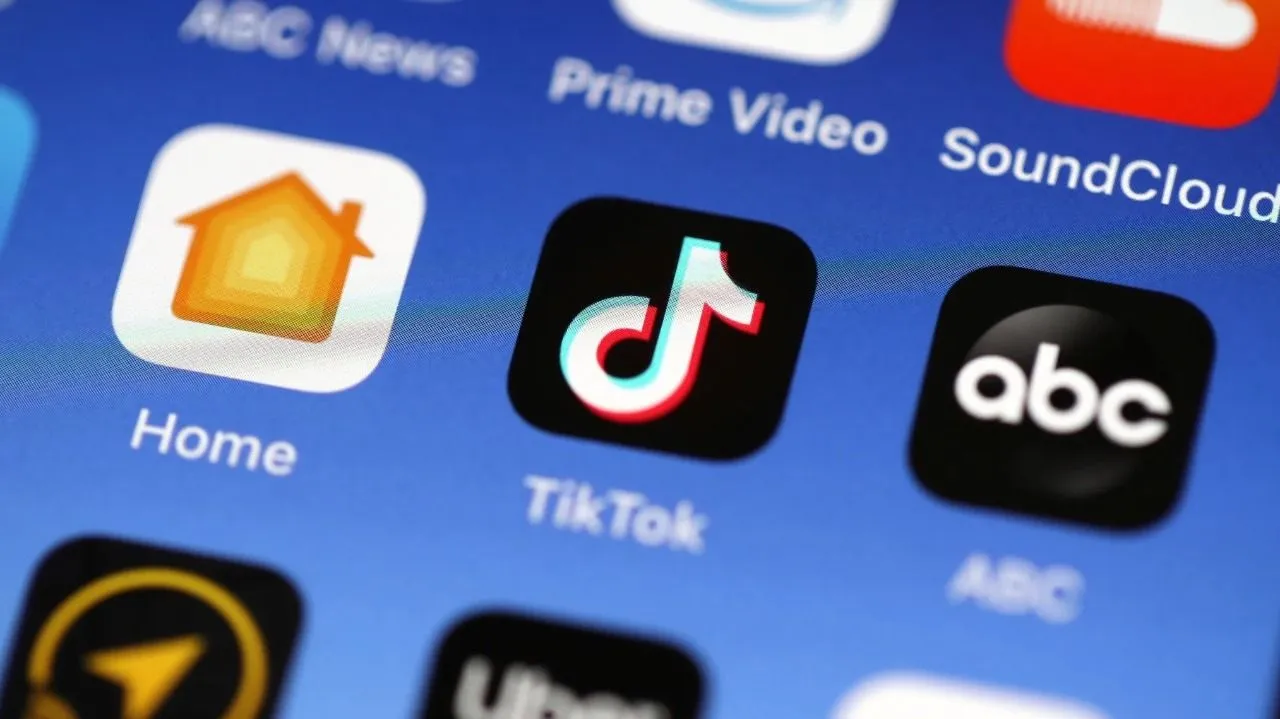 After the ban on 59 Chinese apps, Today, 27th July, The Indian government banned 47 more Chinese apps.
Most of these apps were the clone apps of the recent 59 Chinese banned apps.
The decision to ban these 47 Chinese apps were taken after a review by the Ministry of Telecom.
Earlier this month the Indian government banned 59 Chinese apps due to the policy violation and security concerns of the Indian users. After the ban government said we are looking for more apps who are violating the policies and still operating illegally.
After taking the review by the Indian telecom ministry, Today, The Indian government banned 47 more Chinese apps in which most of the apps were clone apps of the previous 59 banned Chinese apps.
According to the various reports, Some of these freshly banned apps included the lighter versions of the previously banned apps --- including the Tiktok lite, Bigo Lite, Helo Lite, etc. Though the official list of the freshly banned apps is yet to be announced.
Furthermore, A report by India Today TV said, IT ministry is now to scan 275 more Chinese apps which will be examined for any user privacy violation or hurting national security concerns.
According to the sources, It is believed that some top gaming applications like PUBG Mobile, Call Of Duty Mobile, Ludo World-Ludo Superstar may be in the scrutiny list of the IT Ministry. However, The government is yet to release the details about the list of 275 Chinese apps which are to be examined.
Most of the mobile gaming applications are linked with Chinese company Tencent, who developed most of the mobile version of the popular games like PUBG PC and Call Of Duty, etc.
The list of the previously banned 59 Chinese apps can be found here. You will get updated as soon as the government announces the list of the 47 freshly banned apps.
Follow IndianStartupNews on Instagram for all the updates regarding the startup ecosystem in India.