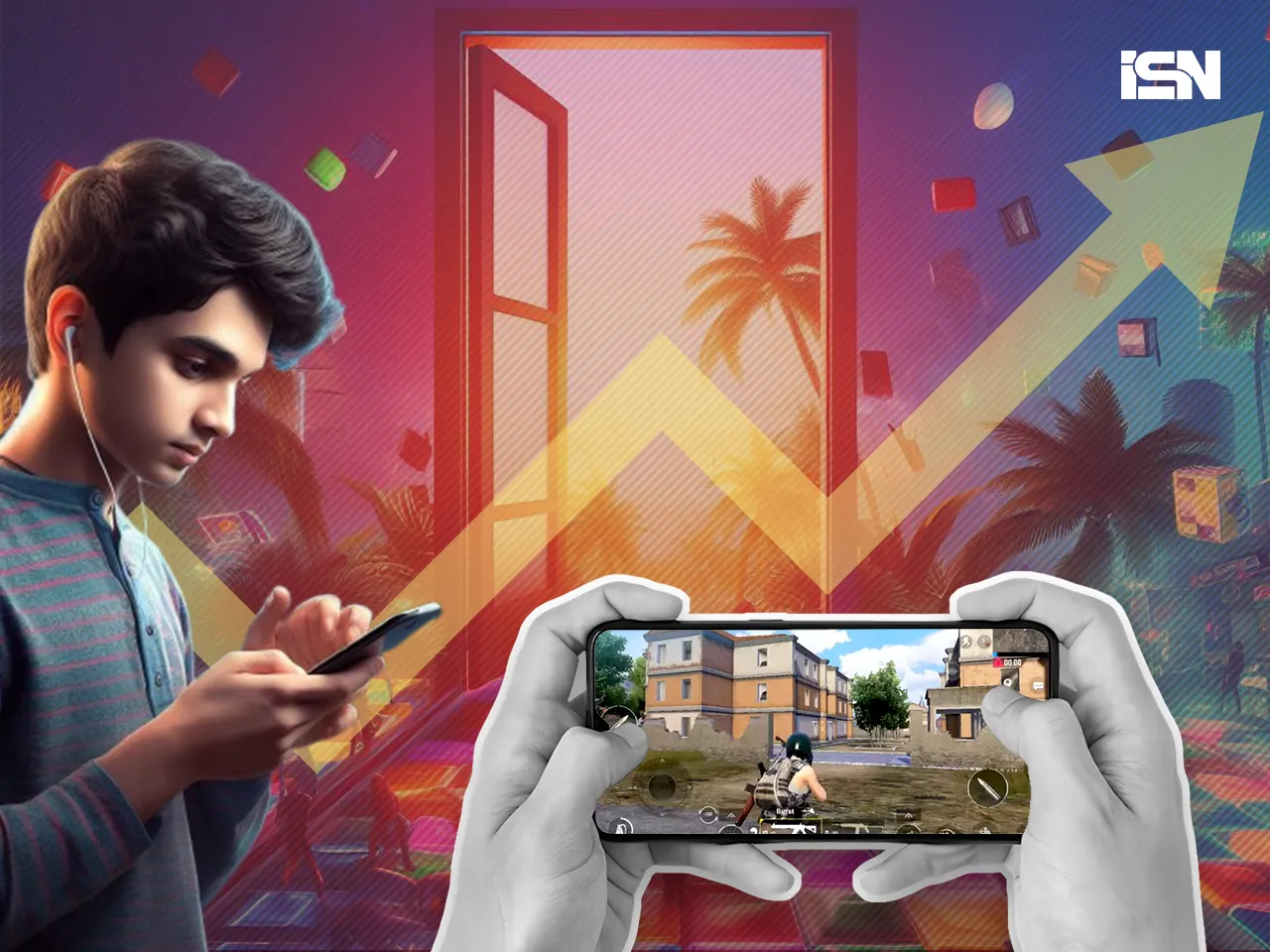 India's gaming industry is poised to reach a valuation of $7.5 billion by the fiscal year 2028, according to a report by Lumikai, an Indian gaming-focused venture capital fund.
The projection, however, marks a decrease from an earlier estimate of $8.6 billion by FY27. The revision comes after implementing a 28% Goods and Services Tax (GST) on real money games (RMG), which began on October 1, 2023. Despite this, the industry has shown resilience, with revenues of $3.1 billion in 2023.
The impact of GST on real money games
The new GST regime is expected to dampen the growth of the RMG segment, which has already seen tax demands exceeding its estimated revenues.
Indian GST authorities have extended their tax net to digital companies, including tech giants like Facebook and Google, with an anticipated revenue of Rs 2,000 crore for FY2023-24. The government has differentiated between cash-based and non-cash-based games in its latest legislative and taxation measures.
Ad revenues and in-app purchases drive optimism
Despite the challenges faced by the RMG sector, Lumikai remains optimistic about the industry's growth, driven by in-app purchases and advertising revenues in casual and mid-core games.
The report highlights a positive broader policy outlook for gaming, animation, and VFX. The Indian gaming market has shown promising engagement and monetization trends, with a 20% increase in the average gaming time per player and a significant rise in the Average Revenue Per Paying User (ARPPU).
Demographics and payment preferences
The gaming demographic in India is predominantly within the 18-30 age group, with a 60:40 male-to-female ratio. A significant increase in gamers from non-metro cities has been observed, with 66% of gamers hailing from these areas in FY23. The preferred payment method for games is the Unified Payments Interface (UPI), used by 62% of players.