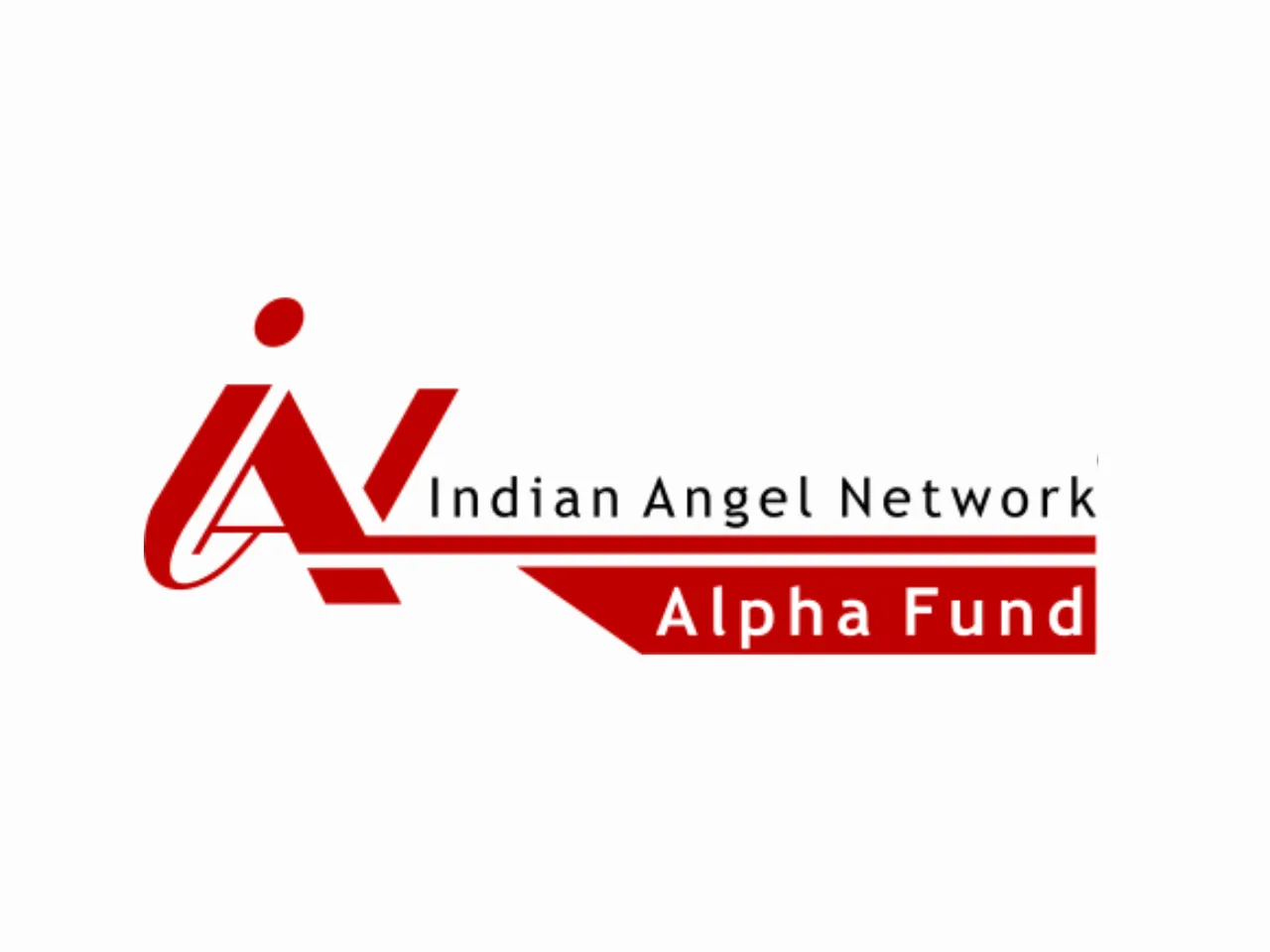 The Indian Angel Network (IAN), a seed and early-stage investment platform, has joined forces with IIM Alumni Singapore. 
The collaboration is set to unite two of Asia's leading startup ecosystems: India and Singapore. IAN, known for angel investing in India, and IIM Alumni Singapore, a network of professionals from the Indian Institutes of Management, aim to foster connections that can lead to growth in both regions.
Impact on startups and investment opportunities
The alliance is expected to provide IAN investors with access to high-quality investment prospects in Singapore, benefiting from strong intellectual property protection and government support. This move aligns with IAN's goal to foster globally influential companies.
The partnership is also poised to boost IAN's ambition of creating 500,000 jobs by investing in 500 startups with Rs 5,000 crores. IIM Alumni Singapore members stand to gain from engaging with startups and leveraging opportunities in the Indian and Southeast Asian markets.
Benefits to the IIM Alumni Network
The IIM Alumni Singapore community will receive opportunities to invest and mentor startups through IAN's platform. Startups linked with IIM Alumni Singapore will benefit from financial assistance and mentorship from IAN's VC funds and its network of influential entrepreneurs and CEOs.
About IAN and IIM Alumni Singapore
IAN, with investors from 12 countries and a presence in 7 locations globally, has funded startups across various sectors, achieving several successful exits. IIM Alumni Singapore focuses on building a strong network and brand for IIM alumni, promoting their interests across professional, business, academic, governmental, and social sectors in Singapore, India, and globally.