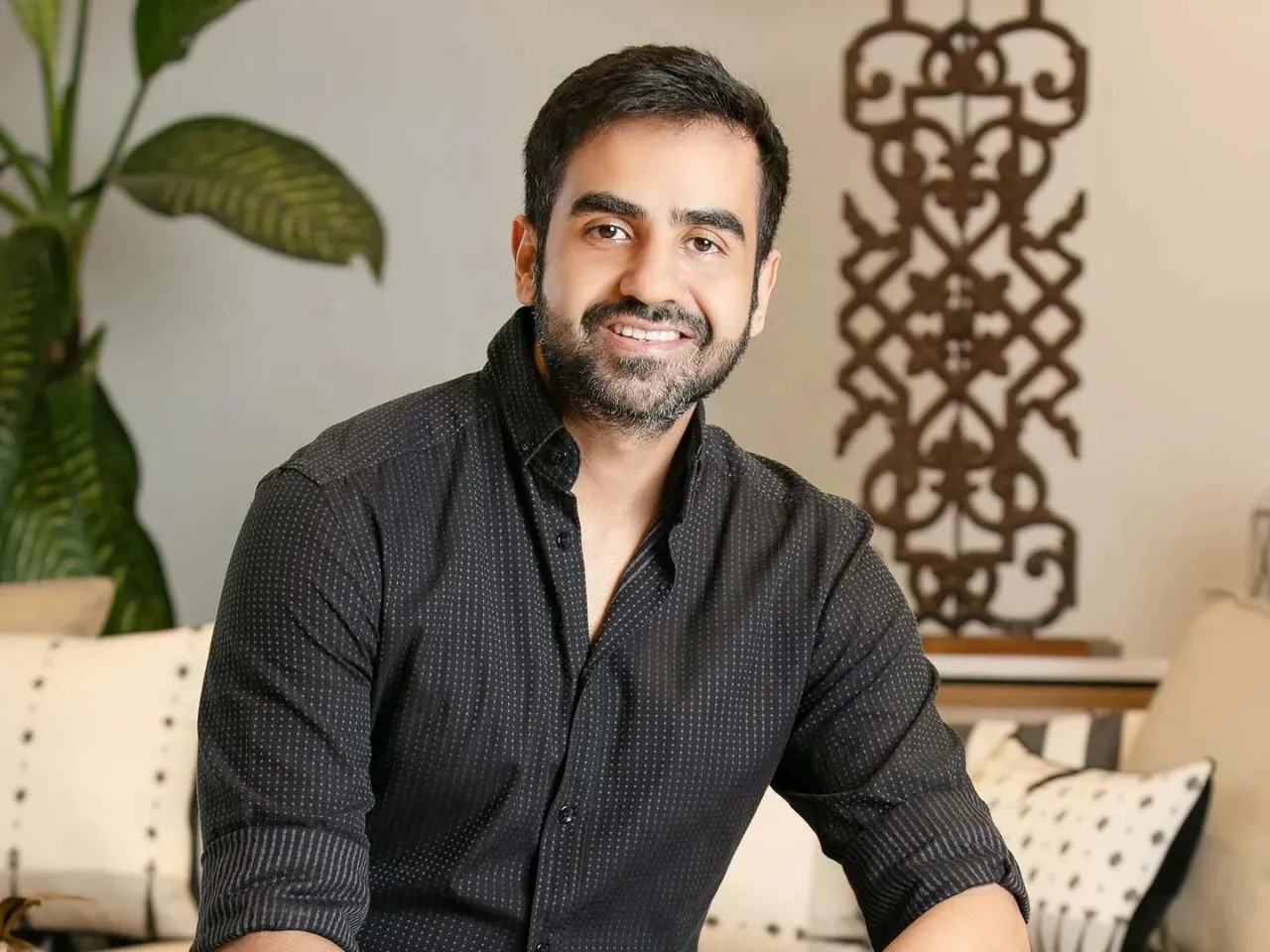 Mumbai-based diversified gaming and sports media platform Nazara Technologies said it is raising Rs 100 crore from Kamath Associates & NKSquared, managed by Zerodha's founders Nikhil and Nithin Kamath.
"The Company is proposing to issue 14,00,560 equity shares of face value of Rs. 4/- each at a price of Rs. 714/- per equity share aggregating to INR 999,999,840/- ("Issue") proportionately to M/s Kamath Associates & M/s NKSquared," the company informed in an exchange filing.
Nazara said the shares acquired by the Kamath brothers will be locked for the next six months as per the Securities and Exchange Board of India (SEBI) (Issue of Capital and Disclosure Requirements), Regulations, 2018.
The company further said the capital would be utilized towards funding requirements and growth objectives, including strategic acquisitions and investments in companies. According to the reports, the deal increased Nikhil's stake in the company to about 3.5% from 1%.
"Nikhil Kamath symbolizes success in India's tech arena, and this fundraise holds immense value for us at Nazara as we continue to build a diversified gaming platform in India. Beyond the funds raised, his investment stands as a resounding vote of confidence in Nazara," said Nitish Mittersain, CEO of Nazara Technologies.
The development comes three days after it was reported that Nikhil Kamath is looking to increase his holdings in the Indian gaming giant Nazara Technologies.
Nikhil Kamath, Partner of Kamath Associates & NKSquared, said, "Gaming in India is poised for strong growth in the years to come and Nazara has built a well-diversified, profitable gaming platform well suited to take advantage of opportunities in the years ahead. We look forward to supporting Nitish and his team in achieving their growth aspirations for Nazara."
Founded in 1999 by Nitish Mittersain, Nazara Technologies is an Indian gaming and media company that offers interactive gaming, e-sports, adtech, and gamified early learning for users across India, Africa, and North America.
Nazara reported Rs 254.4 crore in revenue from operations, an increase of 14.03% compared to the Q1 of FY23. In the same quarter of FY23, The gaming and media company generated Rs 223.1 crore in revenue from operations with a profit of Rs 15.9 crore. In addition to the revenue, the company witnessed a significant increase in profit by 31.1% to Rs 20.8 crore.
Also Read: