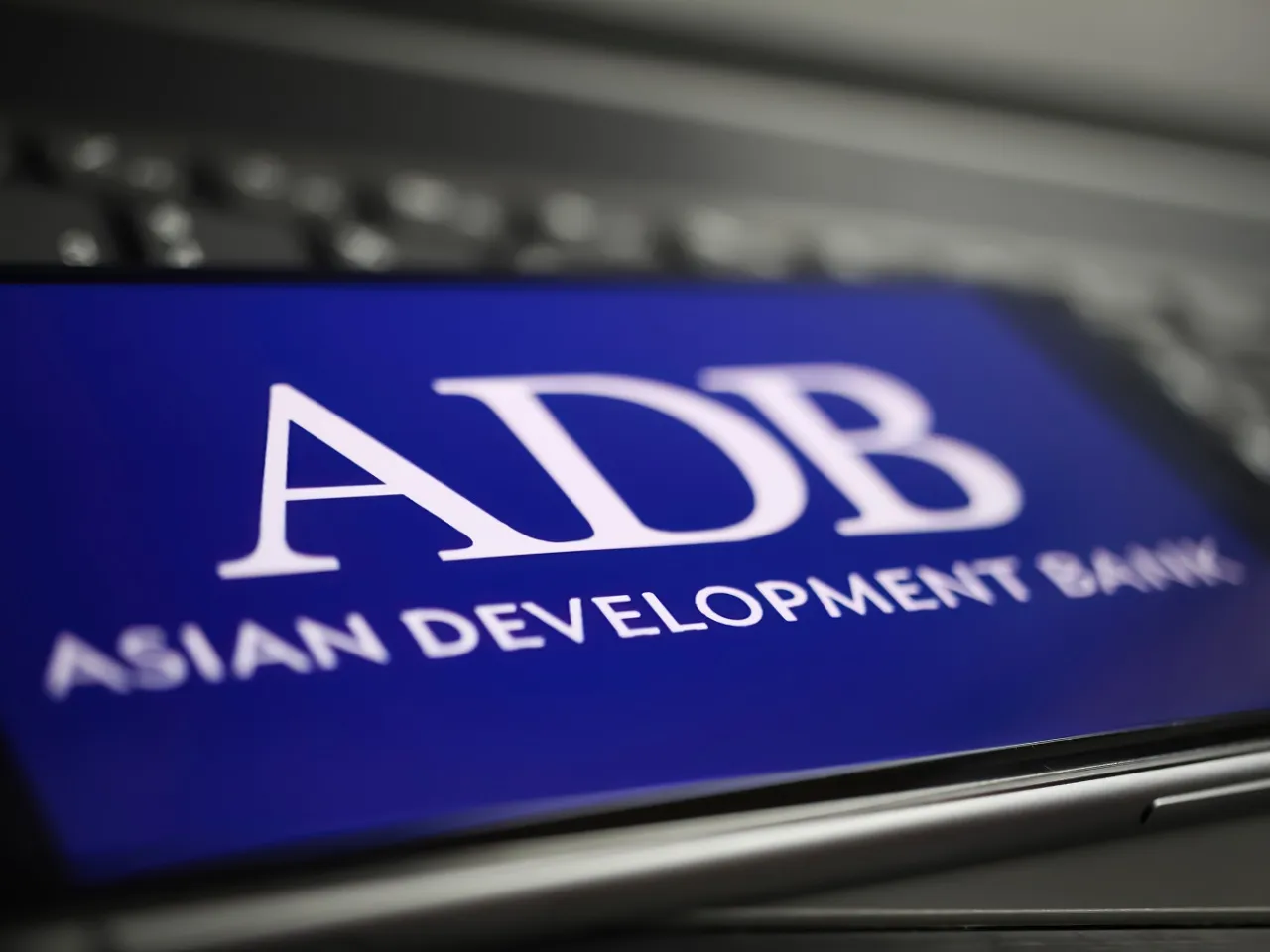 The Government of India (GoI) has signed an agreement with the Asian Development Bank (ADB) to secure a $400 million policy-based loan. 
According to a press statement, the loan is aimed at bolstering India's urban reform agenda, focusing on the creation of high-quality urban infrastructure, enhancing service delivery, and promoting efficient governance systems.
The purpose and structure of the loan
This loan forms the second sub-programme of the Sustainable Urban Development and Service Delivery Programme.
While the first sub-programme, approved in 2021 with a $350 million financing, laid the groundwork for national policies and guidelines, this new phase focuses on investment planning and reform actions at the state and urban local body (ULB) levels.
Goals and objectives
Mukherjee highlighted that the programme aligns with the GoI's urban sector strategy, emphasizing urban reforms to make cities more livable and economically vibrant. It aims to provide inclusive, resilient, and sustainable infrastructure.
Konishi added that the sub-programme supports the operationalization of the Atal Mission for Rejuvenation and Urban Transformation (AMRUT) 2.0, focusing on universal access to water supply and sanitation. It also aims to ensure urban water security and sustainable groundwater levels.
Integrated urban planning reforms
A key aspect of the programme is integrated urban planning reforms. These reforms are designed to control urban sprawls and promote systematic urbanisation. They include enhancing the legal, regulatory, and institutional frameworks, modernizing building bylaws, and promoting urban mobility planning. The focus is also on climate and disaster resilience, nature-based solutions, and improving urban environments.
Financial sustainability and city creditworthiness
The programme also addresses the financial aspects of urban development. Cities will be encouraged to become creditworthy by enhancing revenues through property taxes and user charges, improving efficiencies, and rationalizing expenditures.
The approach is expected to help cities mobilize innovative financing options like commercial borrowings, municipal bonds, and public-private partnerships, crucial for bridging the gap in urban infrastructure investments, it added.