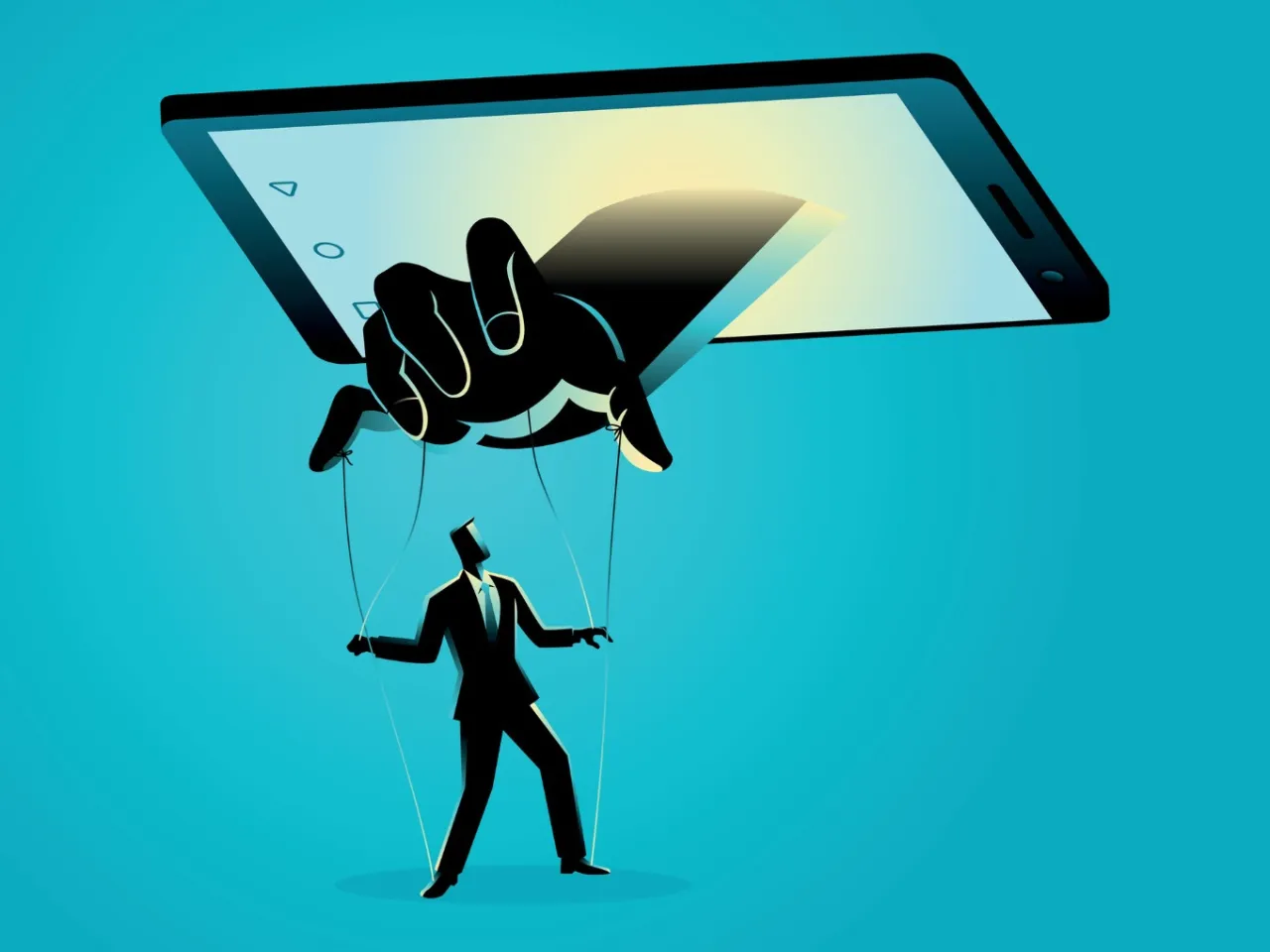 The Department of Consumer Affairs has partnered with IIT (BHU) to launch the Dark Patterns Buster Hackathon 2023 to encourage participants to design and prototype innovative digital solutions.
The launch event saw a diverse range of attendees, including representatives from law institutes, higher educational institutions, national and international academia, students, various companies, and ecommerce platforms. 
With this, The government aims to encourage participants to design and prototype innovative digital solutions, such as browser extensions, plugins, add-ons, and mobile apps. These solutions aim to detect the use, type, and scale of dark patterns on e-commerce platforms.
What are the key areas of focus?
According to a press statement, Participants are expected to concentrate on several crucial areas during the development phase. These include pattern detection accuracy, user-friendly extensions, data collection with privacy protection, and the use of artificial intelligence for detection and performance optimization. 
The evaluation criteria for the solutions will encompass innovation, user interface & experience, accuracy & reliability, and adherence to functionalities & features, among others.
What is the structure of the hackathon?
The Hackathon will proceed in four distinct stages:
Registration of participant teams and host institutes.
Intra Institute DPBH 2023 organization.
Inter Institute DPBH 2023 organization.
Award and prize distribution on World Consumer Rights Day.
What are the rewards for participants?
The top participants stand a chance to win significant prizes. The first-place winner will receive Rs 10 lakh, followed by Rs 5 lakh for the second place, Rs 3 lakh for the third, Rs 2 lakh for the fourth, and Rs 1 lakh for the fifth position. All winners will also be awarded a Certificate of Achievement, the release said.
How this initiative aligns with government's objective?
The development aligns with the government's objective to shield consumers from unfair trade practices. Previously, The department released draft guidelines on the prevention and regulation of dark patterns on 7th September and had invited public feedback.
According to a press release, the department has received feedback from individuals, law firms, government entities, and trade groups. This feedback is being reviewed, and the final guidelines will be released soon. The primary goal is to promote transparency and fairness in online consumer interactions, it added.