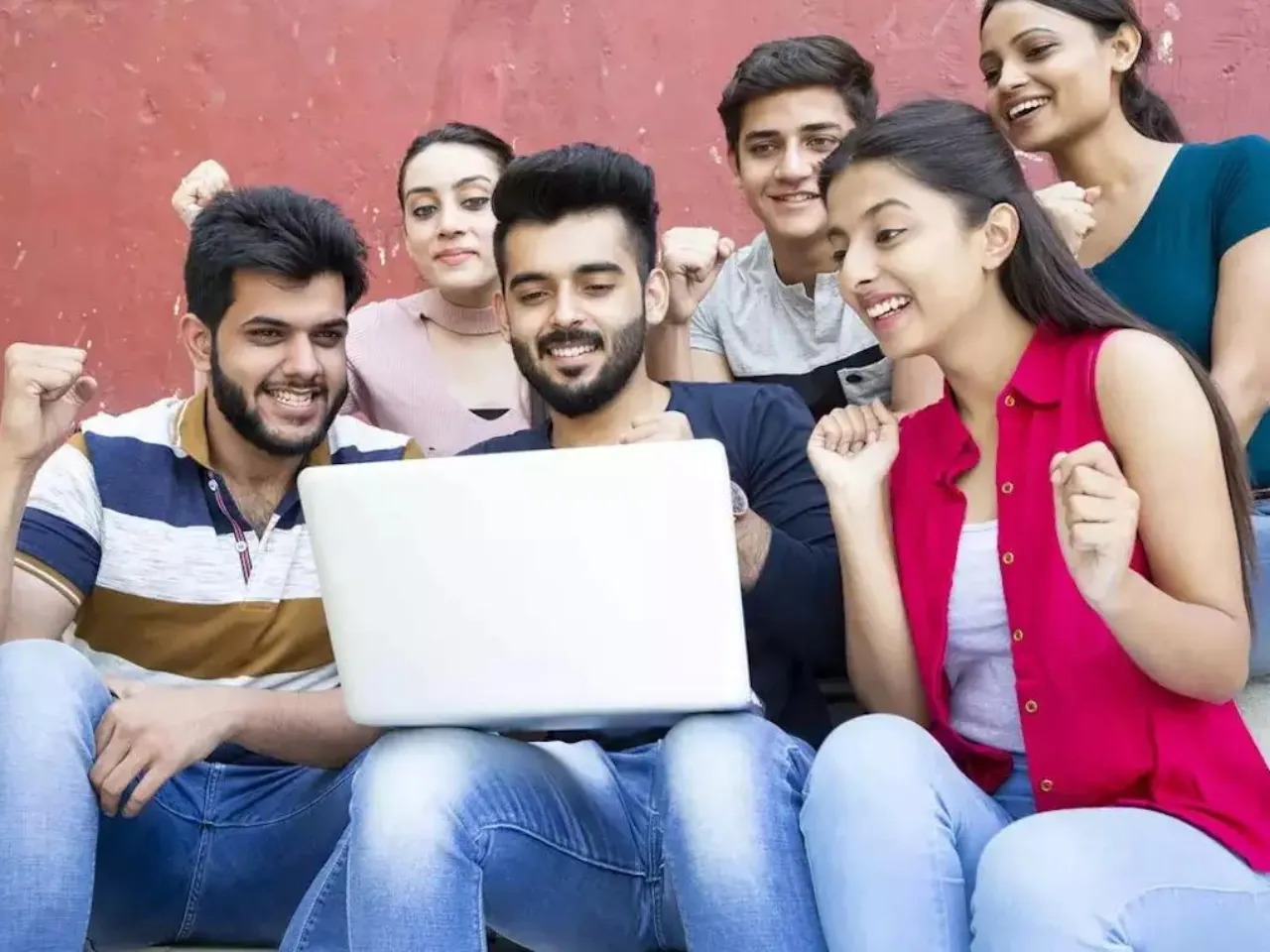 AI-driven recruitment solutions firm HirePro recently unveiled a report titled 'No Resumes Please: Paving the way for talent-centric recruitment'.
The report reveals the limitations of relying on resumes for hiring. It reveals that for every job posting, about 250 applications are received, but only 10 candidates are shortlisted. 
The report indicates a significant imbalance between the volume of resumes and actual job openings. The 'spray and pray' approach adopted by job seekers leads to recruiters being inundated with applications, often resulting in rushed decisions and potential oversight of qualified candidates.
The report reveals the truth behind resumes
According to the report, About 85% of job seekers have been found to make false claims in their resumes, a rise from 65% a decade ago. This is exacerbated by the use of standard templates, professional resume writers, and AI tools.
Additionally, while 92% of job descriptions emphasize behavioral skills, only 38% of resumes reflect these traits. This disparity suggests that resumes may not always be the most accurate representation of a candidate's true capabilities.
What are the changing trends in recruitment?
Needless to say, Over the past five years, there has been a noticeable shift in what recruiters prioritize when evaluating resumes. Previously, job stability and keyword matching were deemed crucial, but their importance has waned.
Instead, individual assessments have gained prominence. The report also highlights the challenges faced by those looking to switch careers. In a resume-centric hiring environment, 60% of recruiters are reluctant to consider candidates without relevant experience, even if they hold relevant certifications.
This has led to 92% of career switches occurring within the same organization, where resumes play a minimal role.
Encouraging skill-based hiring
Commenting on the report, Mr. S. Pasupathi, Chief Operating Officer of HirePro, said, "Recruitment in today's job market demands a fresh approach. Relying solely on traditional resumes has proven to be a precarious endeavour, carrying a high risk of leading employers astray. Surpassing resumes, skill assessments has become a more reliable tool in the recruitment process and prove to be a highly effective and efficient approach".

"Candidates selected through skill assessments outperform their counterparts in their roles. Notably, our report highlights a substantial difference in performance review scores when comparing individuals hired through skill-based assessments with those hired through traditional methods. This serves as a strong indication that customised skill-based assessments are essential for bridging the skill-gap in most organisations", he added.
The report added that employees selected through skill assessments consistently outperform those hired through conventional methods.
In sectors like IT, GCC, and BPO, candidates chosen via assessments have shown superior performance. The study indicates a clear trend towards skill-centric recruitment, with 90% of recruiter searches now focusing on skills. A significant 75% of recruiters believe that in the next 18 months, skill-based hiring will dominate the recruitment landscape.
What does HirePro do?
Established in 2004 and based in Bengaluru, HirePro is a recruitment automation and assessment solution provider. The company offers technology platforms and services to businesses, educational institutions, and governments.