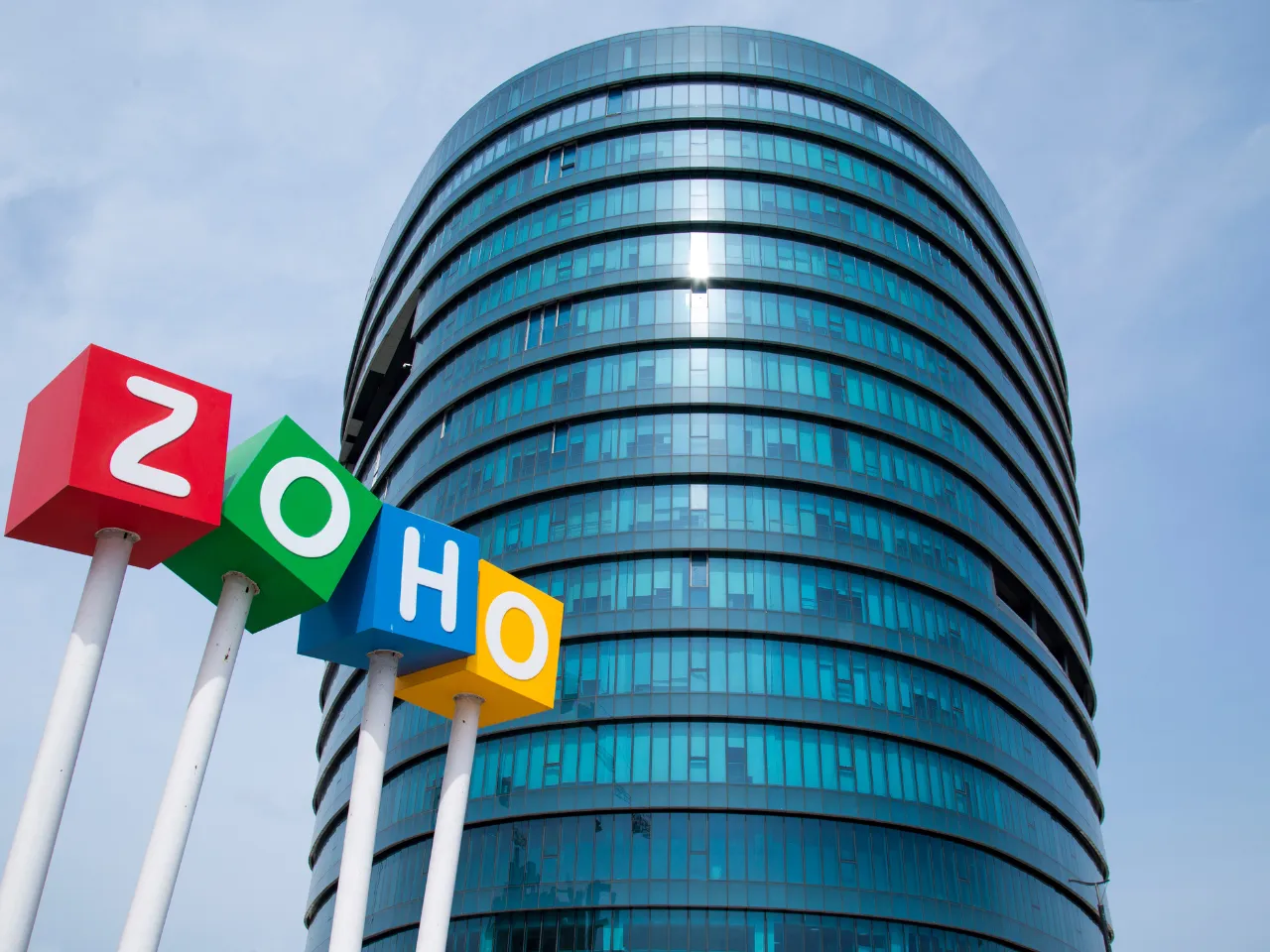 Chennai-based SaaS giant Zoho today launched Zoho Practice, a free end-to-end practice management solution for chartered accountants (CAs).
The software provides accountants with a one-stop solution to streamline their firm's workflows and seamlessly collaborate internally and with clients, the company said in a statement. 
Zoho's Offerings
Sivaramakrishnan Iswaran, Global Head of Zoho Finance and Operations Suite, highlighted Zoho's journey from an invoicing solution to a robust Finance Platform. He emphasized the company's deepened understanding of the financial ecosystem through close stakeholder interactions, leading to the development of Zoho Practice.
The goal is to boost productivity and operational efficiency for CAs, allowing them to concentrate on expanding their firms, Iswaran said.
What are the features of Zoho Practice?
Addressing the increasing complexity and unique demands of client requests, Zoho Practice offers a range of features. These include client and document management, task management, timesheet, and billing capabilities.
The software also provides advanced collaboration tools and AI-driven anomaly detection. The solution integrates seamlessly with other Zoho apps like Zoho Books, Zoho Expense, and Zoho Payroll, creating a centralized and interoperable system for accountants.
Focusing on growth and expansion
Zoho's Finance Platform has experienced significant growth, with a 65% year-over-year increase in new customers in India. This growth is largely attributed to Zoho Books, the company's flagship GST-compliant accounting solution.
The platform has also expanded its global accounting partner network by 63%. Additionally, Zoho has launched an enterprise-grade Developer Portal and added over 230 extensions in Zoho Marketplace, enhancing the platform's capabilities and integration options.