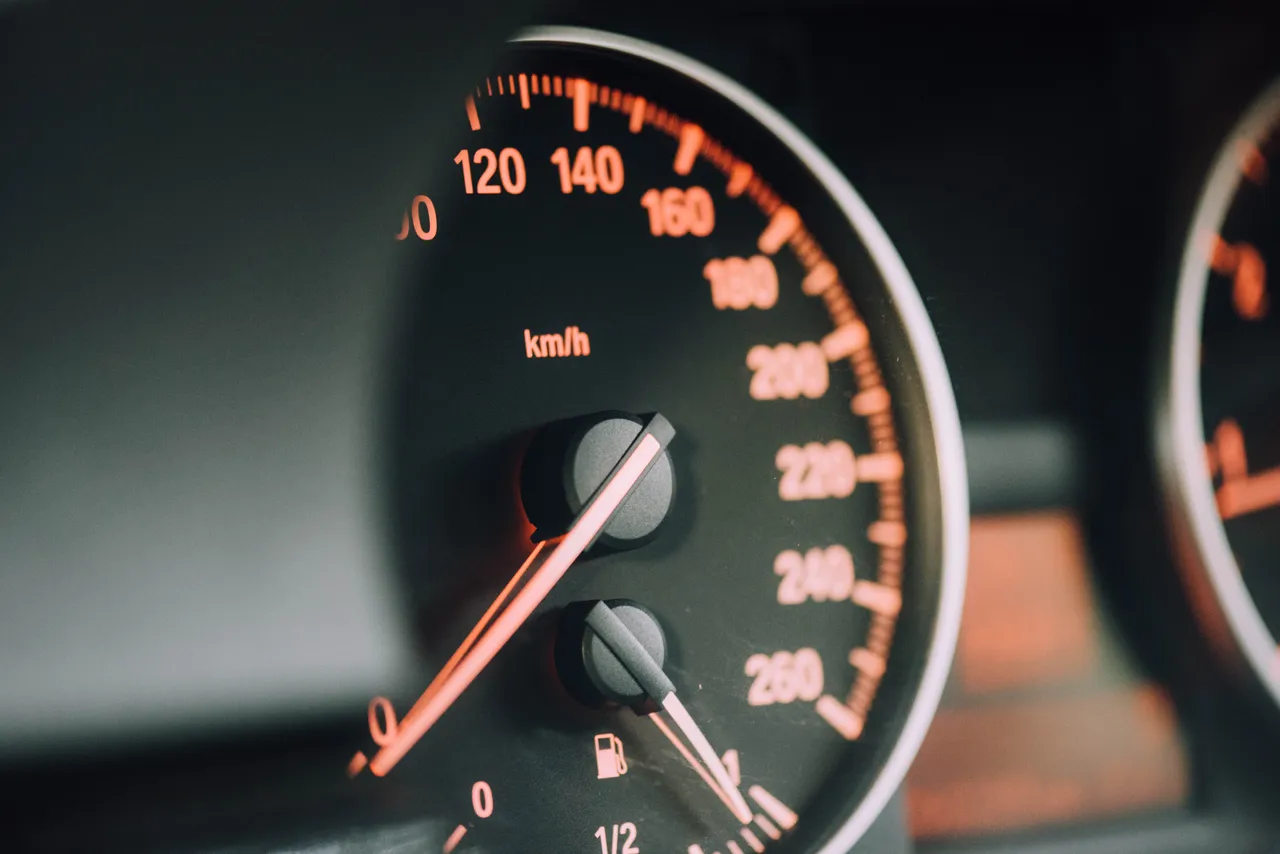 CarDekho is about to raise $100 million in a Series D round.
Funding is led by Chinese strategic Investor Autohomes  Inc.
CarDekho is in talks to raise $100 million in a Series D round, led by Chinese strategic investor Autohome Inc., valuing the online car marketplace at $700 million, said two people close to the deal, requesting anonymity reported by livemint. Early investor of Car Dekho Sequoia Capital is also looking to invest from his global growth fund.
Sequoia Capital is an American venture capital firm. The firm is found in Menlo Park, CA and chiefly focuses on the technology industry. it's backed corporations that currently management $1.4 trillion of combined stock market worth.
CarDekho presently sells both new and used cars on its platform and has seen strategic capitalist interest despite a decline in automobile sales in India. Wholesale dispatches of traveler vehicles slouching 23.7% year-on-year in Sept. month, the eleventh straight month of decline.
CarDekho, owned by Girnar Software Pvt. Ltd was founded in 2008 by Jaipur-based brothers Amit and Anurag Jain. It has raised about $185 million so far, with the last fundraise of $110 million in a Series C led by Sequoia India, China's Hillhouse Capital, Google parent Alphabet's growth investment arm Capital G and Axis Bank, in January. It was valued between $400-500 million at that time.
CarDekho posted a 60% rise in revenue at ₹260 crores for the year ended 31 March, according to an Economic Times report. It, however, did not disclose profit or loss figures. In the previous year, the company had recorded a loss of ₹70 crores on revenue of ₹160 crores, Mint reported in January.