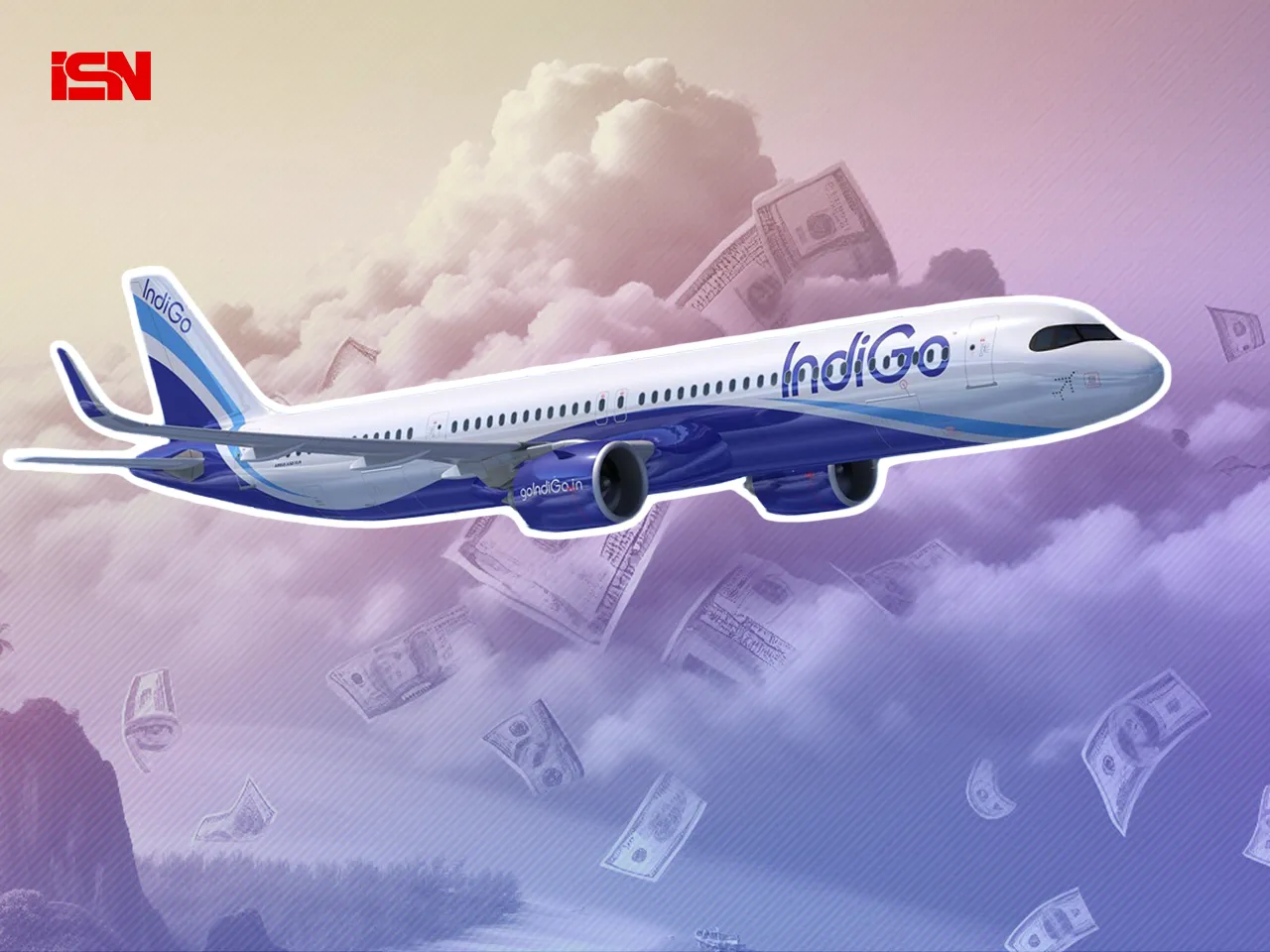 InterGlobe Aviation, the parent company of India's leading airline IndiGo, has reported a significant financial turnaround in the second quarter of the fiscal year 2023-24. 
The airline recorded a profit of Rs 188.9 crore, a stark contrast to the Rs 1,583.33 crore loss in the same quarter of the previous year. This profit comes on the heels of a robust demand for domestic travel, which has been on a consistent rise over the past three quarters.
Revenue growth amidst rising demand
IndiGo's revenue from operations saw a 19.5% jump to Rs 14,943 crore, up from Rs 12,497 crore in the corresponding period last year. The surge is attributed to the increased demand for domestic travel within India. The airline's passenger ticket revenues alone climbed to Rs 13,069 crore, a 17.6% increase year-on-year, while ancillary revenues rose by 20.5%. The company's CEO, Pieter Elbers, noted the expansion of their network, with 10 new destinations added recently, taking the total to 115.
Operational efficiency and market leadership
The airline's operational efficiency improved, with EBITDAR reaching Rs 2,436.4 crore, compared to Rs 229.2 crore in the same quarter of the previous year.
The available seat kilometers (ASK) rose by 27.7% to 35.3 billion, and revenue passenger kilometers (RPK) surged by 34.3% to 29.4 billion. IndiGo also maintained its market leadership, carrying 234.09 lakh passengers and commanding a market share of 60.7%.
Financial health: Cash reserves and debt
Despite the positive profit margins, IndiGo's total debt saw a 20.6% increase year-on-year, standing at Rs 49,391.7 crore. However, the airline's total cash reserves also rose by 56% to Rs 30,665.8 crore, including free cash of Rs 18,082.7 crore. This financial health indicator is crucial as it shows the airline's ability to manage its debts effectively.
The airline faced challenges with high fuel costs, which impacted its operating performance. The cost per available seat kilometer (CASK) was at Rs 4.19, and the yield per passenger dropped to Rs 4.44.
Despite this, IndiGo expanded its fleet to 334 aircraft and operated a peak of 1,958 daily flights during the quarter. Additionally, the company has made strategic moves by incorporating a wholly-owned subsidiary, InterGlobe Aviation Financial Services IFSC Pvt Ltd, with a proposed investment of Rs 30 crore.