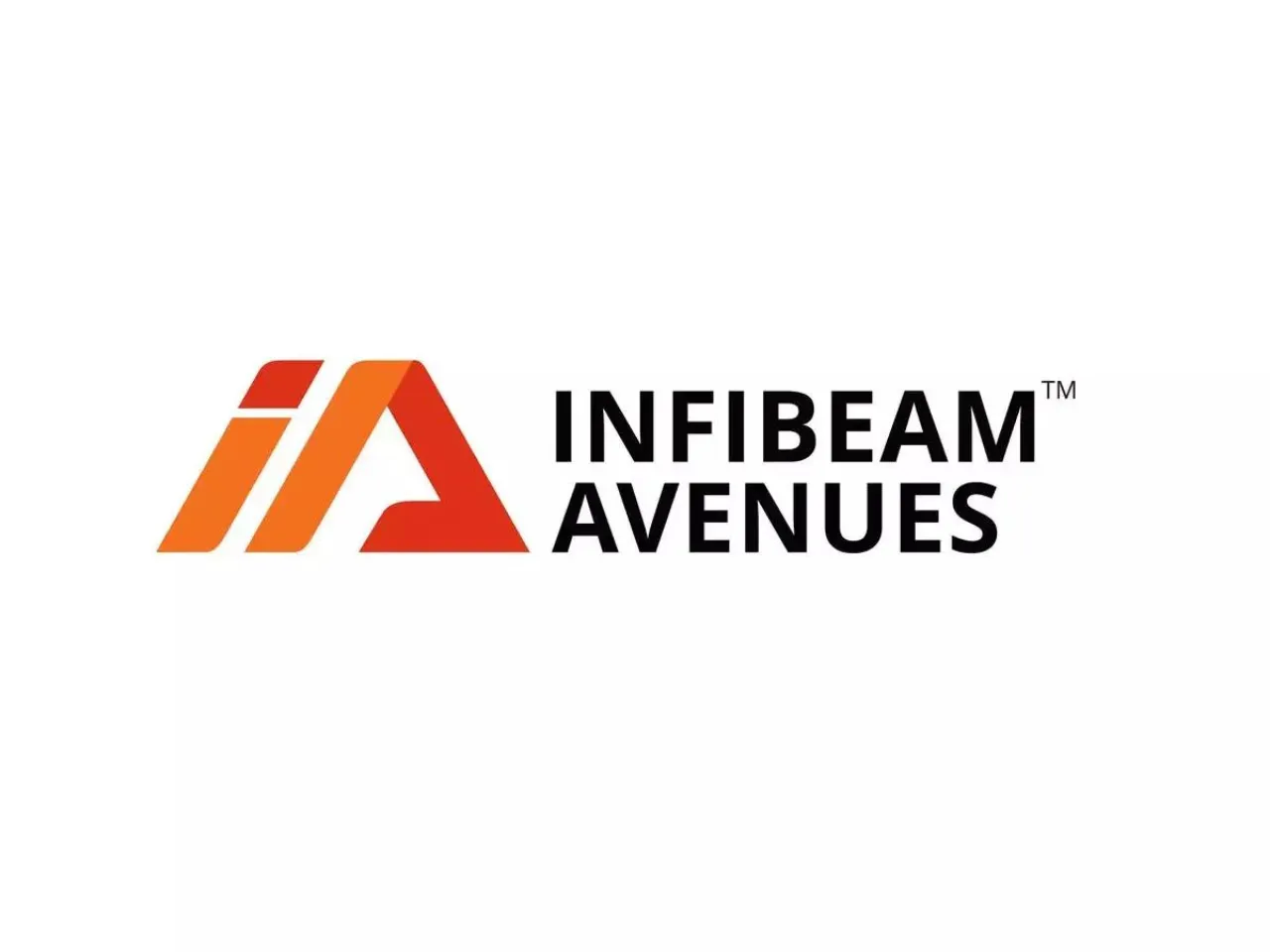 Software and payments infrastructure company Infibeam Avenues has reported a significant increase in its financial metrics for the second quarter of FY24. 
The company's consolidated gross revenue reached Rs 789.9 crore, marking a 6.3% increase from the previous quarter. It also reported a substantial rise in its profits after tax to Rs 38.3 crore. 
According to the company, The growth in its financial numbers is attributed to a 28% year-over-year increase in payments TPV (Total Payment Volume) and a significant 155% growth in TPV from its largest software platform implementation customer.
Merchant growth and net take rates
Infibeam Avenues said it has added 6 lakh merchants in the first half of FY24, with 2.7 lakh coming onboard in Q2 alone. The payment net take rates have seen a notable increase of 25% year-over-year to 9.3 basis points in Q2 FY24.
The company said the improvement is primarily due to the influx of small merchants, who have significantly contributed to the surge in the company's payment business net take rates.
Business expansion
The company has not only improved its financial standing but also made strides in innovation and market expansion.
The downloads of CCAvenue TapPay have crossed 400,000, indicating a growing acceptance of this software that turns NFC-enabled mobile devices into POS machines.
Additionally, CCAvenue.ae, Infibeam Avenues' UAE-based subsidiary, has introduced a mobile-based QR Code payment solution, tapping into the offline payments market in the UAE.
AI adoption
Infibeam Avenues is accelerating its efforts to become a leader in AI-based fraud detection and prevention. The company has established a dedicated AI vertical business unit, FAR, focusing on developing AI-based products and services to identify payment and financial frauds.
Infibeam has made an investment of Rs 100 crore to acquire a new building in Ahmedabad, which will serve as an extension to the company's GIFT City AI Hub. The company said the hub aims to foster a symbiotic ecosystem for AI and tech startups, providing them with mentorship and support to scale their operations.
Infibeam Avenues also plans to benefit from the Gujarat government's IT/ITeS Policy 2022-27, eyeing incentives and capex support of up to Rs 200 crore.