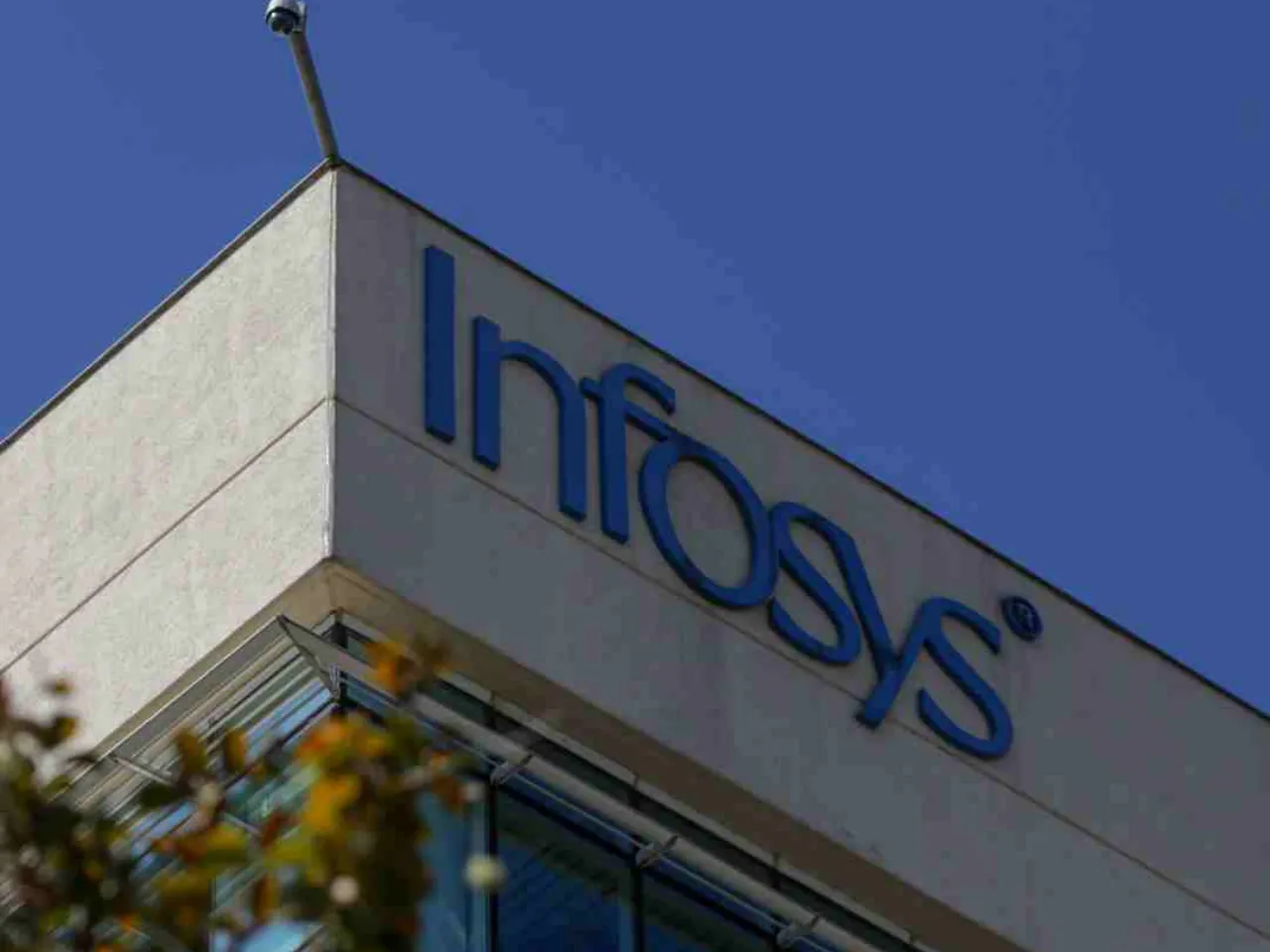 Indian technology company Infosys has partnered with STARK Group, a company building materials retailer and distributor in Europe.
Why Infosys partnered with Stark Group
According to the company's statement, the partnership aims to facilitate STARK Group's digital transformation using Infosys Topaz, a newly launched service that integrates generative AI technologies.
The partnership is also focused on establishing a modern data centre in Denmark to ensure smooth services across STARK Group's European offices.
The company will also leverage the AI-centric capabilities of Infosys Topaz to enhance its operational efficiency and service quality.
Infosys plans to modernize STARK's IT infrastructure
Infosys said it plans to implement its Live Enterprise Application Management Platform (LEAP), a cloud-based platform, to modernize STARK Group's IT infrastructure.
The company expects to foster innovation and automation in IT operations, optimizing costs and facilitating expansion across various regions.
This new venture builds upon Infosys' growing influence in the Nordics, following recent collaborations with Danske Bank and acquisitions in Denmark and Finland. It underscores Infosys' dedication to aiding clients in the region in their digital transformation endeavours, the company said.
Pernille Geneser, Group CIO, STARK Group, said, "We at STARK Group are excited to announce our collaboration with Infosys as we embark on a transformation journey to deliver state-of-the-art and future-fit IT services to our colleagues in the Nordics, Austria, Germany and UK. With Infosys' expertise, we look forward to enhancing the quality of our offerings and kickstarting many new innovations." 
Karmesh Vaswani, EVP & Global Head Retail, Consumer Goods & Logistics, Infosys, said, "We are thrilled to embark on this transformative multi-year collaboration with the STARK Group, aimed at driving digital transformation. Leveraging our cutting-edge technologies, including Infosys Topaz and our cloud-enabled platform LEAP, we are confident that this collaboration will bring unparalleled value and innovation to Stark Group."
The collaboration would also strengthen Infosys' prominence in the Nordics region, it added.
Also Read: