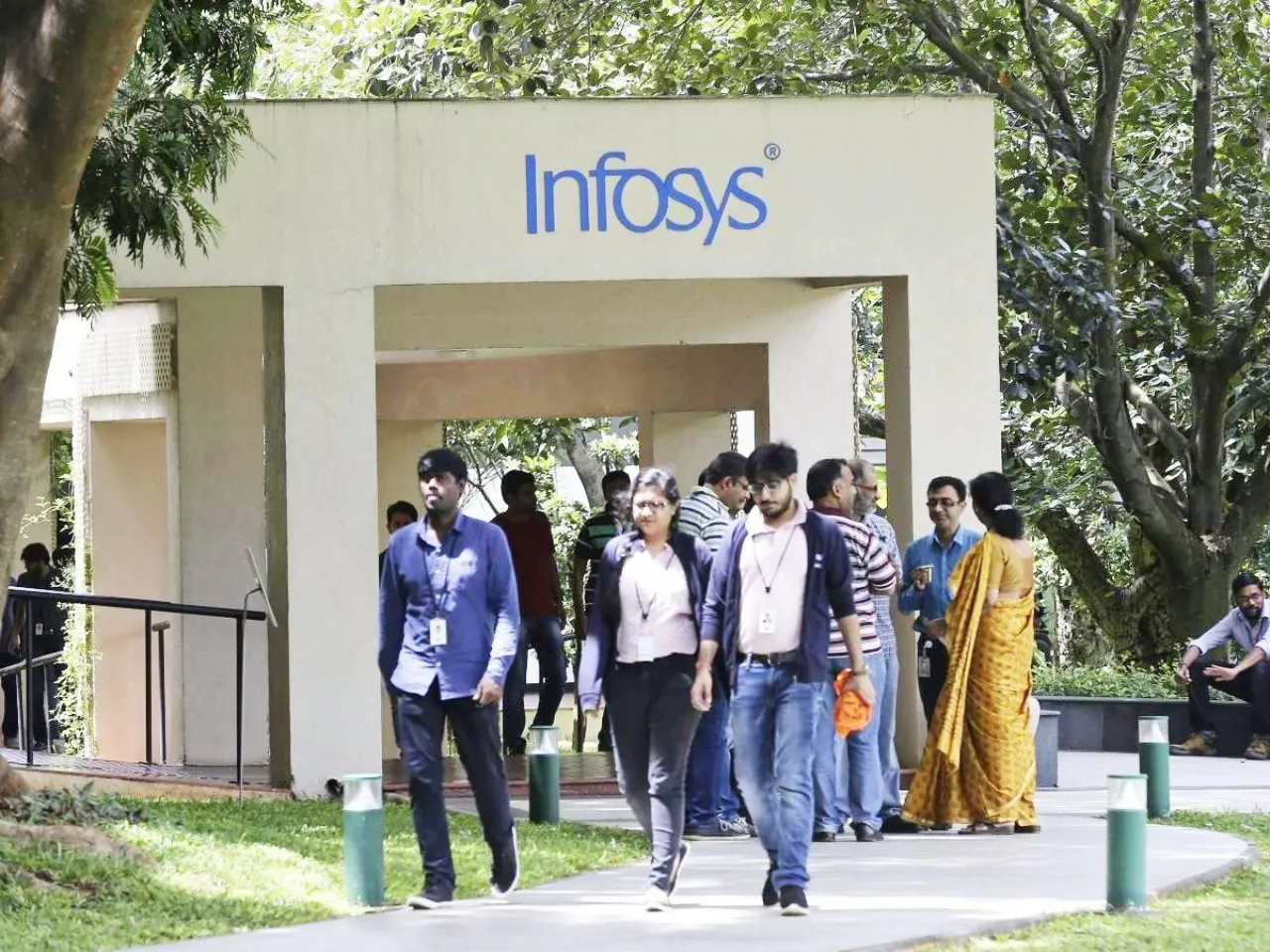 Indian technology giant Infosys recently announced it has signed a significant 5-year agreement valued at $1.64 billion and has extended its strategic partnership with the UK-based Liberty Global to scale Liberty Global's digital entertainment and connectivity platforms.
The alliance between Infosys and Liberty Global isn't new. "The parties have entered into an initial 5-year agreement, with an option to extend to 8 years and beyond. Infosys will provide services to Liberty Global, estimated at €1.5bn over the initial 5-year term and at €2.3bn if the contract is extended to 8 years. The collaboration allows Liberty Global to realize run-rate savings in excess of €100 million per annum, inclusive of other savings and technology investments," the company said in an exchange filing.
As part of the collaboration, Liberty Global is licensing these platforms to Infosys to enable the company to offer services to new operators and new markets outside the Liberty Global family. 
The UK-based company will continue to control product roadmaps and retain all intellectual property for the Horizon entertainment and connectivity platforms, the company said.
The expanded collaboration will additionally create career opportunities for more than 400 Liberty Global employees joining Infosys, who will benefit from its global scale and reach. Under the terms of the business arrangements, senior executives and technology teams from Liberty Global's Product, Technology Development Service Delivery Group, Network & Shared Operations, and Security Groups will transition to Infosys.
Statements:
Mike Fries, CEO of Liberty Global, said, "Strengthening and expanding our collaboration with Infosys gives our best-in-class solutions new scale with the ability to reach many more markets and bring positive experiences to more customers. And while it produces substantial central cost savings over time, it also provides excellent opportunities for our talent to grow their specialist skills and nurture impactful careers with Infosys."
Salil Parekh, CEO & MD of Infosys, said, "We are excited to bring Infosys Topaz™ to enable transformative AI-first capabilities to complement the cloud-first digital foundation we have laid for Liberty Global using Infosys Cobalt. This will unveil a new chapter in our joint journey of innovation as we reimagine entertainment and the connectivity experience for millions of global consumers. The strength of our global operations will also help the business scale across markets."
Also Read: