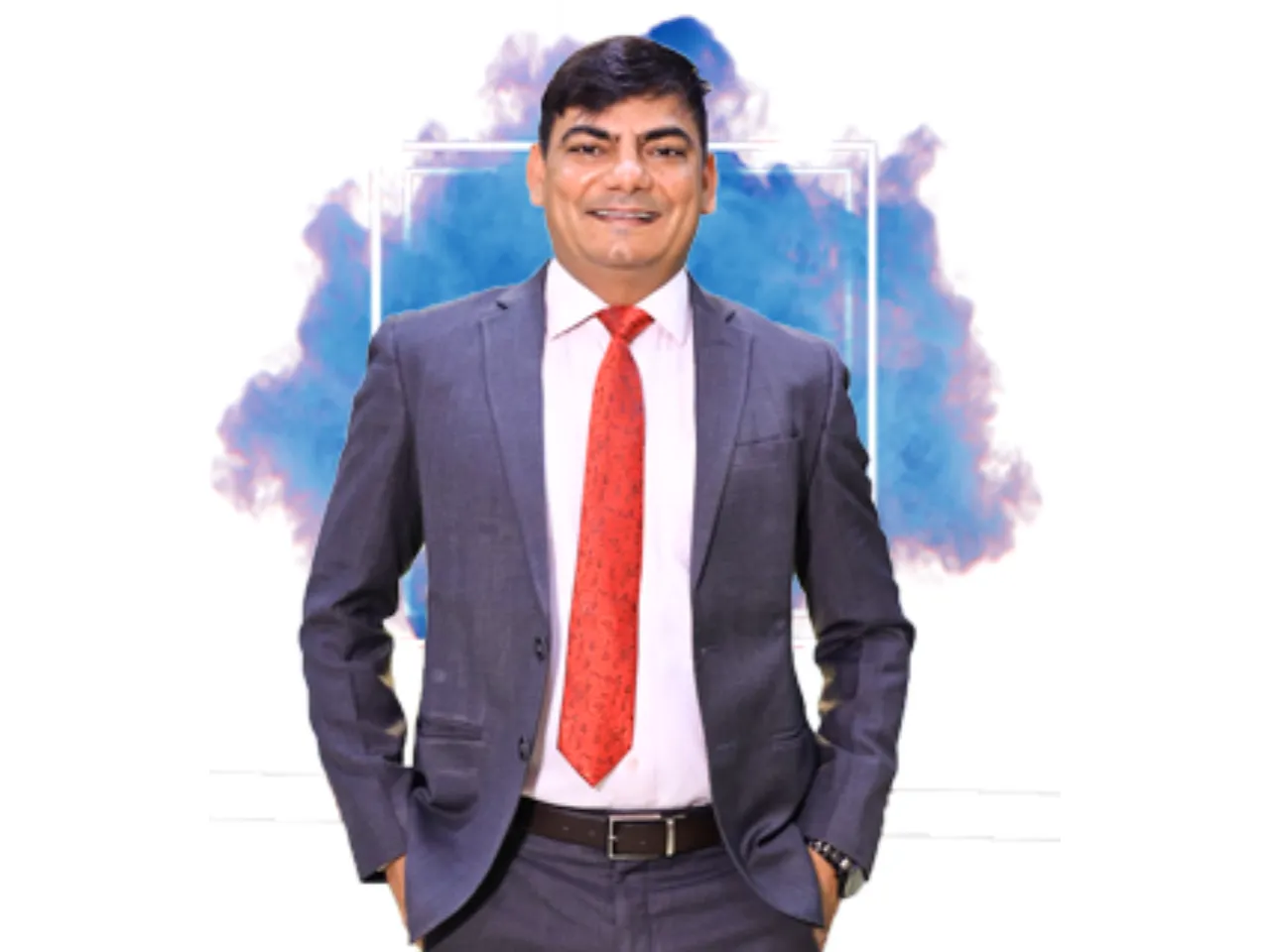 Jaipur-based Insurtech startup Square Insurance has raised $1 million in a funding round led by revenue-based financing platform Recur Club. 
According to the company's statement, the startup plans to use the raised capital to enhance its technological infrastructure, expand its operations by opening 15 new brand offices, and launch impactful marketing and advertising initiatives.
Founded in 2017 by Rakesh Kumar, Square Insurance operates as a Direct Insurance Broker authorized by IRDA under the Insurance Brokers Regulations of 2002.
The startup said that it specializes in providing essential risk management through insurance services and ensures a comprehensive and transparent approach, striving to deliver reliable and timely solutions that meet customer expectations.
It offers an extensive product portfolio that includes Cattle, Crop, Bike, Health, Life, Car, Property, Travel, and Marine Insurance.
"With limited access to insurance solutions in India, consumers struggled to identify the optimal policy. To address this, we focused on developing a personalized insurance platform that uses algorithms and data analytics to provide tailored recommendations," said Rakesh Kumar, Founder and Managing Director of Square Insurance.  
Square Insurance joins the long list of startups that have raised funding from Recur Club in the last few months. In June this year, the Online marketplace for biofuel-based products Buyofuel raised $550,000 in funding from the revenue-based financier. 
Last month, the insurtech startup partnered with the Rajasthan government to transform insurance service delivery across the state.
Also Read: