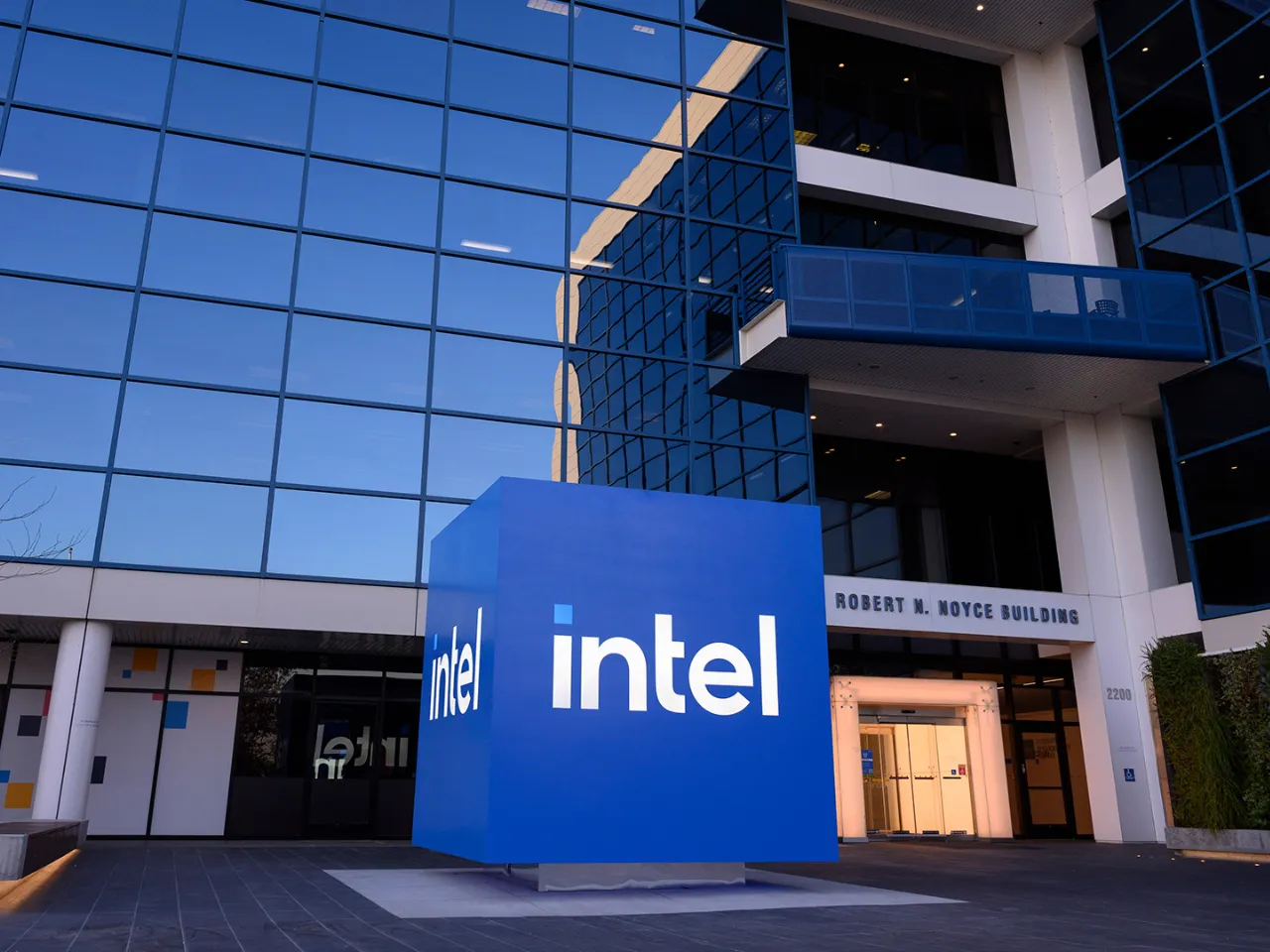 Semiconductor giant Intel recently announced that it is partnering with eight leading electronics manufacturing services (EMS) and original design manufacturers (ODMs) with the aim of boosting laptop manufacturing in India. 
According to the company's statement, the partnership is set to propel the 'Make in India' initiative, aiming to meet both domestic and international market demands.
Which are those eight companies?
Intel has collaborated with eight companies, including Bhagwati Products Ltd, Dixon Technologies India Ltd, Kaynes Technology India Ltd, Optiemus Electronics Ltd, Panache Digilife Ltd, Smile Electronics Ltd, Syrma SGS Technology Ltd, and VVDN Technologies Private Ltd. 
"I am very pleased that global organizations like Intel are partnering with India, helping to build and catalyze the electronics manufacturing ecosystem for laptops and compute. This aligns with Prime Minister Narendra Modi's vision to drive India's Digital Economy to $1 Trillion and enable the electronics manufacturing ecosystem to contribute $300 billion by 2025-26, said Rajeev Chandrasekhar, Union Minister of State for Electronics and IT, Skill Development and Entrepreneurship
Sharing expertise to facilitate laptop production
Under the partnership, Intel shared its expertise to facilitate the production of complete entry-level laptops in India, which included utilizing state-of-the-art SMT lines, setting up a quality control process for components and even benchmarking of finished products.
Intel also provided support to ODMs spanning both Semi Knocked Down (SKD) and Completely Knocked Down (CKD) processes.
What will be the impact on India's electronics industry?
Santhosh Viswanathan, VP & MD of Intel's India Region, highlighted the significance of this collaboration. Intel's global experience in enabling electronic ecosystems is now set to invigorate India's industry. 
"By enabling the laptop manufacturing process – from surface mount technology assembly to finished product – we are not only meeting the demands of the Make in India initiative but also contributing to the technological progress of the nation," said Santhosh Viswanathan, VP & MD, India Region, Intel.