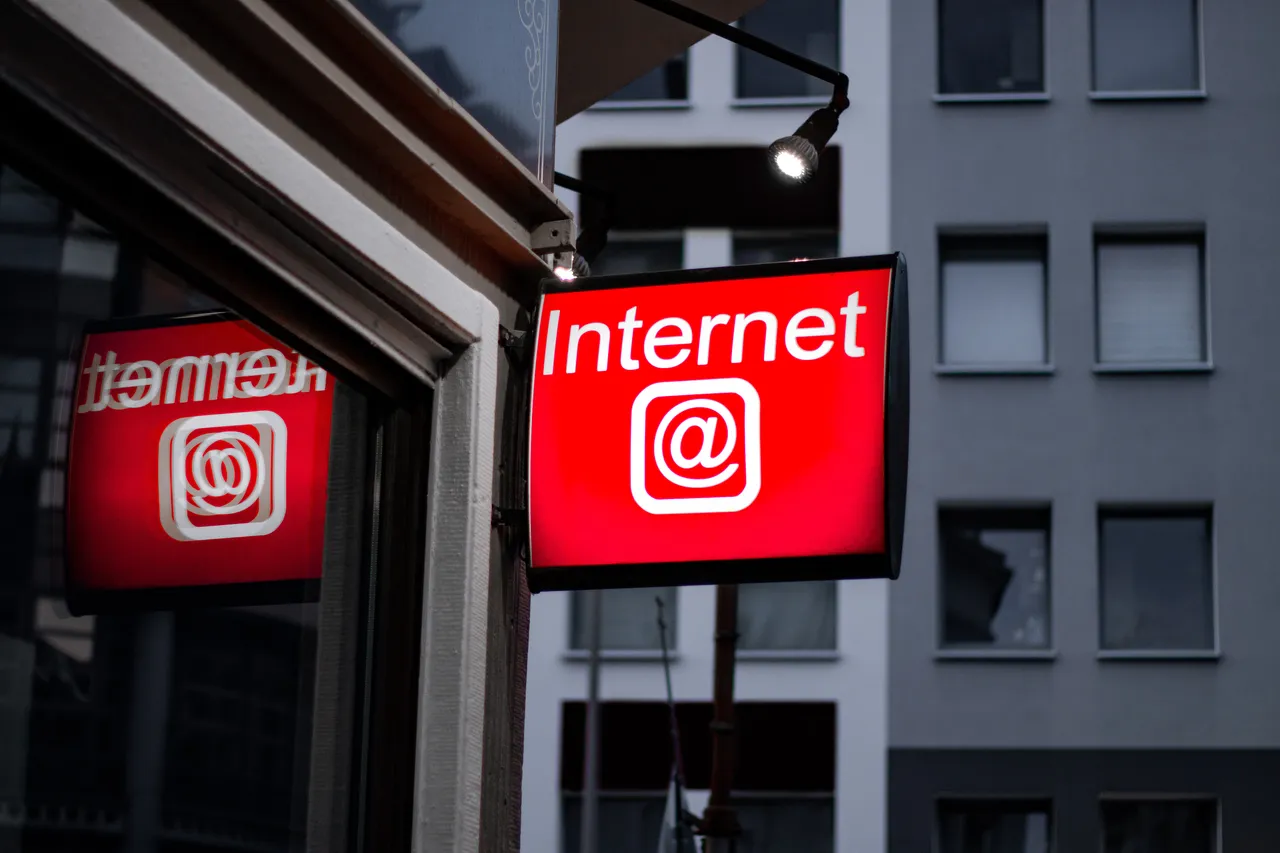 The Internet can truly be regarded as a world in itself. India is the country with millions of internet users with many adding each day, faces a dramatic paradox of being the internet shutdown capital in the world. Just as every situation has two sides, let's explore for this sitch as well. India shares up to 67% of the total internet shutdowns in the world.
This had also led to a loss of 3 billion dollars as a serious outcome of this practice. In 2019, people faced internet shutdowns for up to 91 times and more than a hundred last year. Countries like China, Myanmar, etc have also reported a series of internet shutdowns as per last year's trends.
Surely a vast potential audience loses out on a lot of things along with a voice which is the most crucial out of anything in this scenario. So now that we have a rough idea of the issue let's touch upon the "hows" and "whys" of the same.
The government of India holds the authority to command the telecom sector to shut down services in dire situations. Owing to the same states like Jammu, Kashmir and more faced a prolonged internet shutdown for about 100+ days in this year itself. In total, roughly 93 shutdowns have been made so far in various parts of the country. Recently amid the much-heated talks towards the Citizen Amendment Act, the government had to take strict actions and again announced an internet shutdown towards the same in Assam, some parts of West Bengal and more. Various regions in North India like Ghaziabad also experienced the shutdown but that was a temporary one.
Impact of internet shutdowns on business
Just as the internet platforms have become ubiquitous at the consumer end, in the same way, it has become a market ground for many running their business. The shutdown has reported a severe loss of 3 billion dollars already in the past three years as per the reports by the Indian Council for Research on International Economic Relations. This news has been de trop for many business leaders. This step has faced a lot of scrutiny and has been regarded as a regressive step by many business officials in the country.
Definitely this is a very uninvited situation for many people in the country as this is the age of digitization catering to so many lives all over the country and across borders too. However sometimes owing to the gravity of the situation, such actions become the need of the hour. Though govt took such kind of stringent actions, in the wake of the seriousness of the situation because sometimes circumstances across the borders aren't quite supportive resulting in the proliferation of fake news and leaking of confidential information.
Irrespective of all sorts of reasons two things shan't be compromised, firstly the voice of people and secondly the expansion of the economy as these are important indicators of a developing nation.
Let's see how the situation unfolds in the future