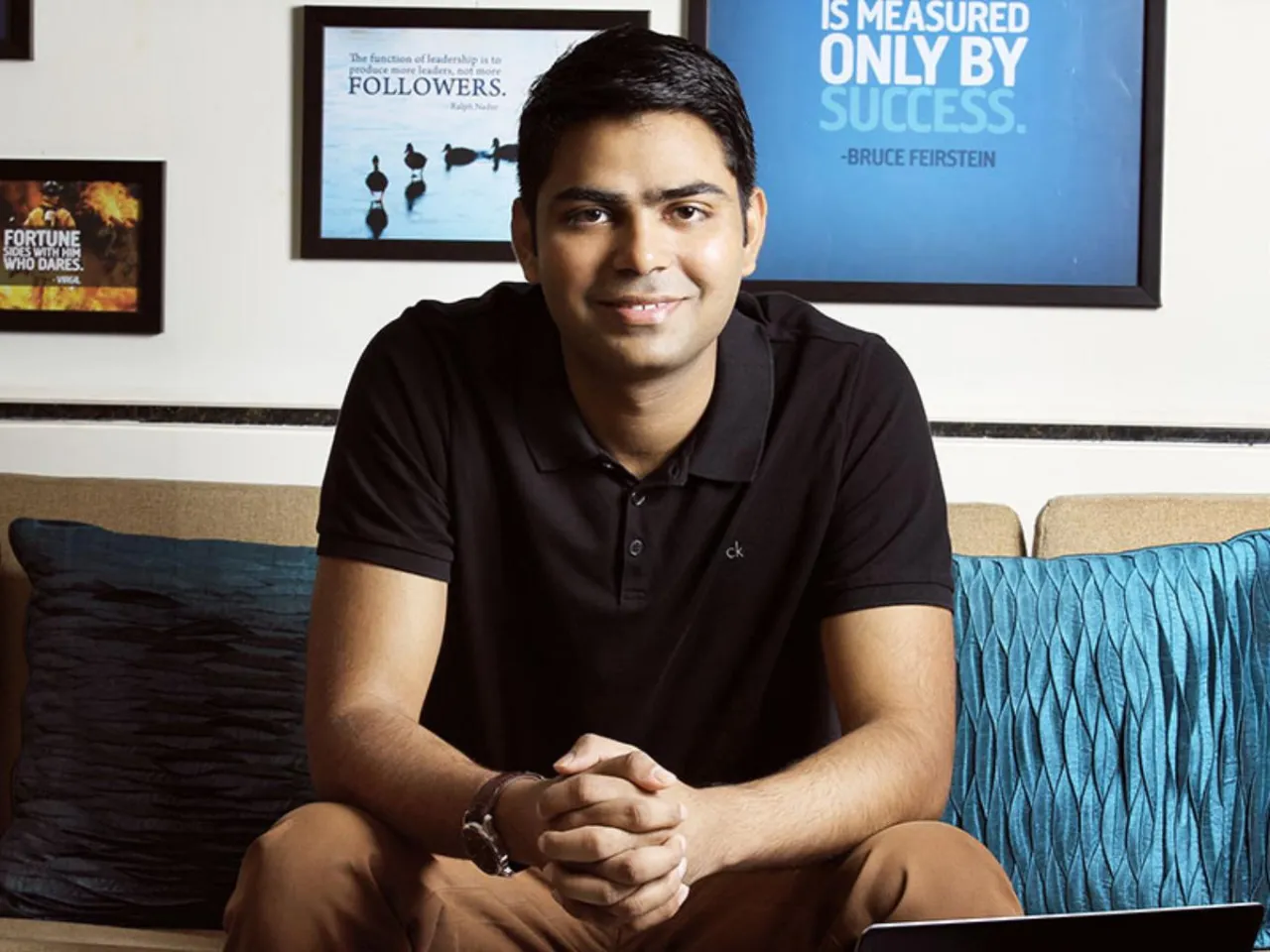 Info Edge (India) Ltd, the owner of Naukri, has initiated a forensic audit of Rahul Yadav's 4B Networks due to repeated failures in disclosing financial information and transactions with related parties. 
Allcheckdeals India Pvt Ltd, a subsidiary of Info Edge, invested Rs276 crore in 4B Networks and provided debt financing of Rs12 crore. As a result of excessive cash burn and liquidity issues, Info Edge has impaired its investments and loan to 4B Networks.
To investigate the situation, Info Edge has appointed Deloitte Touche Tohmatsu India LLP as the forensic auditor. Broker Network, operated by 4B Networks, suffered significant losses of over Rs280 crore in less than 18 months. Additionally, more than 150 employees have not been paid since November of the previous year.
There have been criminal complaints filed against Rahul Yadav and others, currently being investigated by the Mumbai police and other authorities. Allegations include outstanding dues to various parties and unauthorized fund transfers to companies connected to Yadav and his wife.
While Yadav denies any wrongdoing, employees claim that Broker Network's financial troubles are a result of overspending. They also allege that funds were diverted to Yadav's holding company, RY Advisory, and further channeled to another company where his wife serves as a director.
The ongoing forensic audit will provide further insights into the financial irregularities. The future of 4B Networks remains uncertain, causing concern among employees and stakeholders.
Also Read: