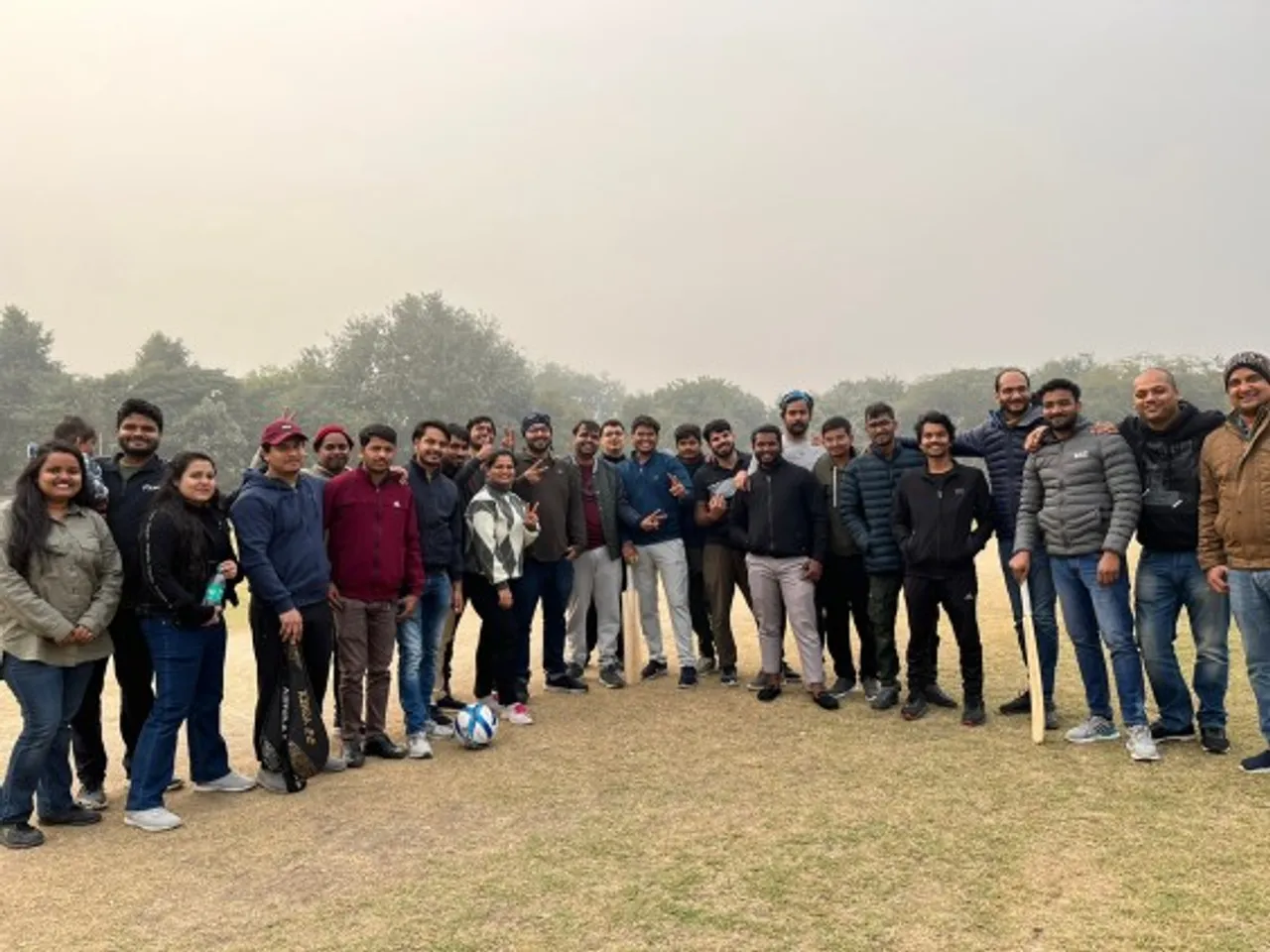 IoT Communications and data analytics startup Probus Smart Things, focused on Smart grid applications, has raised $3 million in a funding round led by Unicorn India Ventures and Family Office from the US.
The round also saw participation from existing investors. The startup plans to use the raised fund for strengthening product R&D, expanding the team and growing GTM partnerships with ecosystem partners.
Probus develops integrated hardware and software solutions for utility providers and helps digitize their distribution grid and have clear visibility of their network through Probus integrated end-to-end IoT platform.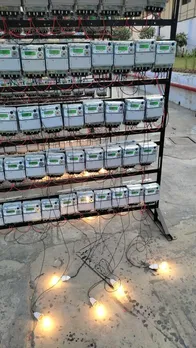 Anand Singh, Co-founder & CEO of Probus Smart Things, said, "Probus has been at the forefront of digitization of the last mile electricity distribution grid. With the GoI mandate of 270 million smart meters deployment by 2026 to reduce the $40 billion annual losses that India is incurring in the last mile power distribution segment, Probus's deep-tech in massive scale communications network and data analytics will be of immense value in achieving this goal."
"This is just the beginning of the automation that we are seeing in the energy sector. As more assets like EV, storage and renewables get deployed, IoT automation and private communication networks would become a must by all utilities and private players operating in the space. Once the data is acquired, the next step is to connect all of them and use it to resolve all the climate change issues pertaining to energy efficiency that the world is facing - optimum use of energy (demand response), reduce manual intervention and corresponding CO2 emissions," said Anand.
In the last 12 months, Probus claims to have witnessed 8X revenue growth and has achieved profitability at the PAT level.
At present, The startup has deployed over half a million smart meters products in 4 geographies and doubled the team size. In addition to expanding further in India, Probus will also be looking to launch operations in MENA and SEA over the next 12 – 18 months.
Anil Joshi, Managing Partner of Unicorn India Ventures, said, - "At Unicorn, our belief has always been to identify disruptive business ideas from sectors which may not necessarily enjoy the limelight whether it is CyberSec or InsuranceTech or power and utility. We back startups that have the potential to be the market leaders in their sector and back them with conviction. Probus is a company in which we have led the round for the 3rd time. We truly believe that the power sector and last mile distribution is a sector waiting to be disrupted and Probus' IOT platform and smart meters are helping some of the largest utility companies adapt a technology-led approach to monitor their assets better."
Recently, The company has launched a new product for the solar sector to monitor the production efficiency of solar modules in the central inverter solar plans through wireless sensors.
It is aiming to grow its revenues by 6X and double its team size in the next 18 – 24 months.
Also Read:
Follow IndianStartupNews on Facebook, Instagram, Twitter for the latest updates from the startup ecosystem.