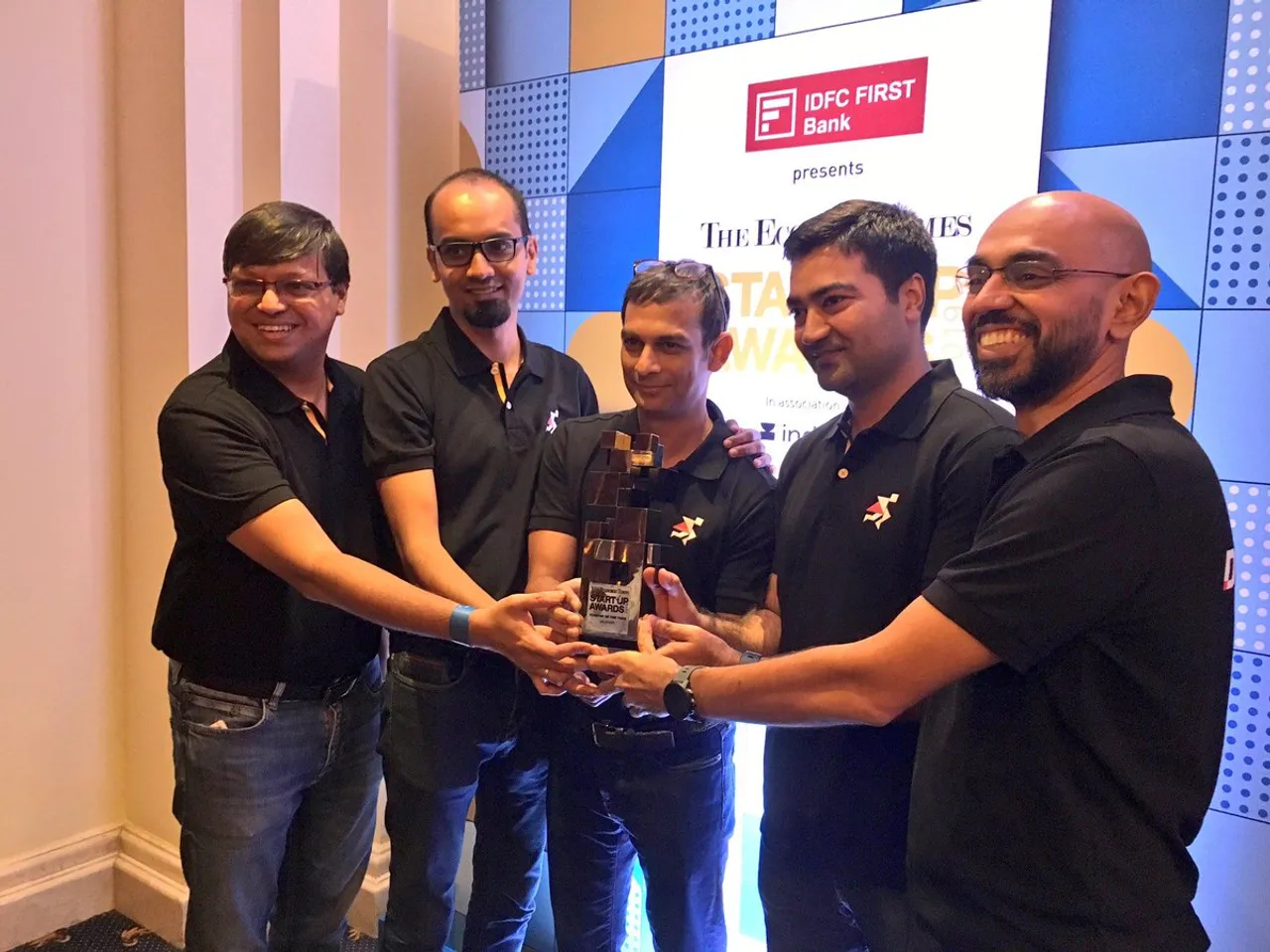 Supply chain startup Delhivery is now all set to launch its IPO over the next 12 to 18 months.
Delhivery became one of India's unicorn in 2019 when it raised $413 million in a Series F funding led by Softbank vision fund.
Delhivery till now has raised funding from investors such as Tiger Global, Softbank, Carlyle Group, Time Internet, Nexus Venture Partners, and others.
Gurugram based supply chain and logistics startup Delhivery Pvt. Ltd. plan to launch its IPO (initial public offering) over the next 12 to 18 months.
The Gurugram-based company is waiting for the foreign listing rules but for now, the company would prefer to list in India. said, Chief Business Officer, Sandeep Barasai.
"Two years ago, when we were trying to go public, it so happened that the timing of our decision to go public coincided with the Indian general elections, and it was probably not the best time to go public because a lot of focus was going to be on elections…plus, there was already a private capital pool that was available, so we basically, pushed it back. Our view is that in the next 12-18 months, we see us going back into the public market," Barasia added.
"If we have the choice to list anywhere without any restrictions, then we will choose to list in the market most suitable for us at that time," he added.
However, Delhivery may face regulatory issues due to its profitability record, to get listed in the country. The startup is not yet ready for a direct IPO and will need to wait for the SEBI's response.
"Right now, the AoA only has been amended to include clauses of an IPO as a secondary exit for existing investors. But it (Delhivery) is not yet ready for a direct IPO because they will wait for SEBI guidelines, post which they might make more amendments to the AoA…So whenever these guidelines come out, the rights associated with existing (Delhivery) VC and PE owners will be clubbed together in another separate exhibit because SEBI guidelines currently don't allow any special rights to any class of shareholders, because all shareholders will be equal when they go for IPO," said Aditya Jadhav, a chartered financial accountant and principal (Investments) at SIDBI Venture Capital Ltd.
In March 2019, Delhivery joined India's unicorn startup list after raising $413 million in its Series F funding round led by Softbank with participation from existing investors Carlyle Group and Fosun International.
Gurugram-based supply chain and logistics startup Delhivery founded in May 2011 by Mohit Tandon, Bhavesh Manglani, Sahil Barua, Kapil Bharati, and Suraj Charan.
Also Read: Oracle-TikTok Partnership Won't Lead TikTok To Unban In India
The startup till now has raised $934M in its total funding rounds. In 2012, Delhivery raised an undisclosed amount of investment from the Times Internet as part of its Series A funding. Following, In 2013, It raised $50 million from Times Internet with the participation of Nexus Ventures.
Furthermore, In 2014, Delhivery raised $35 million in its Series C funding round led by PE firm Multiples Alternate Asset Management and other existing investors.
In 2015, It raised $85M in its Series D funding round led by Tiger Global, Nexus Venture, and PE firmMultiples Alternate Asset Management.
In 2017, It raised $100M in its Series E funding round led by Carlyle Group, Tiger Global, and Fosun with participation from other existing investors.
Follow IndianStartupNews on Facebook, Instagram, Twitter for the latest updates from the startup ecosystem.