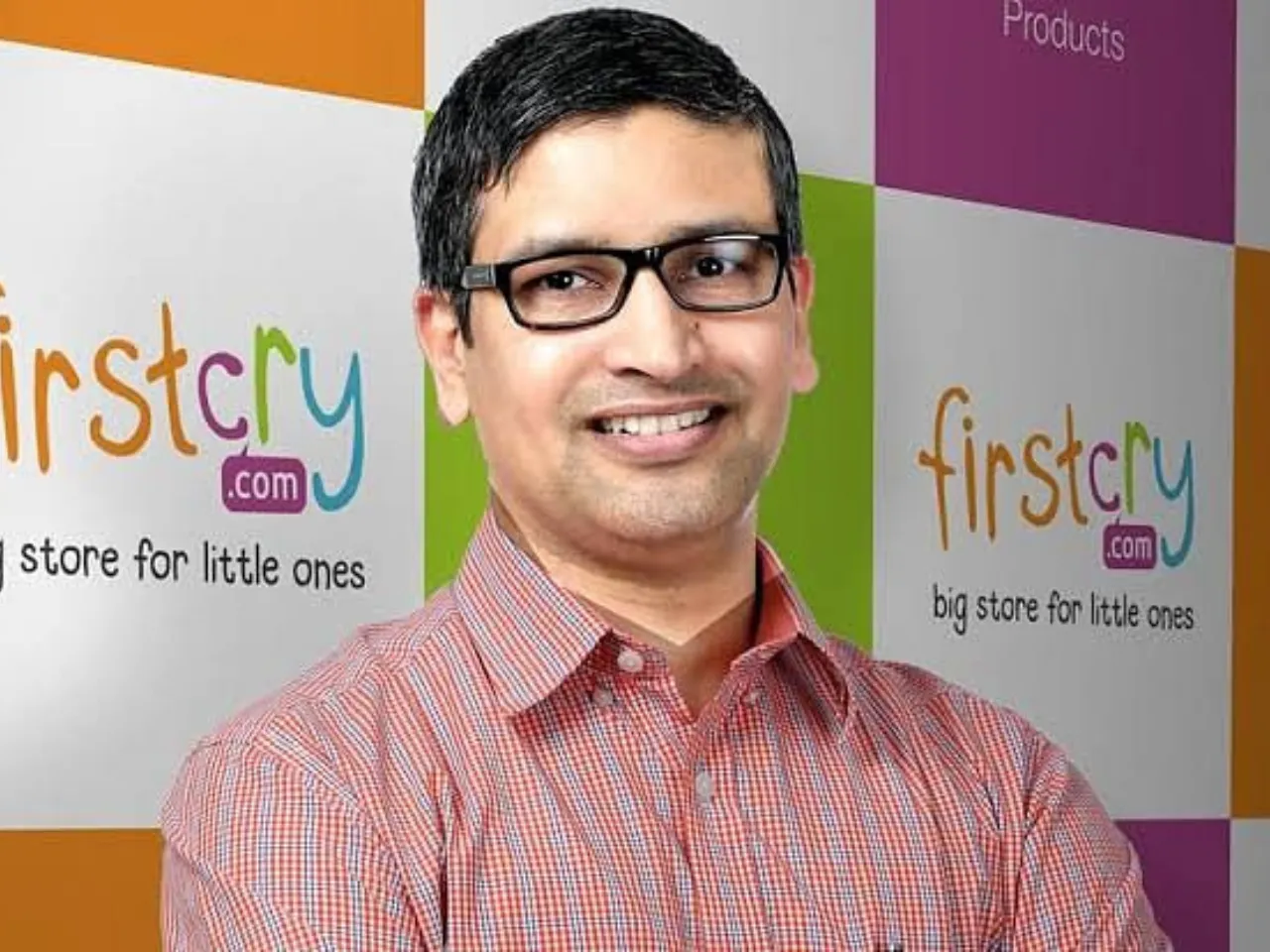 The Indian tax authorities has reportedly probed three unicorn startup founders, including FirstCry, Xpresbees, and Globalbees Brands Pvt. Ltd.
According to a Bloomberg report, the IT department has sent notices to Supam Maheshwari asking why he didn't pay more than $50 million in taxes on equity and transactions conducted in the kidswear unicorn FirstCry.
The report said that at least six investors in FirstCry, including private equity firm ChrysCapital Management Co and Sunil Bharti Mittal's family office, have also received enquiries related to the matter.
The report added that Supam Maheshwari is engaging to settle the probe conducted by the tax authorities.
Earlier this month, Manipal Group chairman Ranjan Pai's MEMG Family Office, Marico's Harsh Mariwala's investment office Sharrp Ventures and DSP family office of Hemendra Kothari acquired stakes worth Rs 435 crore in the company.
Also Read: