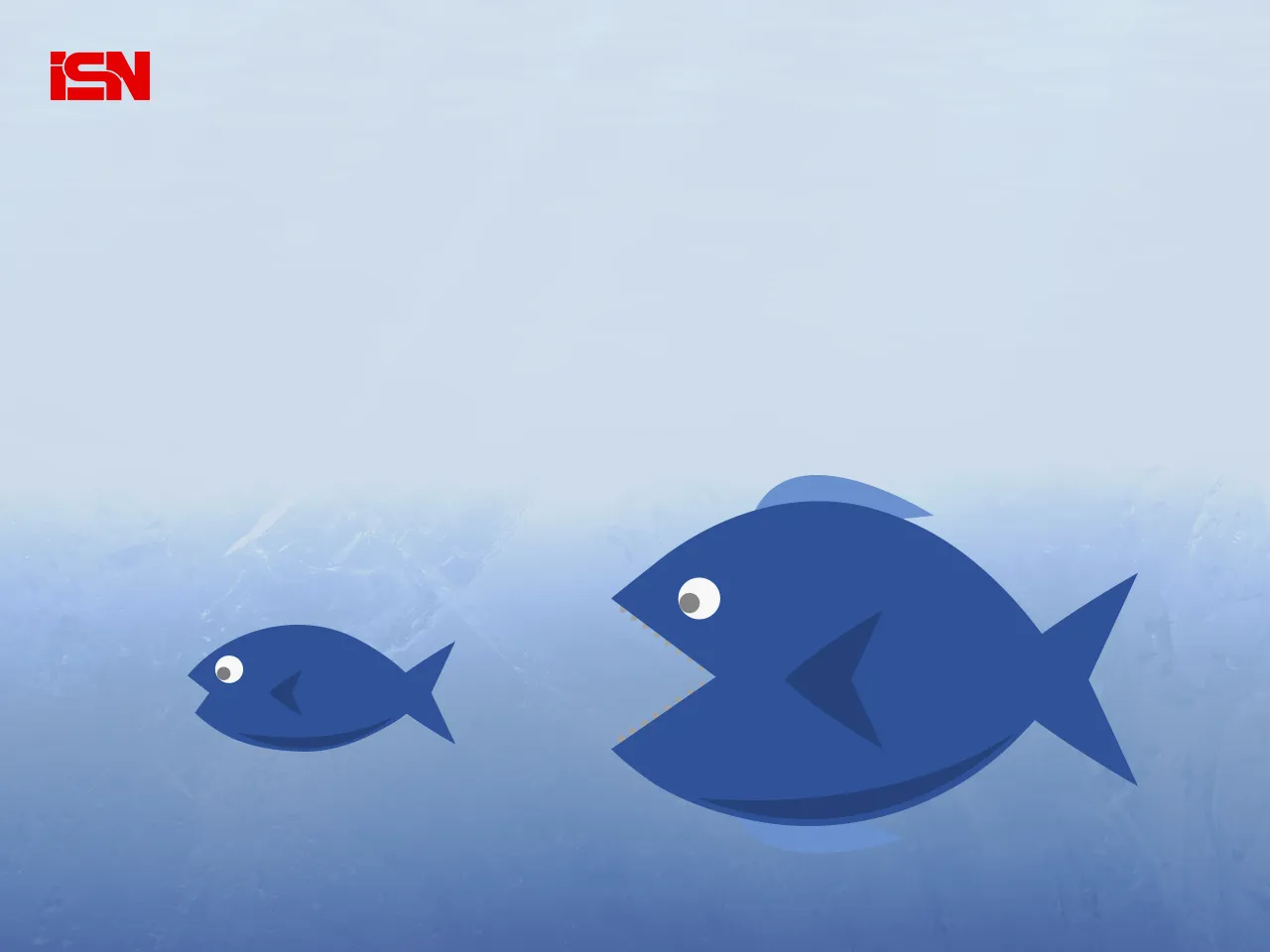 Healthtech platform IKS Health, backed by late Rakesh Jhunjhunwala's Rare Enterprises, has acquired AQuity Solutions, a tech-enabled clinical documentation and revenue integrity solutions company, for $200 million (about Rs 1,600 crore).
According to reports, IKS (Inventurus Knowledge Solutions) Health plans to raise Rs 1,000 crore from three leading banks including JPM, Citi Bank, and SMBC for financing the acquisition and pumping in the remaining from internal accruals.
Recruiting resources
The company expects to recruit 50,000 more resources in the next three years. The addition of employees is over and above the current team strength of 14,000.
IKS Health and AQuity have a combined revenue of about Rs 2,700 crore.
How the acquisition will benefit IKS? 
The US-headquartered AQuity's rich datasets enable IKS to rapidly mature and scale its proprietary AI solutions with critical expertise and guidance from Reinforced Learning Through Human Feedback.
IKS' cloud-based, HIPAA (US Health Insurance Portability and Accountability Act) compliant platform integrates with all EHR (Electronic Health Record) and Enterprise Practice Management systems.
Additionally, The partnership will help providers realize financial value through revenue growth, cost reduction, and bottom-line improvements.
What does IKS do?
For the past 17 years, IKS has built pragmatic technology and service solutions in partnership with its delivery partners.
AQuity is also a rapidly growing company with a 40-year track record of bringing meaningful solutions that enable clinicians and healthcare enterprises to succeed.
IKS looking for a TAM of around $195 billion 
IKS Health is looking at a combined Total Addressable Market (TAM) of around US$ 195 billion across pre-acute and acute care markets, according to multiple media reports.