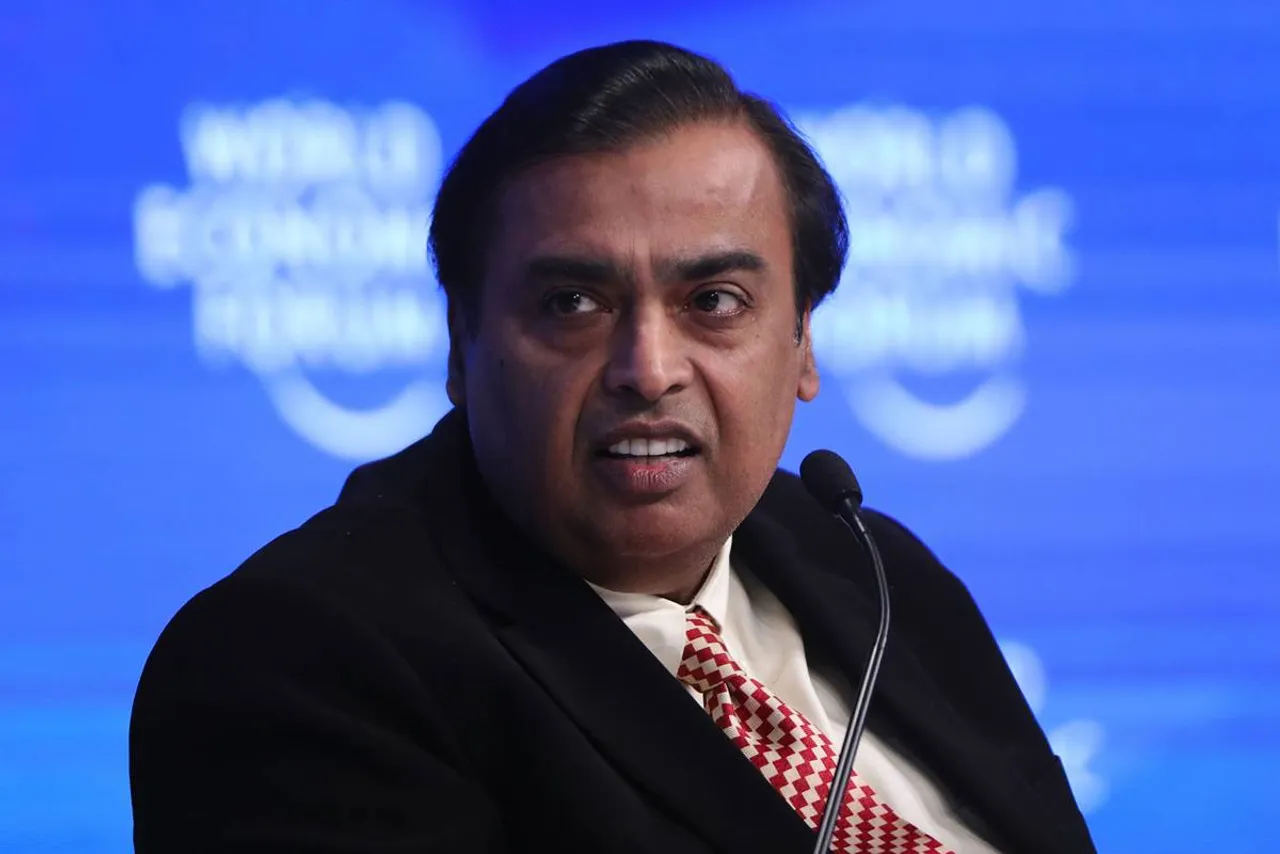 After disrupting the telecom industry, Mukesh Ambani's Reliance Jio is now entering the PC market with a cloud laptop priced at approximately Rs 15,000. 
According to an ET report, the strategic move is expected to disrupt the market by reducing the traditional ownership costs of a PC from around Rs 50,000 to a more affordable rate.
How does Jio plan to reduce costs?
The cloud laptop will act as a "dumb terminal," with most storage and processing being handled by Jio's cloud services. The report added that this approach will allow the company to launch more affordable laptops. 
Jio is also in talks with top manufacturers like HP, Acer, and Lenovo to launch this product, which is set to hit the market in the coming months.
What will be the pricing model for the cloud laptop?
Jio is considering a monthly subscription model for its cloud laptop service, the details of which will be finalized in the near future. This model may come with a variety of bundled services, and users will have the option to add specialized features at an additional cost.
A second attempt at the laptop market
Jio had previously released the JioBook, a 4G-powered laptop, and is now making a second foray into the market. Unlike the JioBook which ran on JioOS, the new cloud PC is expected to support various operating systems, including Windows.
What does this mean for digital services and connectivity?
With an aim to create a significant presence in the digital services market, Jio is working to provide secure data environments for hybrid workplaces. The company is focusing on delivering high-quality digital services, especially for remote work scenarios.
The development is part of Jio's larger goal to offer ubiquitous connectivity, followed by a range of digital services to generate incremental revenue.
The expected disruption by Jio's cloud laptop aligns with the company's tradition of targeting budget-conscious consumers, a strategy that has been successful since its telecom network launch. With PC shipments in India hitting a record 4.5 million units in the third quarter of 2023, Jio's timing could capitalize on the expanding market.