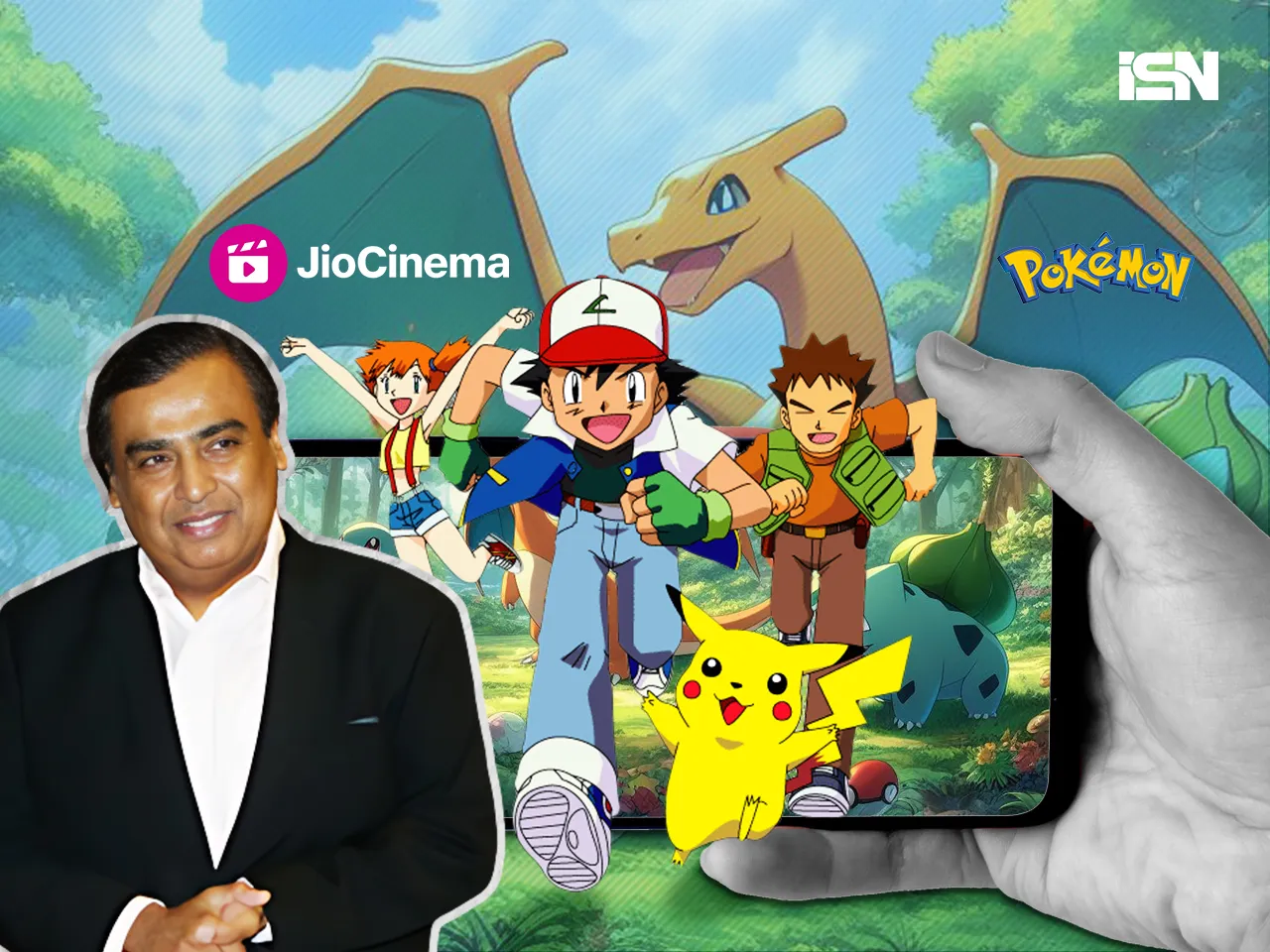 JioCinema, a part of India's Reliance entertainment division, has launched a 'Kids and Family' category, marking its entry into children's entertainment.
According to reports, the new segment offers over 3000 hours of content, including popular toon franchises and Indian IPs, catering to a diverse young audience. The platform's range includes shows like Motu Patlu, and Shiva, and global series such as Harry Potter and Pokémon, ensuring a blend of local and international content.
Partnership with The Pokémon Company
Notably, JioCinema has signed an exclusive deal with The Pokémon Company. The partnership will make JioCinema the sole platform in India to stream over 1000 episodes and around 20 movies from the Pokémon series.
The content, appealing to a global fanbase, will be dubbed in three Indian languages to widen its reach. 
Focusing on parental controls and safe viewing
Understanding the importance of child-safe content, JioCinema introduces a 'Kids and Family' profile for each account.
According to the company, the feature allows access to age-appropriate content and includes a 'Parental Control' option, ensuring a safe viewing environment for children. Parents can customize content access with a unique PIN, giving them control over their child's viewing habits, it said.
Expanding content library and market competition
JioCinema's expansion into children's content includes adding approximately 3000 hours of programming from various studios like Entertainment One, Animaccord, Cartoon Network Studios, and DreamWorks.
The move is part of Reliance's strategy to compete with other streaming giants like Netflix, Amazon, and Disney's Hotstar. The platform's diverse content library also features popular series like "Succession" and "Game of Thrones," following a deal with Warner Bros Discovery Inc.
The Pokemania Festival
As part of the partnership, JioCinema is hosting the Pokemania festival, starting with the unveiling of a new Pokémon season every Thursday from November 16th. This festival is a nod to the enduring popularity of the Pokémon franchise and is expected to attract a vast audience.