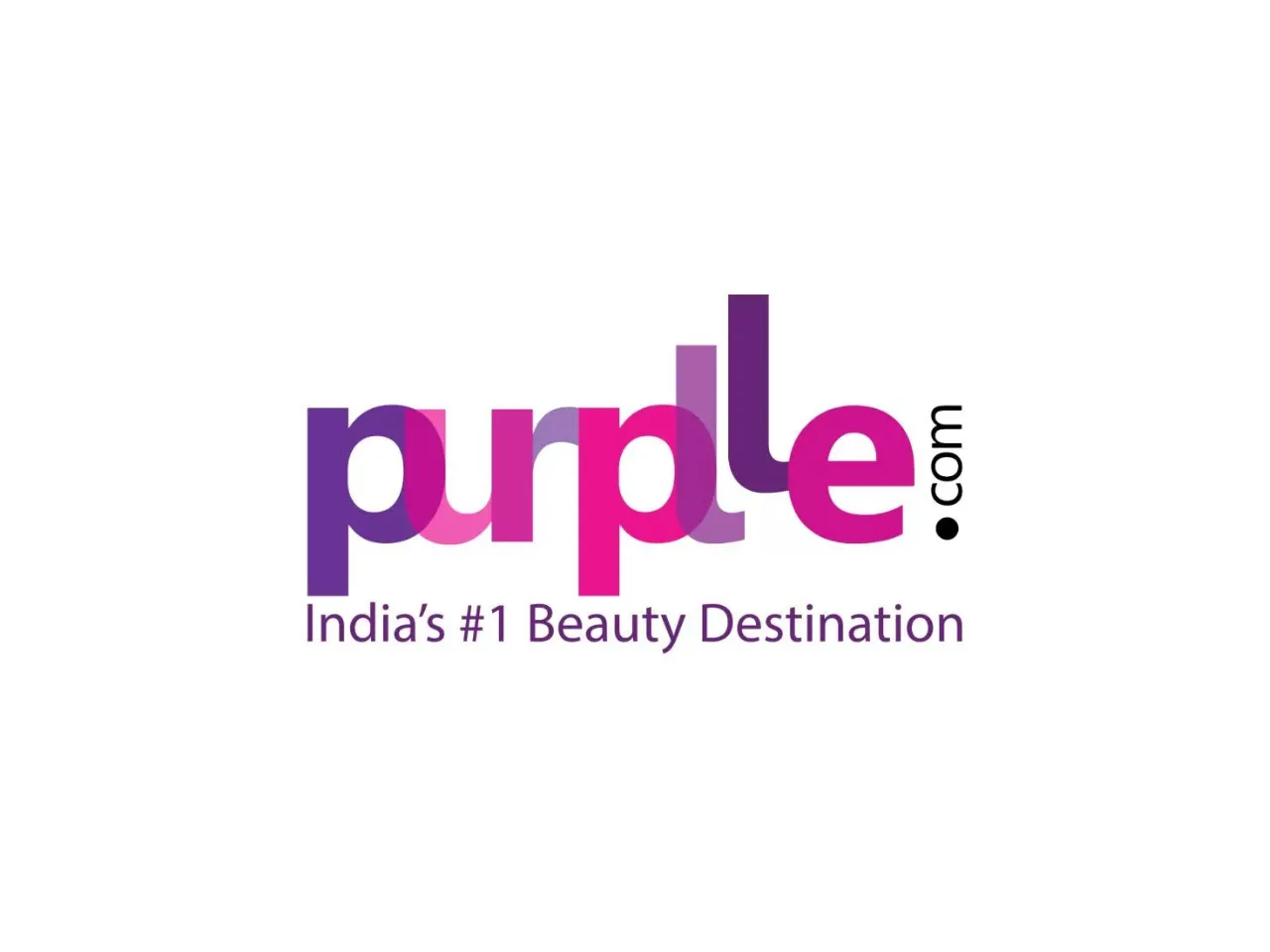 JSW Ventures announced on Monday that it has divested its shareholding in the e-commerce firm Purplle through its Fund I to Manipal Group. Although, JSW Ventures confirmed that it will persist with its investment in Purplle via its second fund. 
Achieving 2.7x return on initial investment
Purplle, which became a part of JSW Ventures' portfolio in 2016, has proven to be a fruitful investment. Sachin Tagra, the Managing Partner at JSW Ventures, highlighted that Purplle was among their initial investments and has yielded a 57% IRR (internal rate of return).
With this recent exit, JSW Ventures has achieved a return of 2.7 times the corpus of their first fund. Notably, the firm remains invested in Purplle through its second fund. 
JSW Ventures' partial exit from Purplle 
Earlier in May 2023, JSW Ventures had partially sold its holding in Purplle from Fund I to the Abu Dhabi Investment Authority (ADIA). While the exact financial specifics of these transactions remain undisclosed, industry insiders estimate the first fund of JSW Ventures to be approximately Rs 100 crore. 
Ranjan Pai, the Chairman of Manipal Group, praised the Purplle team for their innovative approach. He stated, "The Purplle team has created a digital ecosystem that revolutionises how Indian consumers discover and experience beauty products."
It's worth noting that JSW Ventures, a segment of the larger JSW Group, is an early-stage institutional venture capital fund. The firm primarily invest in tech companies spanning various sectors, including consumer, healthcare, financial services, and agriculture. 
What does Purplle do?
Purplle operates primarily as a marketplace but also offers its proprietary labels, such as Good Vibes. In the competitive landscape, Purplle stands toe-to-toe with Nykaa and faces indirect competition from giants like Amazon, Flipkart, and Good Glamm Group, among others.
In June 2022, The startup raised $33 million in a Series E funding round from South Korea's Paramark Ventures, existing investors like Blume Ventures, Kedaara, and billionaire Azim Premji's Premji Invest. 
Following this investment, Purplle's valuation surged, making it a unicorn with a valuation of $1.1 billion.