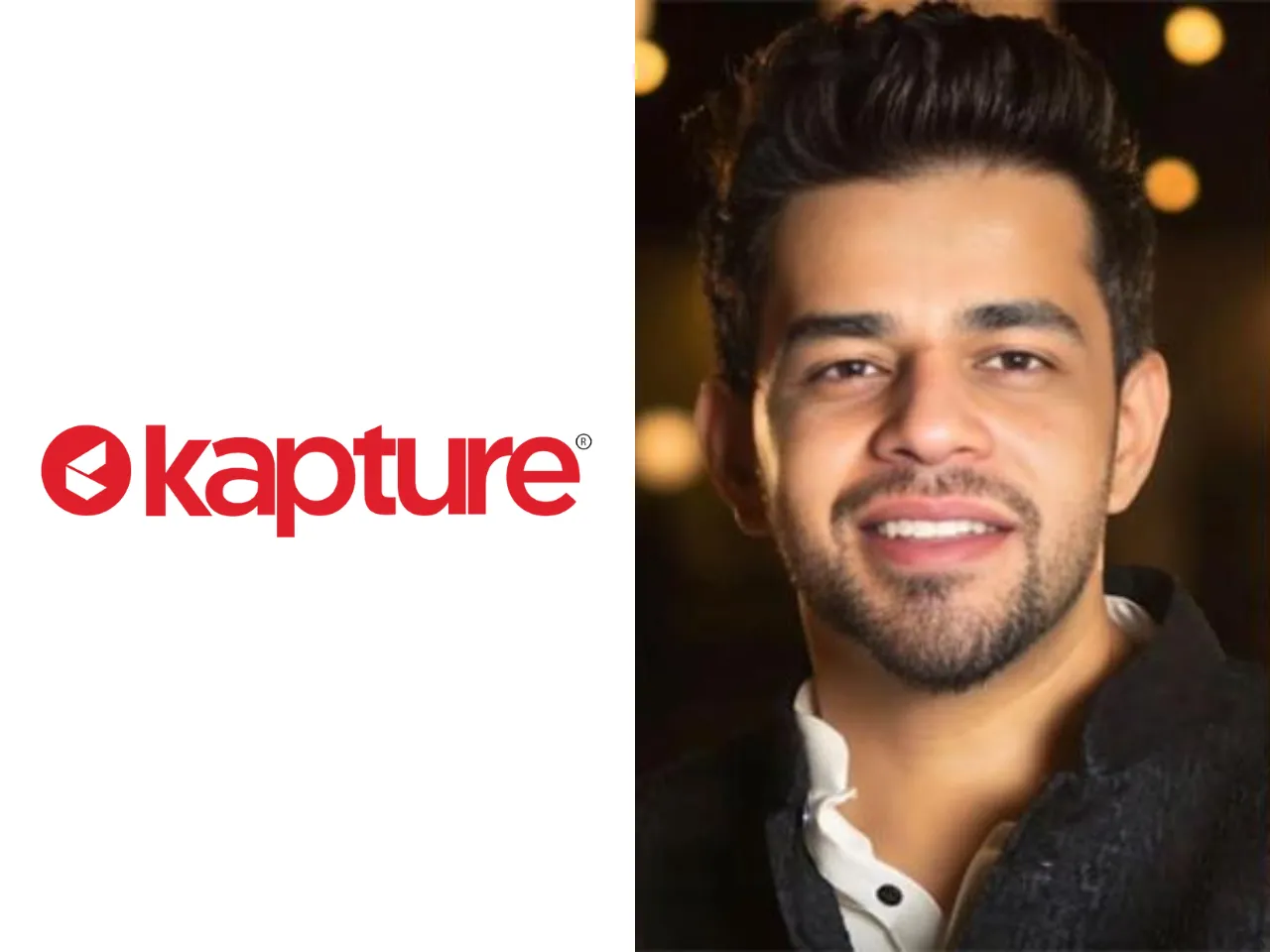 SaaS-based customer experience platform Kapture CX recently announced the appointment of Chandrakanth PS as the new AVP Sales for the Middle East region.
With this appointment, the company aims to strengthen its presence in the Middle East, supporting businesses in delivering unparalleled customer service and establishing a robust market presence.
Who is Chandrakanth PS?
Chandrakanth is a seasoned professional, bringing a decade of experience in international sales leadership to the table.
He holds an MBA in Finance & Marketing from Kaplan University, Singapore. Before joining Kapture CX, he served as the Associate Director of Sales at Locus, where he contributed to achieving their goals.
Chandrakanth's extensive experience encompasses profound knowledge of local business norms, etiquette, and laws, crucial for effective navigation in international markets. He is experienced in managing entire sales cycles, utilizing tools like SalesForce, and offering essential coaching to sales teams, the release notes.
Sheshgiri Kamath, CEO and co-founder of Kapture CX, said, "We've been growing well in the Middle East market and bringing Chandra on board will accelerate this journey significantly for us. His expertise in building and accelerating new geography expansion is a step in the right direction as we look to scale our solutions globally."

 "The Middle East is a vibrant and dynamic business landscape, with a strong emphasis on delivering exceptional customer service," said Chandrakanth, who will focus on regions including Dubai, Saudi Arabia, Egypt, Kuwait, Bahrain, and Kenya.
He further said the company's ability to enhance team productivity, and customer satisfaction, and reduce operational costs makes them an ideal partner for businesses in the Middle East.
Also Read: