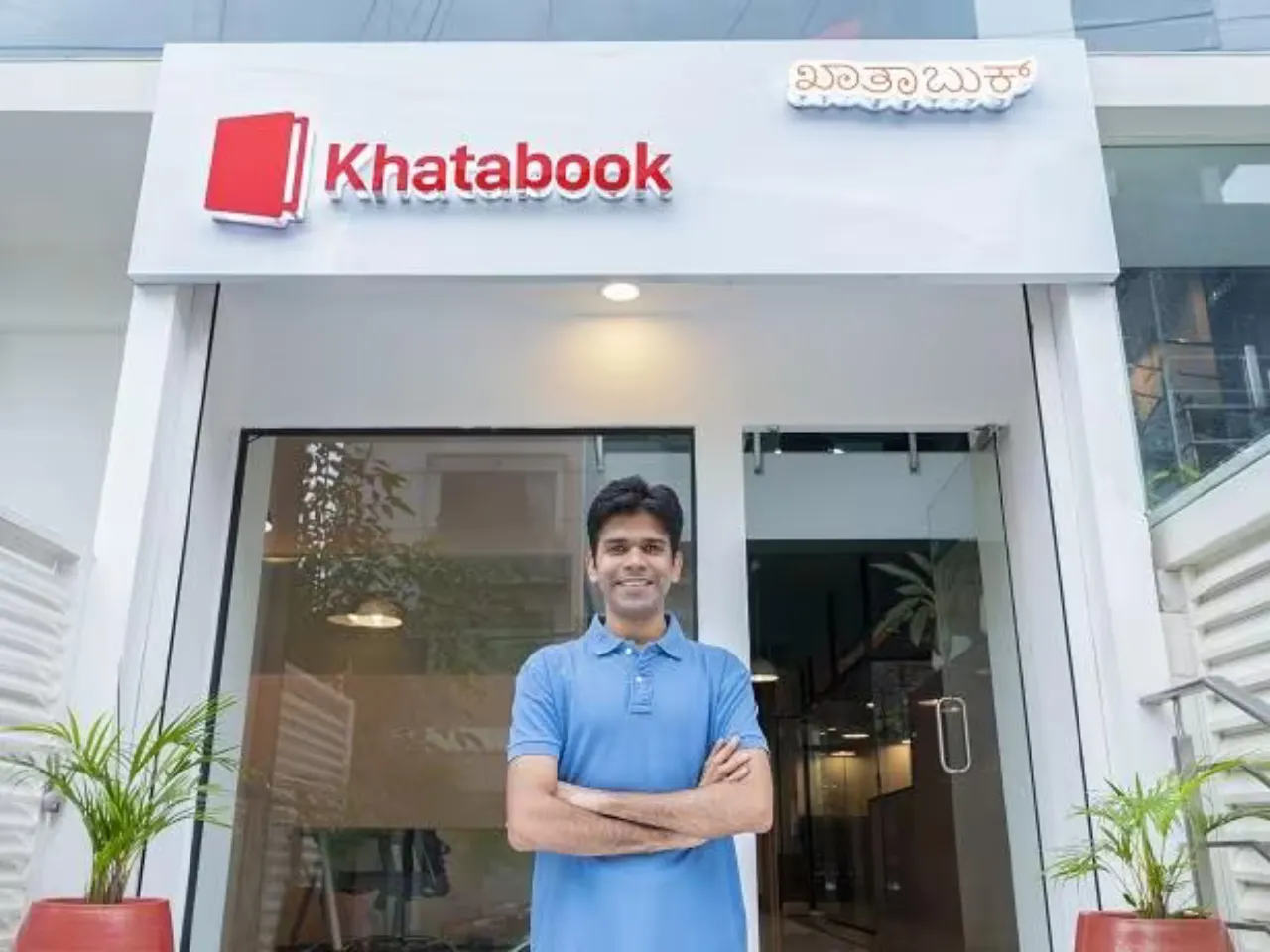 Khatabook, a startup helping merchants in India digitize their bookkeeping and accept online payments, has reportedly laid off 40 employees or 6% of its total workforce, amid funding winter in the Indian startup ecosystem.
According to an Entrackr report, The startup has sacked employees across sales, marketing, analytics, and technology verticals to reduce costs and extend the runway, as it is getting more challenging for most Indian startups to raise funding. 
The report further added that laid-off employees have been given standard severance packages, including 3 months' salary and an extended medical insurance. In response to the report, Khatabook said that these layoffs are part of a restructuring exercise in the company to achieve profitability.
In 2021, The startup raised $100 million as part of its Series C funding round, led by US-based venture capital firms Tribe Capital and Moore Strategic Ventures. The Series C round valued Khatabook at $600 million.
Founded in 2019 by Ashish Sonone, Dhanesh Kumar, Jaideep Poonia, Ravish Naresh, and Vaibhav Kalpe, Khatabook is a digital ledger mobile application that helps small and medium-sized businesses in India manage their financial transactions. The app allows merchants to record and track business transactions, send payment reminders to customers, and maintain credit and debit records.
Also Read: